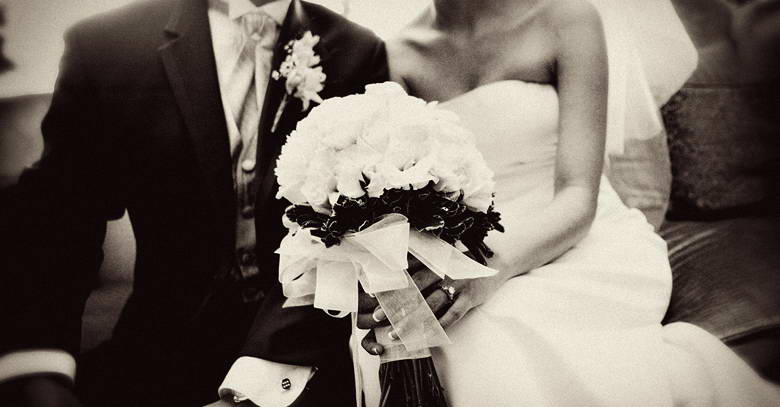 When the high school sweethearts Mairead and Kevin decided to get married, they asked Honda to borrow 3 CR-Vs on their wedding day, but Honda decided to surprise the couple in the 'Start something special' ad.
Honda did give them the cars they asked for, but in addition – First came 'Shilelagh Law', the Irish band from the couple's first date followed by their local Irish dance troupe (by now you must have realized that the couple is originally from Ireland) and then a USD 2000 from Macy's Gift registry.
It was indeed a grand gesture for the wedding couple as Honda had already given them more than they could've asked for. As the couple tied the knot and tried to comprehend the unexpected gifts, Honda delivered a message for the bride and groom from their family and friends back home, making the couple burst into tears.
Just when it seemed things could not have gotten any more emotional, Honda did the unbelievable and the couple's family entered. The company had flown them in secretly all the way from the green country side of Old Churches, Ireland.
Some critics call this gesture, an effort to commercialize an innocent wedding 'using' Honda's corporate's benefit while others claim that it was money 'well spent' by Honda to create a nurturing brand image whilst making someone's wedding day memorable.
People will always differ on viewpoints; however, academics do believe that Honda's campaign 'Start something special' has started something special going on for the brand at least. With Mairead and Kevin's wedding video going viral over the Internet and #startsomethingspecial on the rise – Honda is on the good books for many.