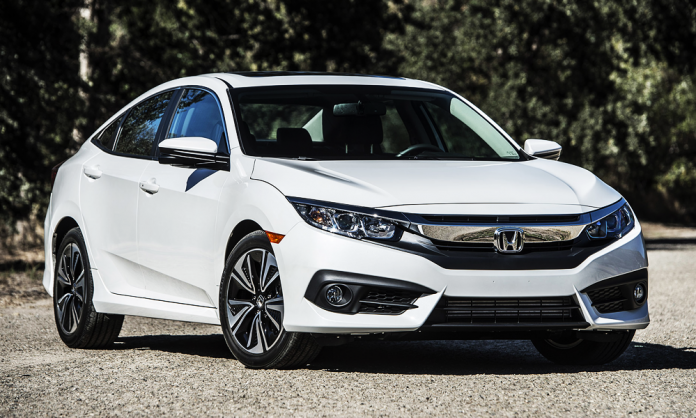 Honda Atlas has done it once again, the company has made it their motto to break and make new records, which they have just recently done with their 10th gen. Honda Civic.
The company successfully sold over 150,000 units in Pakistan. Because of its interactive features, design, and overall performance, the Civic has been in demand by the consumers and the fruits have been quite sweet for the company.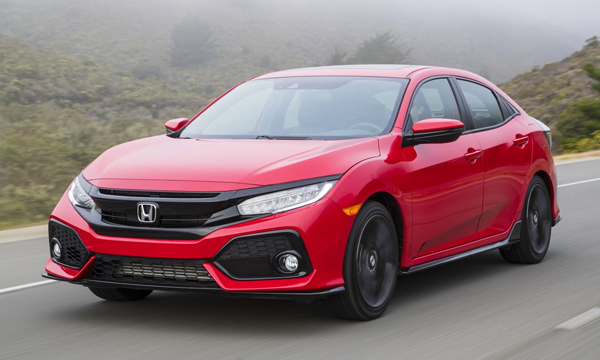 From the launch of the first Civic in 1994, the model has outdone itself throughout time, becoming one of the top models in the country, while Honda Atlas has become one of the top manufacturers.
10th Gen Honda Civic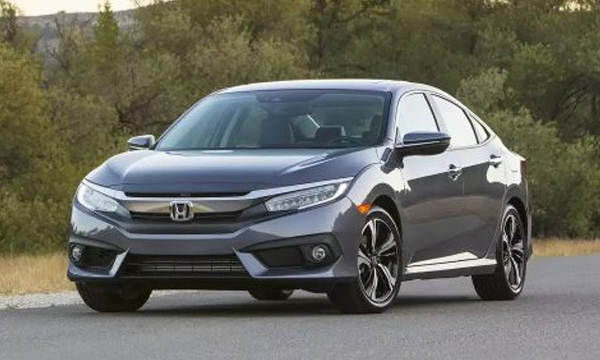 The 10th Gen Hinda Civic sports a 1.5 Litre VTEC Turbo, and comes with optional 1.8 Litre, and 1.8-Liter VTI Oriel variants. The price of the car in Pakistan was in the range Rs. 2,349,000 to 2,999,000.
According to stats, 20,400 units were sold between July 2016-June 2017, which showed an increase of 434% of sales compared to the previous fiscal year.
Stay tuned to Brandsynario for more news and updates.