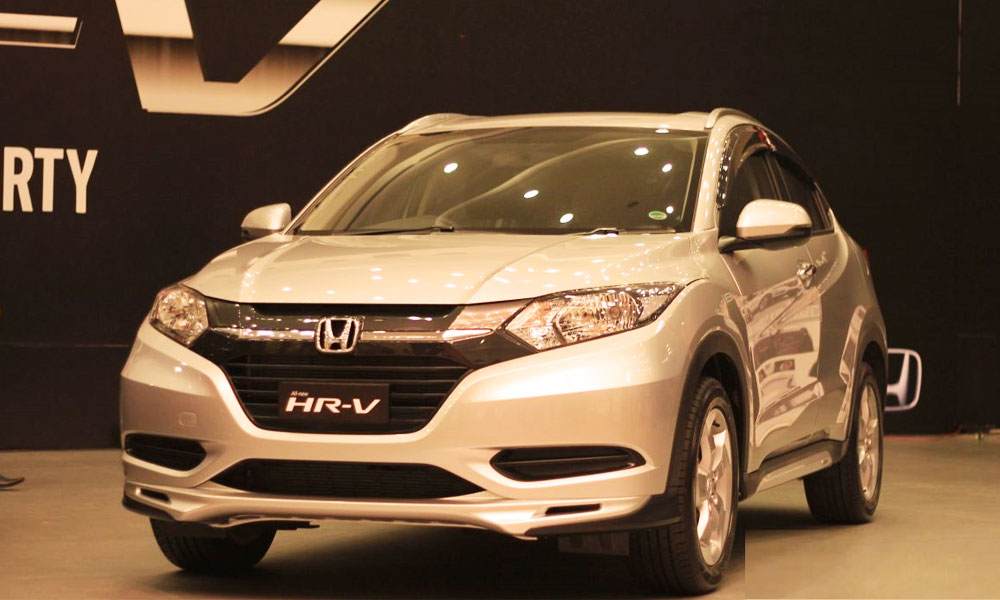 Honda Atlas has officially launched Honda HR-V (Hi-rider Revolutionary Vehicle) for the first time in Pakistan during an exclusive launching ceremony held in Lahore, yesterday 11th January 2016. The hi-tech Honda HR-V is a mini-SUV similar to the Japanese Vezel, but there are some alterations in relation to modern technology.
It was reported last year that Honda Atlas is planning to launch HR-V in Pakistan. The launch of Honda HR-V was an effort to not only counter the influx of the same kind of vehicles from Japan in the form of Vezel but it also aims to widen the portfolio as an automobile firm and increase their market share.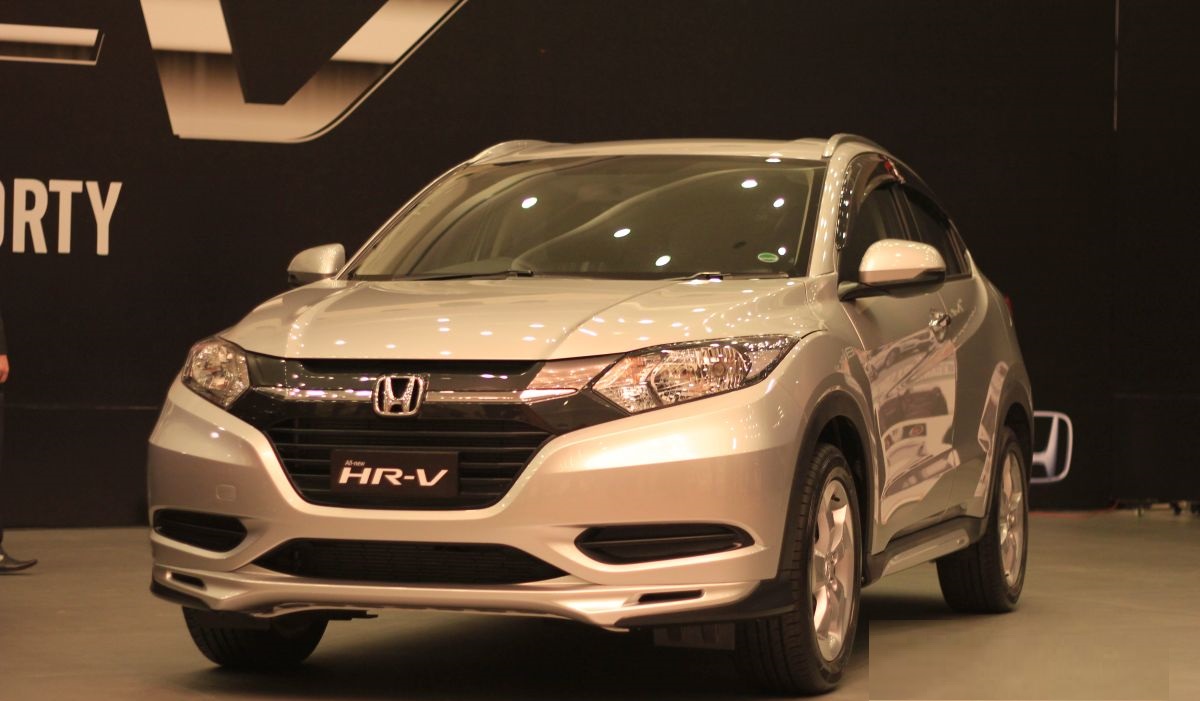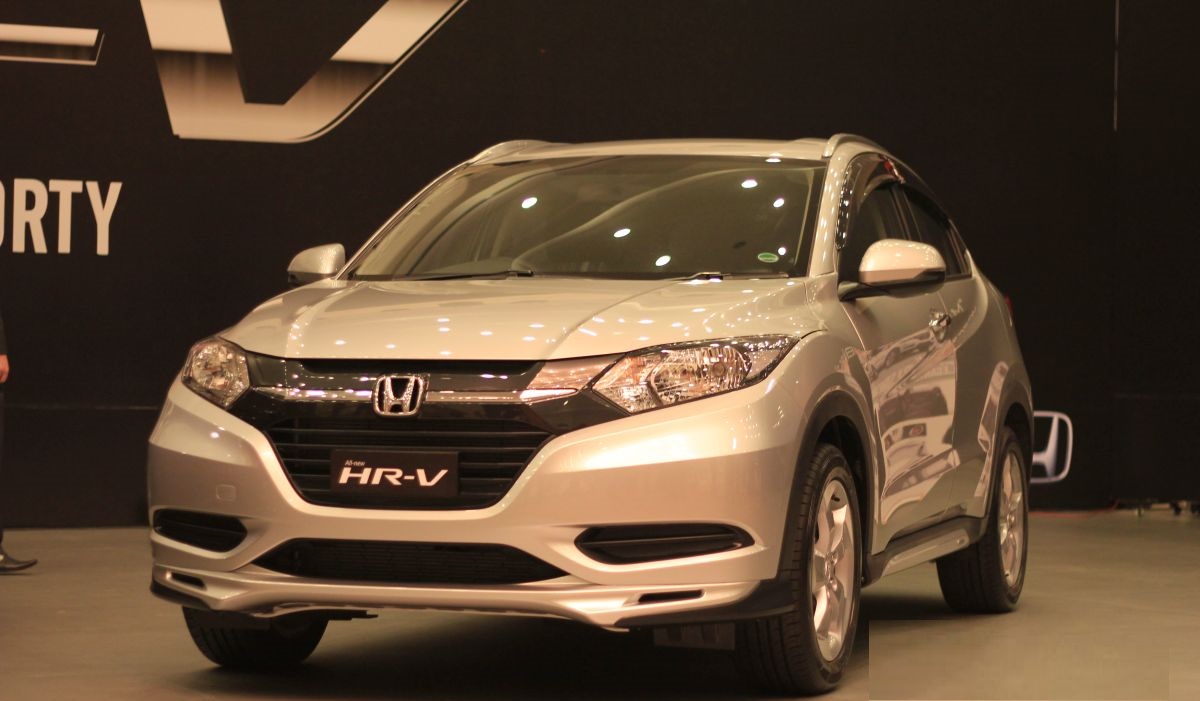 Honda Atlas had witnessed a decline in the sales of its flagship brand Civic in the second half of the last fiscal year and since then it has planned to develop a car that could attract the Pakistani auto consumers. It is a matter of time that will prove how successful HR-V would be as compared to a hybrid car like the Honda Vezel car.
View some images from the launch ceremony event, held in Lahore below:
Honda HR-V (Hi-rider Revolutionary Vehicle) is the second generation of the foreign version of HR-V; however it is the first one in Pakistan. HR-V platform has been based on the third-generation Honda Fit. Let's have a look at the specs and salient features of Honda HR-V:
Design
The solid and elegant wing face design blending the headlights in the grill is what looks bold when HR-V rolls on the roads. Its fog lights are specially placed for situations in which visibility is limited.
Push Start Engine
The 1.5L i-VTEC engine ignites with the push of a button and gets off in the same style. The car driver doesn't need to take the key out of the pocket to start the engine.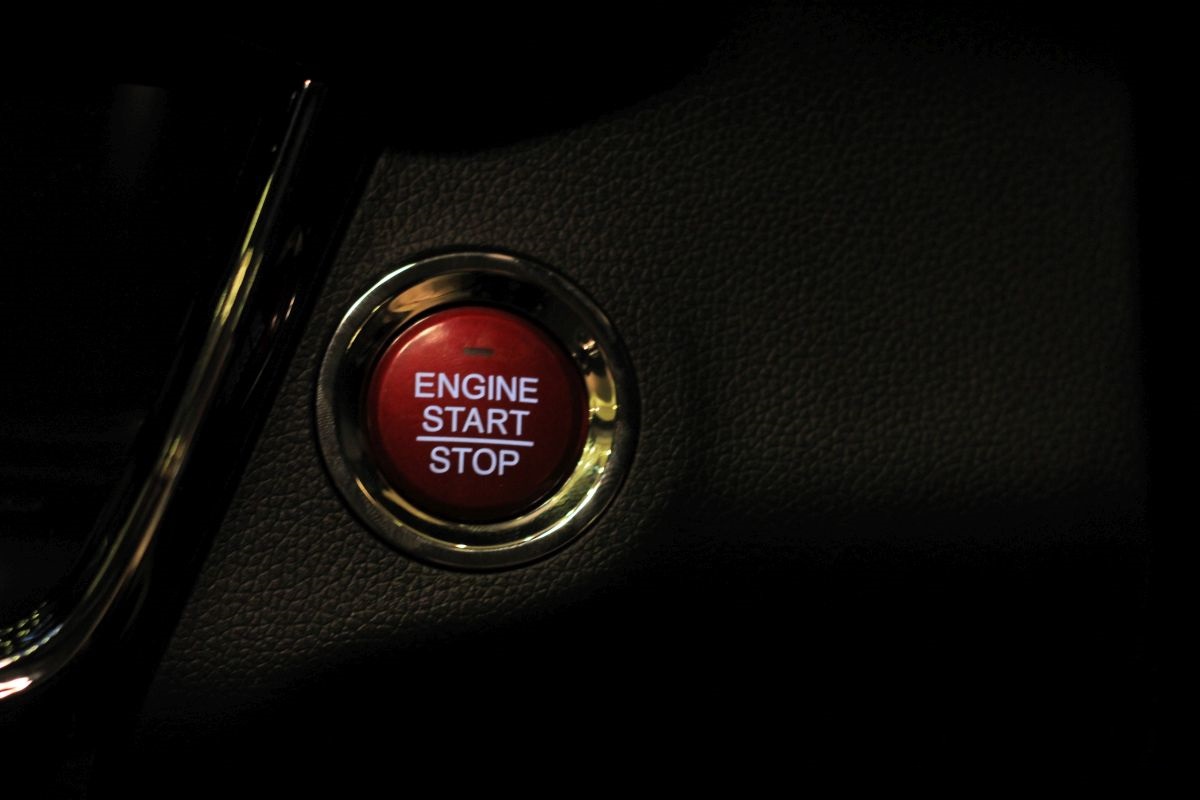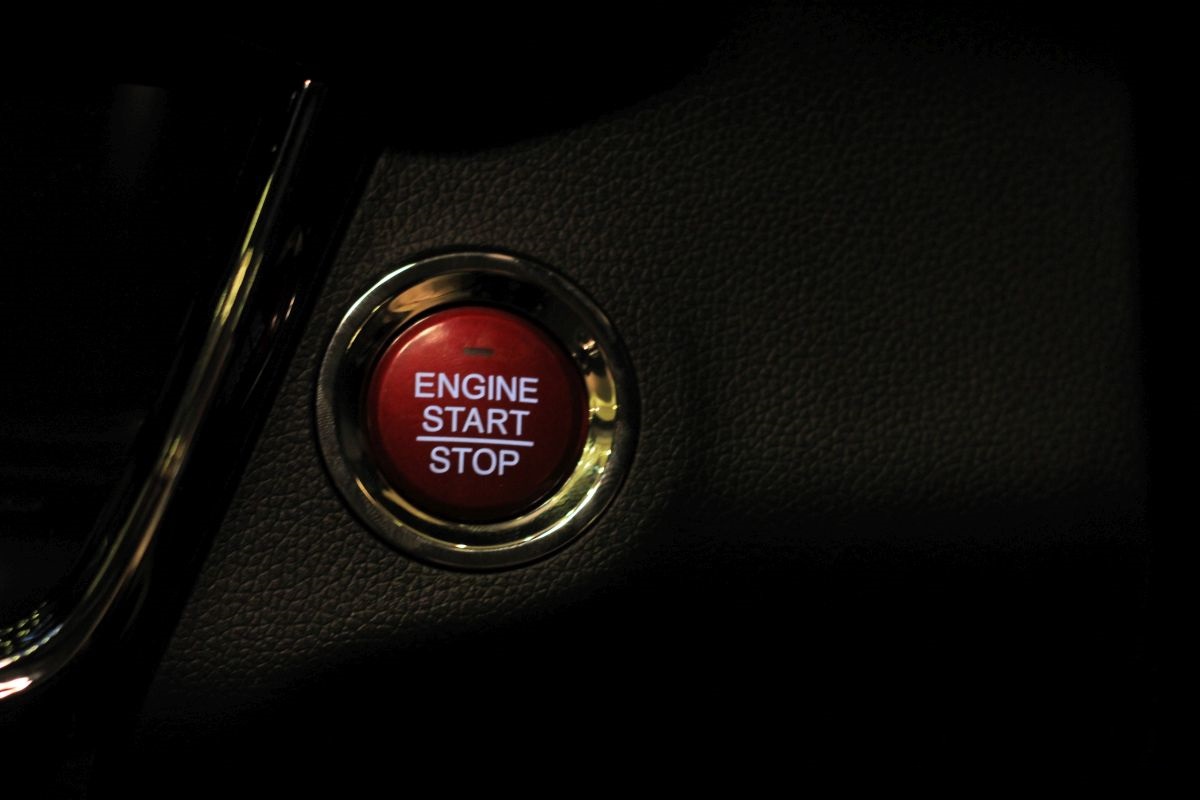 17-Inch Alloy Wheels
The 17-inch alloy wheels of HR-V are for comfort driving and also add an aesthetic appeal to the auto consumers. There is a spare wheel that one doesn't get to experience in a Japanese Vezel package.
Smart Keyless Entry
Without unlocking the car from Key-less remote, HR-V allows a rider to enter in it by just pushing a button placed on chrome door handles.
Rear Parking Sensors
Electronic parking brake (sensor) is a push button that replaces lever type hand brake; releasing this break is automatic, stay belted and just step on the accelerator.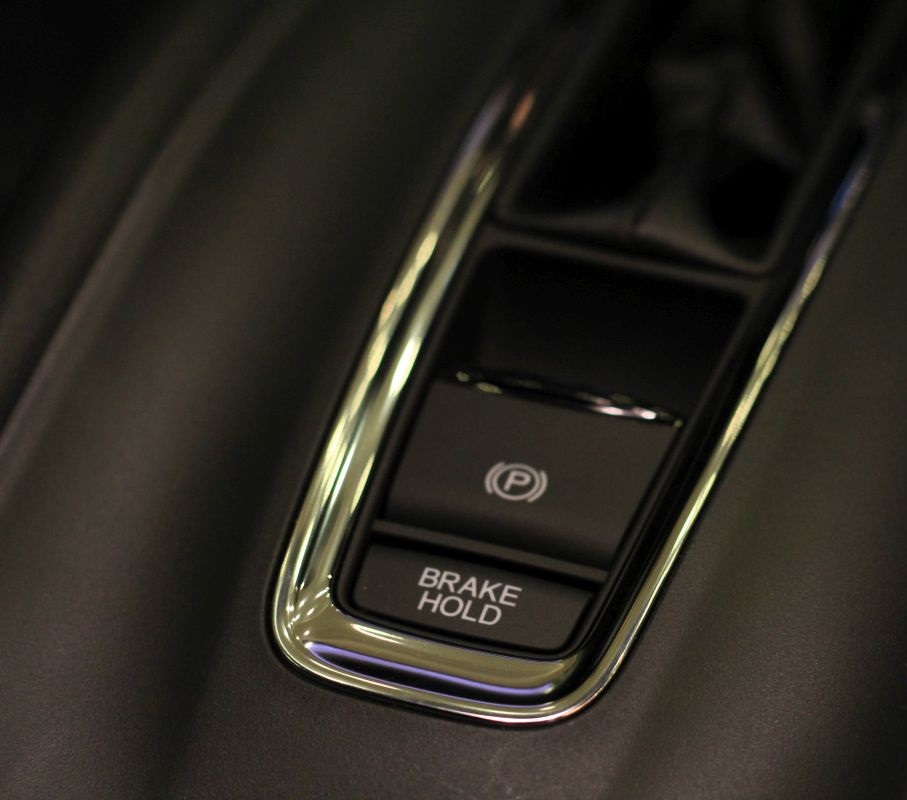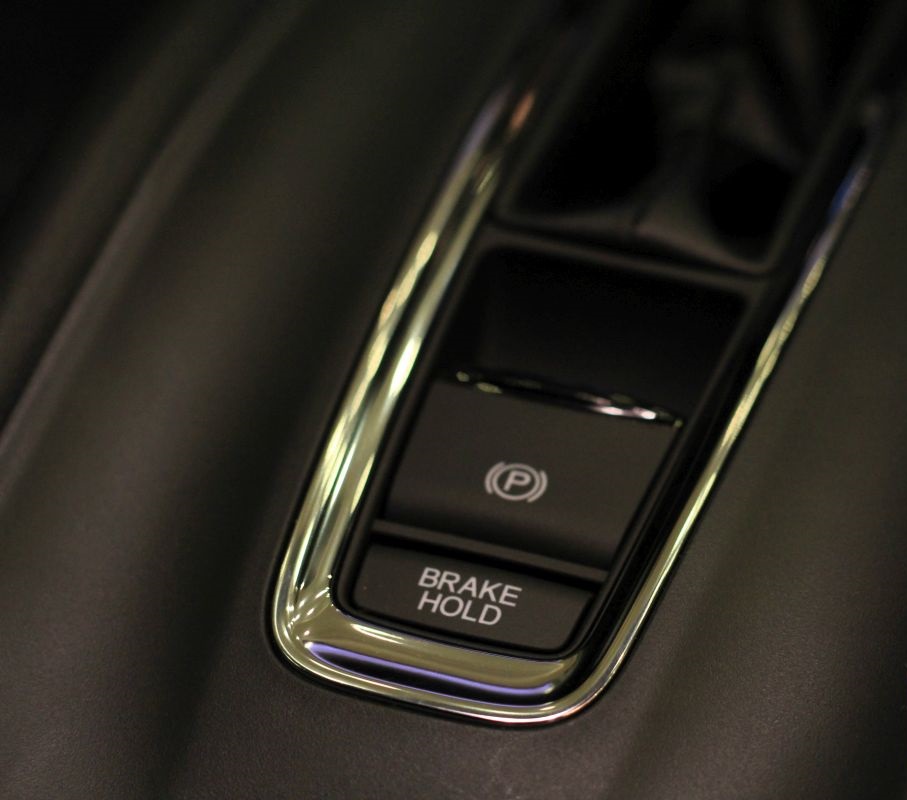 7-Inch Touch Display (Audio)
HR-V offers a 7-inch touchscreen display for audio infotainment at your fingertips. It also has the option of HDMI input.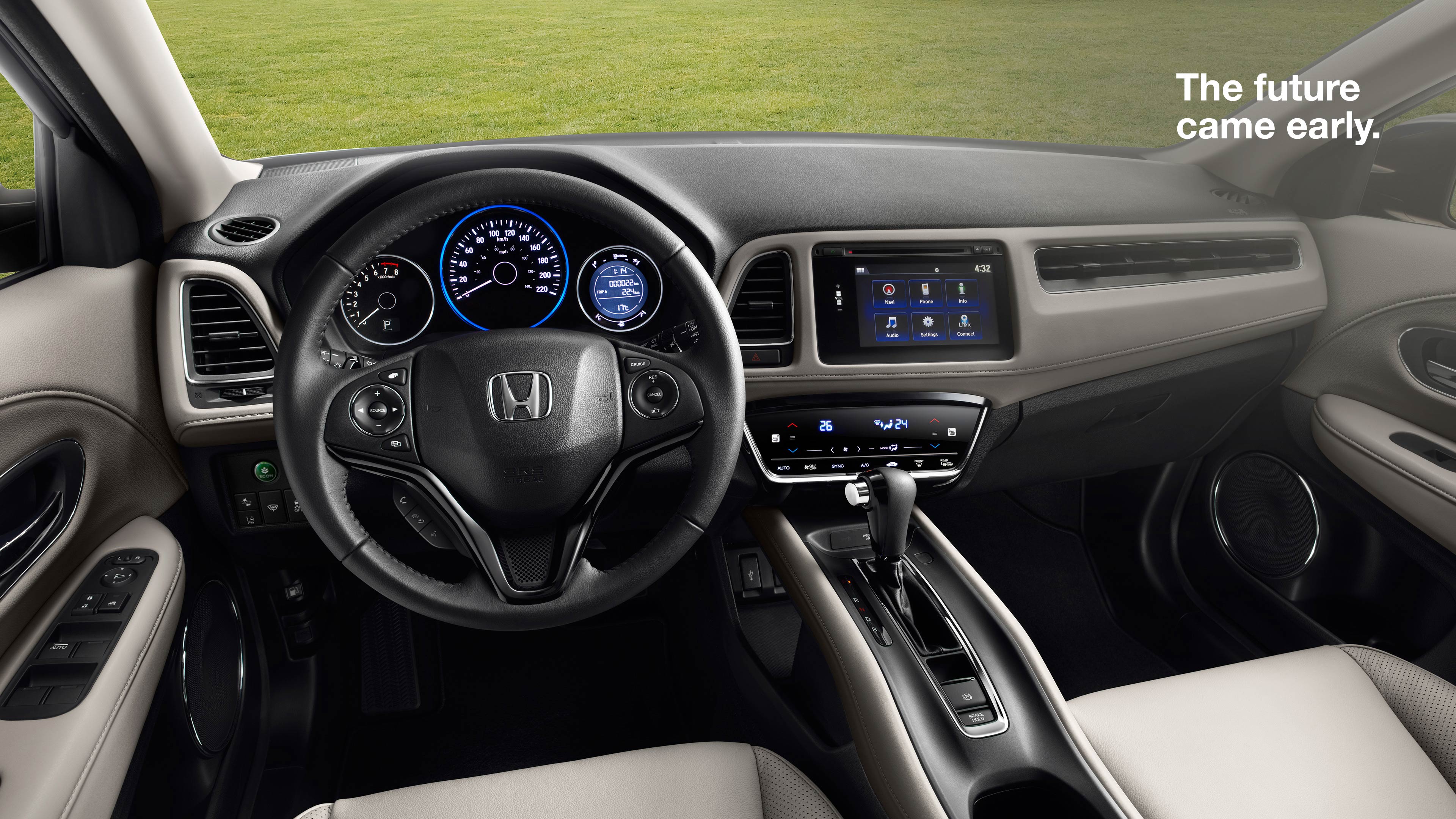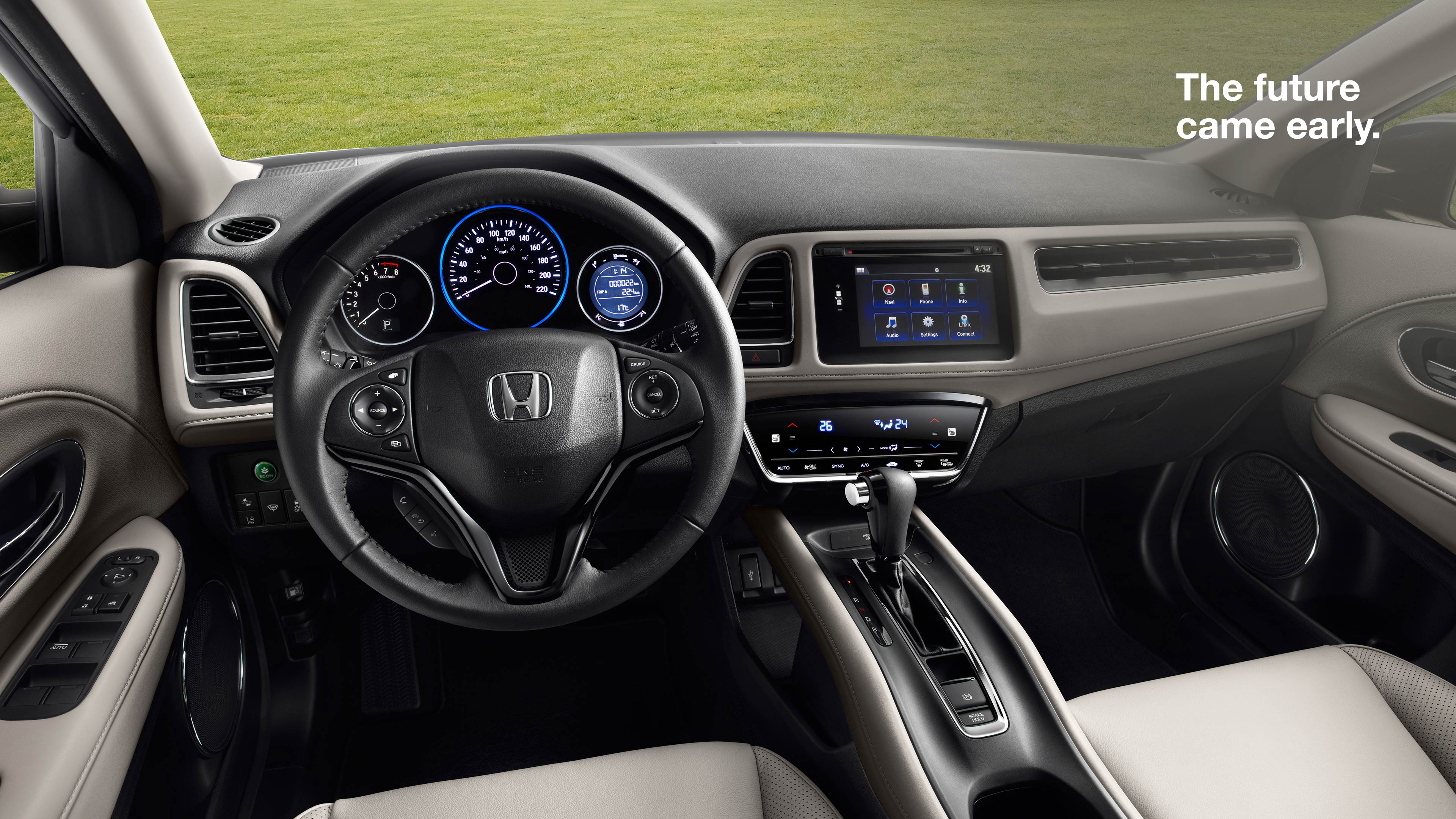 Colors
Honda Atlas HR-V is available in eight colors in three different categories: pearl, solid and metallic.
Pearl Colors
White Orchid Pearl
Crystal Black Pearl
Carnelian Red Pearl
Morpho Blue Pearl
Solid Colors
Metallic Colors
Modern Steel Metallic
Alabaster Silver Metallic
Price
HR-V is priced PKR 3,619,000 with the 2-year Honda Atlas warranty. For extra PKR 24,000 one can upgrade its accessories package.
Stay tuned to Brandsynario for more updates.