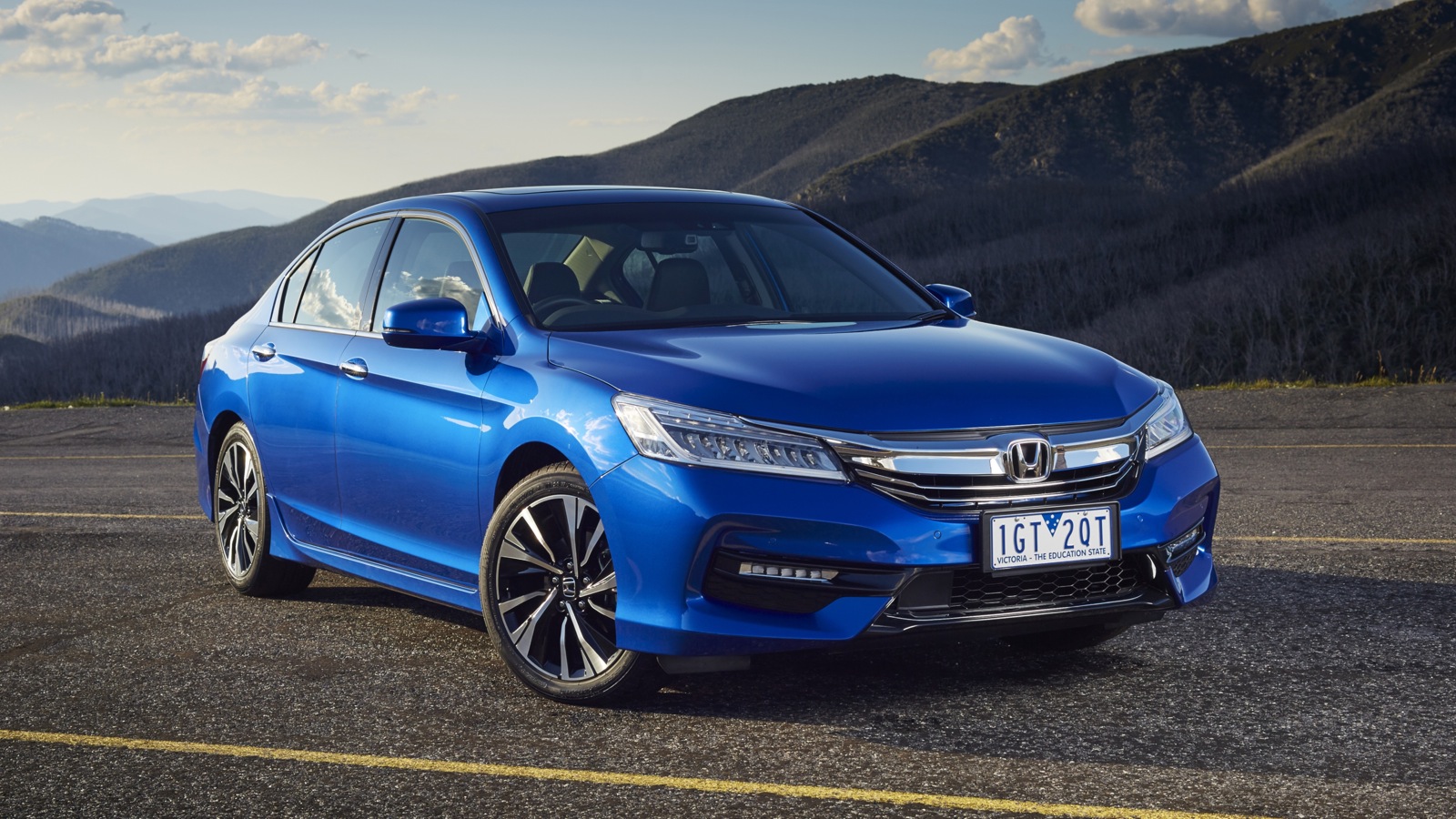 Honda Accord 2016 has arrived in the market and this luxurious sedan is winning the race against its competitors. The redefined, next-generation Accord, with advanced features, is exceptional in looks and feel as well as in performance and fuel efficiency.
There are six variants of this car LX, Sport, EX, EX-L, EX-L V-6, Touring V-6 available in the international market with a slight difference in engine specs and price.
The Exterior
The very first glimpse at Honda Accord 2016 will make you a fan of this sedan as the redefined, bold styling from front and back is different than what you have seen before in previous models.
2017 Toyota Corolla Facelift Might Make An Appearance in Pakistan
The reshaped taillights are making a bold statement, along with the new powerful fog lights which keep you safe in low visibility situations (Sports variant & above). As a whole, it is a high-ranked style extravaganza from the exterior's point-of-view.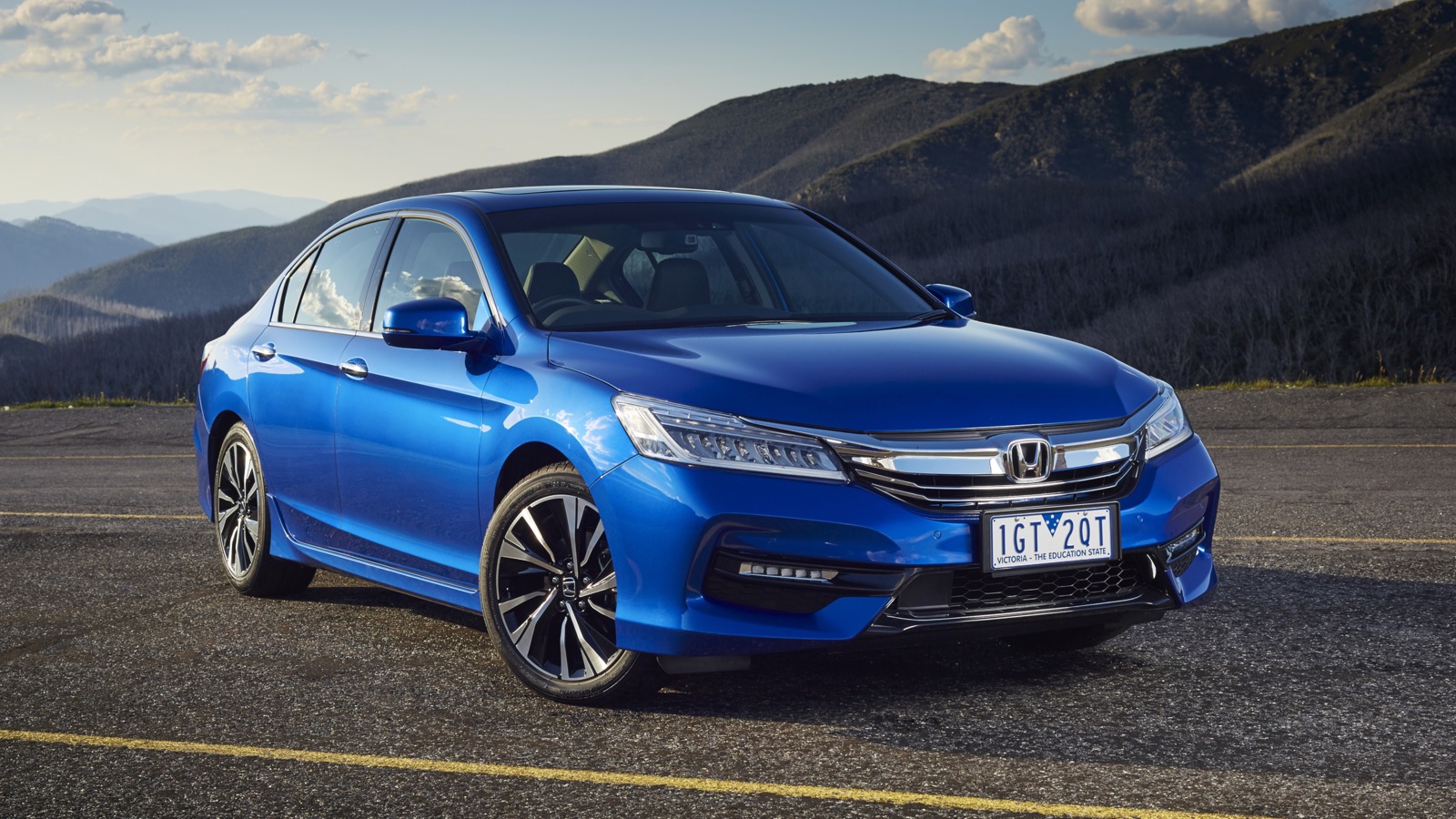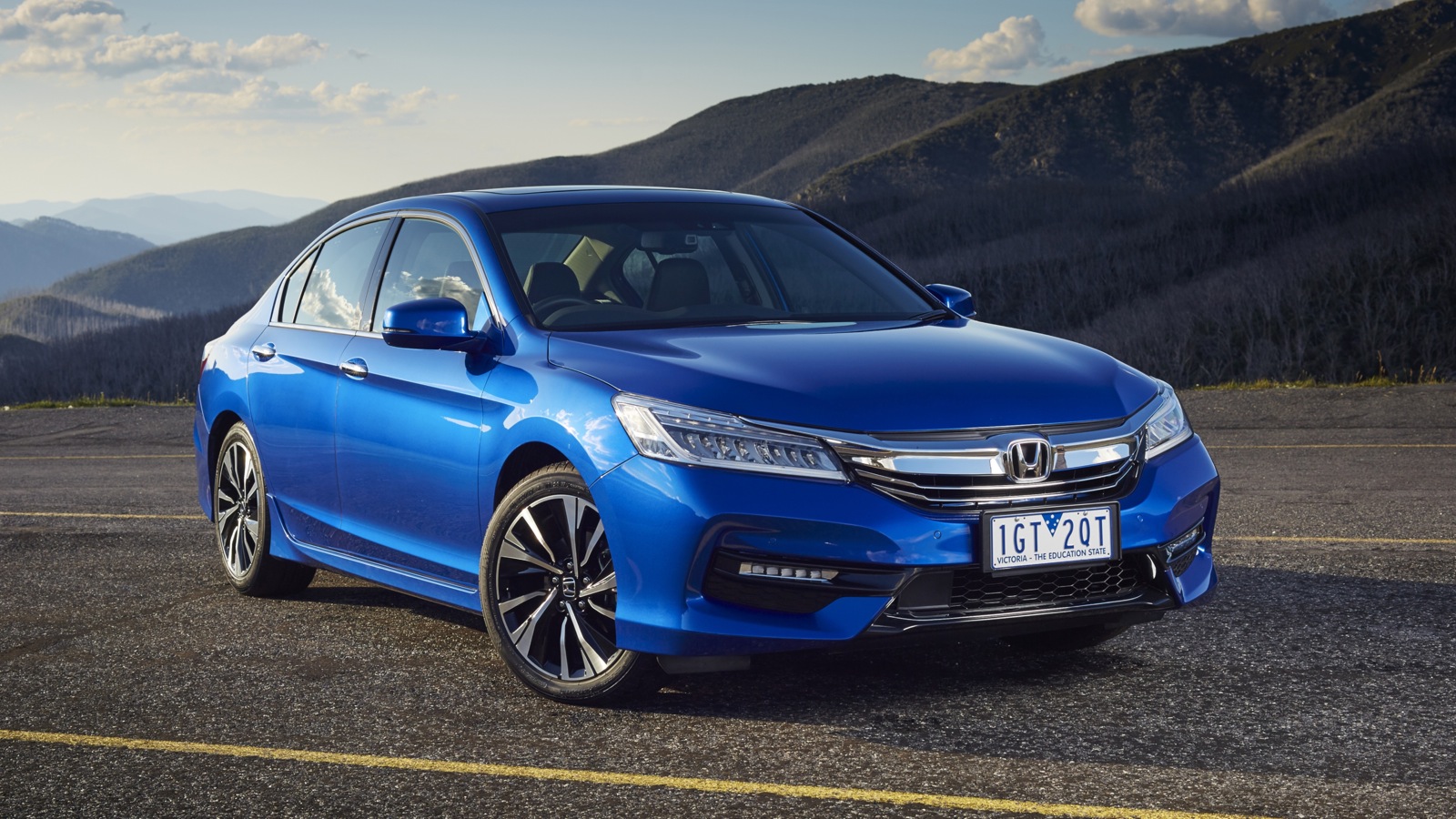 The Interior
The 2016 Honda  Accord is really  luxurious and innovative, as tech meets the car. The highly comfortable and spacious seats are leather-trimmed seats (EX-L & above) along with 10 different ways of drivers' seat adjustment for a relaxed long drive.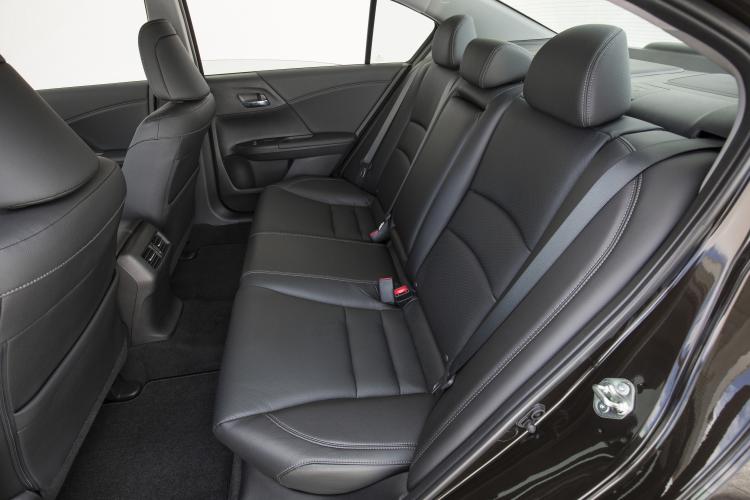 i-VTEC V6 Engine
The V-6 i-VTEC® engine is designed to deliver outstanding performance at any speed.
Types of Transmission Systems
There are three types of transmission systems for this car available in the international market; automatic, manual and continuously variable transmission (CVT).
http://www.brandsynario.com/uber-pakistan-to-launch-in-karachi/
Advanced Navigation & Safety System
For safety purposes, Honda Accord 2016 has a multi-angle rearview camera which gives a better view from three different angles while driving.
This car is structured under Advanced Compatibility Engineering (ACE) to protect it from deadly collisions from the front whereas a Forward Collision Warning (FCW) system that keeps you alert when you are at a risk of collision.
Tire Pressure Monitoring System (TPMS) alerts you whenever the pressure of any of four tires are significantly low to avoid tire burst.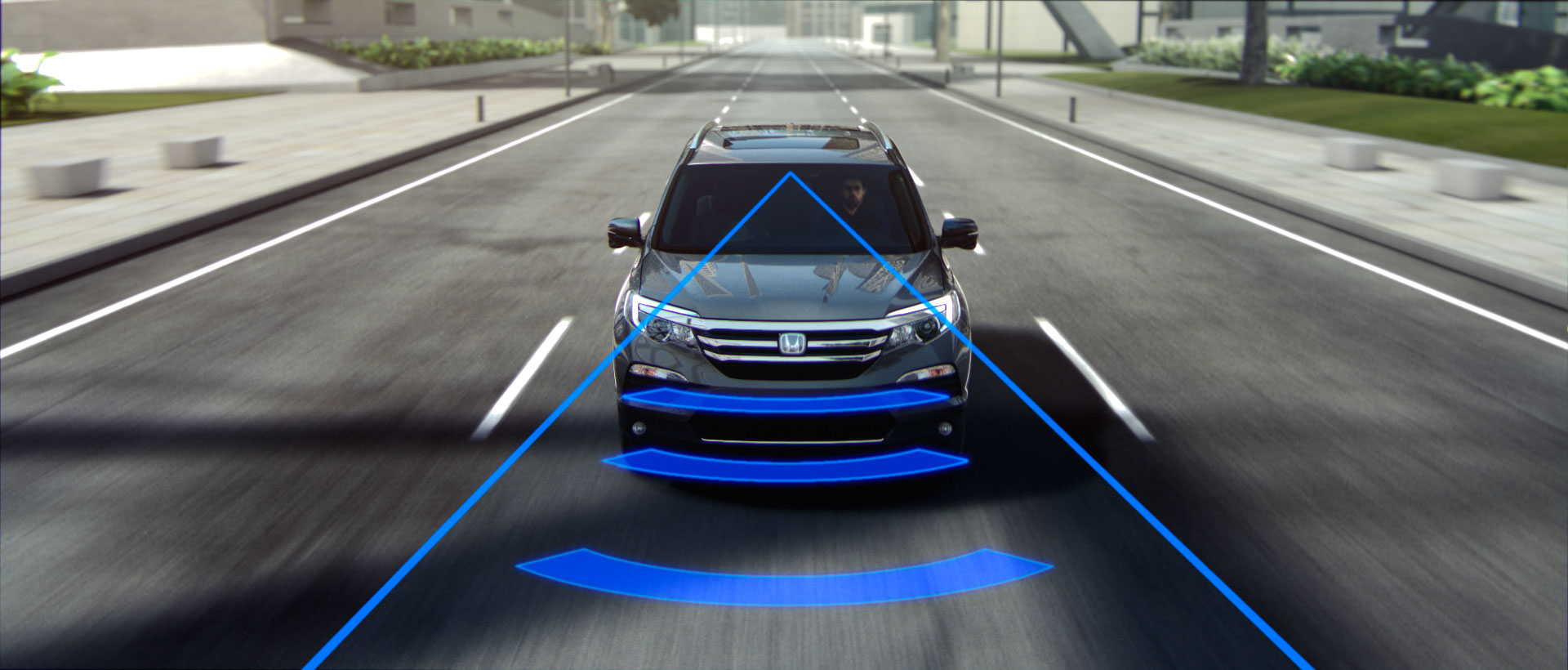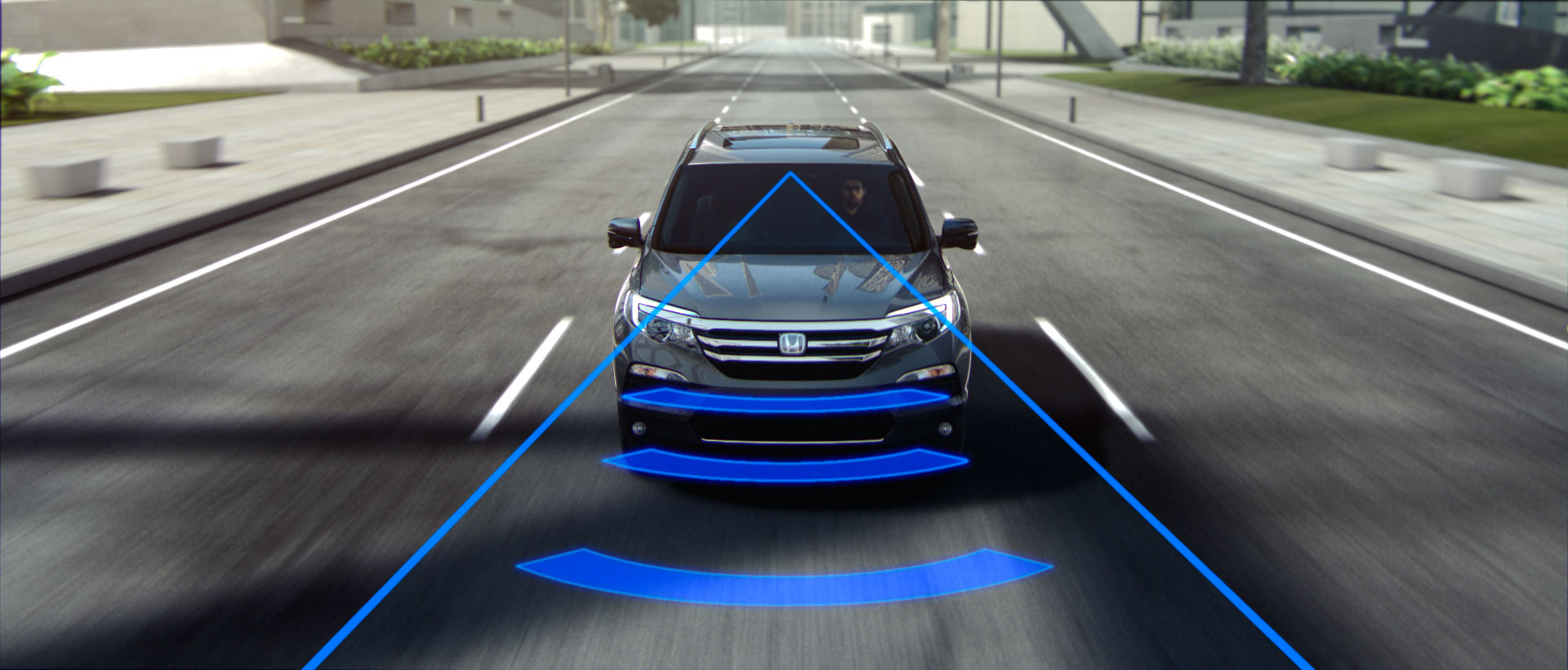 Toyota Vitz vs Suzuki Swift Comparison: Price, Specs & Features
Price
The price of Honda Accord 2016 is worth to be Rs. 10,650,000, because of the valuable features and specifications of this Sedan .
It might be a negative factor for Pakistani because it's not in the range of many but those who can afford it and know everything about sedans, it is a right choice for them keeping in mind that it has the latest tech, more safety specs than most vehicles, and other important features.
Stay tuned to Brandsynario for more updates.