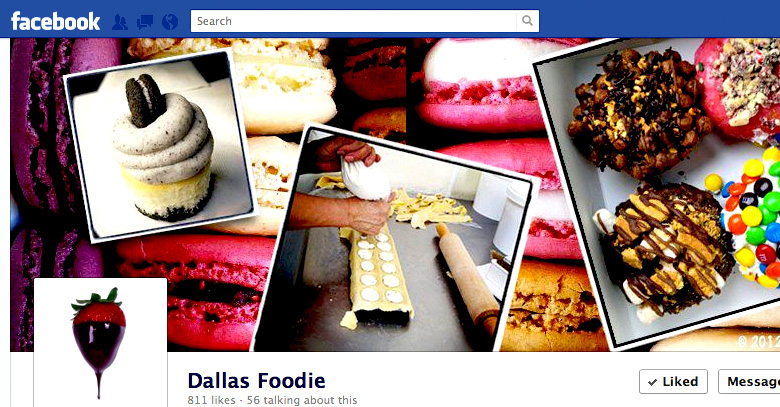 'She is a model for Facebook brands, she is a designer, because she has her Facebook page,' or maybe, 'she is a makeup artist for Facebook shoots'. Haven't we all come across such statements repetitively in the past three years?
The idea of a designer, a model, makeup artist or photographer used to be rare. Well, only till Facebook turned small home industries into well-known brands.
Rumour, Silaayi, Saakh by Sabah, A la mode, Kapraa Galli by Anum Jang, Natasha, Sparkles, SN accessories, Tassy Zarar's are part of the countless Facebook businesses.
These home businesses (promoted on Facebook) offer a variety of products ranging from apparels, jewellery, ornaments, gift wrapping services, wall decorations to mobile charms and so on.
Most of these brands promote their products or services by conducting theme based photo shoots. The audience is enraptured by the unique camera angles and lighting and take no time in ordering the product online.
The success of these Facebook pages make us question, if social media is directly challenging all other media (television, radio, newspapers, etc.). The popularity of Facebook brands is to such an extent that viral marketing or word-of-mouth tops the list of promotional tools.
One may also feel that this trend is devaluing the mainstream registered brands, models or a makeup artist as every other person seems to hold that title. On the contrary, it could be giving more exposure and employment to the small-scale home industries and a greater variety to the customers.
Whatever, the pros and cons are, Facebook marketing has undoubtedly been an awe inspiring world in itself!