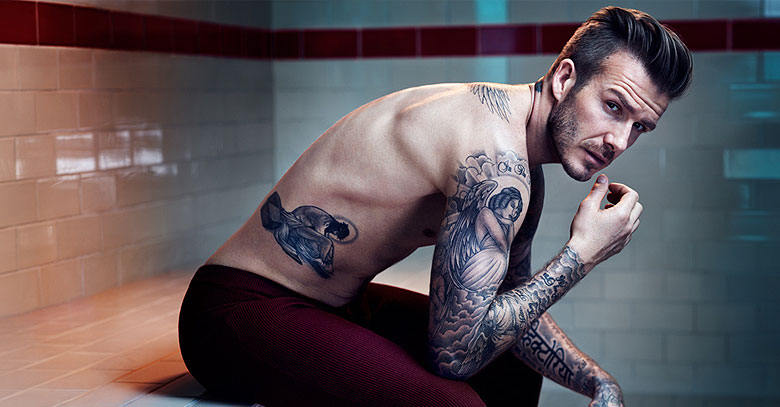 By Zoya Anwer
Samsung Smart TV owners in America are in for a delight while watching Super Bowl this season because they will be able to purchase David Beckham's clothes for free. 
The mega famous football player stars in the Bodywear Spring Collection 30-second advert of the Swedish clothing brand, H&M being be aired on FOX channel.
The users will be able to buy the clothes via their remote in the Super Bowl XLVIII, which is the yearly championship of National Football League (NFL) in USA.
The viewers watching the telecast on Samsung Smart TV would be able to access the merchandise through the service of "T-Commerce" provided by Delivery Agent, a platform which helps products connect the television viewers directly hence creating easy revenue for the products.
The viewers are able to select and purchase the piece of clothing they desire through devices like remote, tab or phone as it syncs them together.
The CEO of Delivery Agent Mike Fitzsimmons said that by targeting the advertisement in Super Bowl, both companies, H&M as well as Delivery Agent would be "redefining the power and effectiveness of television advertising." 
This feature however is yet to be witnessed and while Super Bowl has a very high viewership, this facility will only be available to those users who own Samsung Smart TVs with internet connections, the models being purchased is the years 2012, 2013 and after.