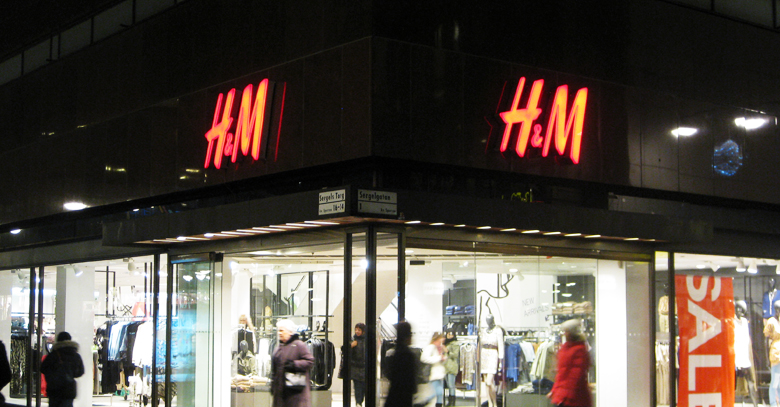 81 views
By Anum Saeed.
The Swedish retailer H&M plans to rent landmark former bank building National Irish Bank branch on College Green at around €800,000 a year.
Dublin's Grafton Street shopping zone is to get a major boost with the decision.
The new outlet is reported to be located just two doors away from the Aber- crombie & Fitch fashion shop which is trading outstandingly in another landmark building once it is occupied by the Bank of Ireland.
The world's second largest fashion retailer has planned to agree upon a rent in the region of €800,000 for the spacious College Green block which is famous for its ornate exterior and sophisticated banking hall.
The company will have the opportunity of trading out of around 1,858sq m (20,000sq ft) on up to four levels, counting mezzanines over the ground and first floors. The building has a total floor area of 2,850sq m (30,676sq ft) across seven levels.
The property investors Paddy McKillen and Tony Leonard, bought the former bank building from Danske Bank for around €4.5 million, and are likely to seek planning permission to install a shop front into the rear of the building located opposite the Dublin tourist office on Andrew Street.
The Commercial agent Savills, who was responsible for the sale of the NIB building, also negotiated the letting to the fashion brand.
The Stockholm-based H&M currently operates a store at the Gaiety Centre on the pedestrianised South King Street where it shares the limelight with Zara, Warehouse and others.
H&M is giving away a base rent of €800,000 with a turnover that could go as high as €690,343 for 1,672sq.m (18,000sq ft) at ground and first floor levels.