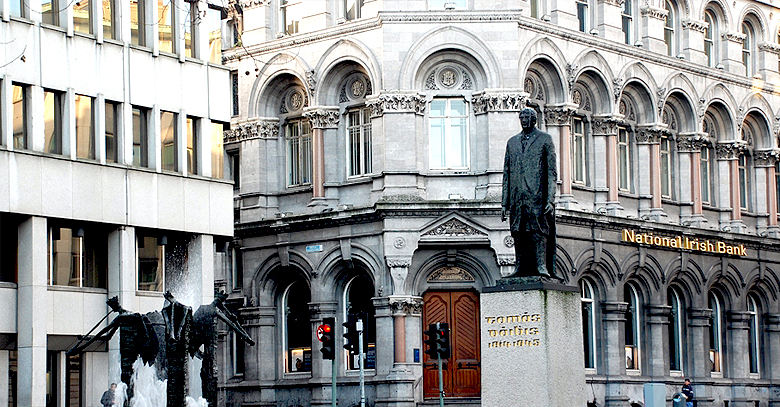 By Ufaq Ashfaque
Global fashion apparel H&M came up with a new strategy that put all other brands to shame. The clothing brand proposed to take old clothes from consumers and exchanging them with branded, latest, upbeat line of H&M clothing.
H&M clothing is designed to satisfy all senses of the customers purchasing the brand.
Recycling has been a phenomenon that not only brings nations together, but also instills social duties and responsibilities into adults. It was with the same motivation that H&M adopted recycling as a tool to attract customers.
With this basic, yet common strategy, not only has the footfall increased in their stores, but they are also being educated and trained regarding the importance of recycling.
H&M is the first in its product category to promote and initiate such campaign that not only builds rapport with potential customers but also attracts them towards the brand.
This simple initiative is sure to help consumers understand the importance of recycling.