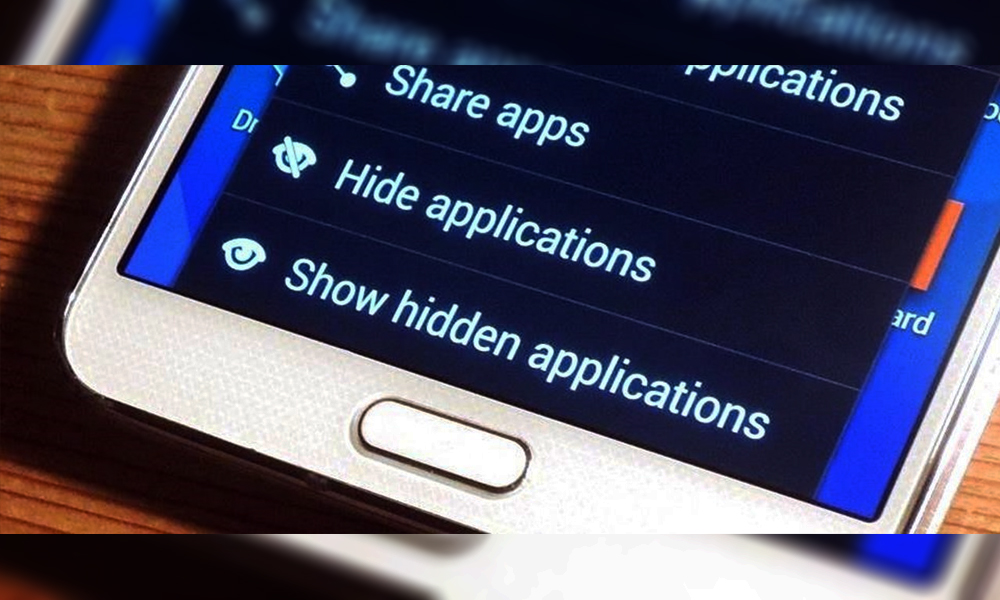 Love your privacy but hate it when your relatives go through your phone without asking permission? No need to worry anymore! Here's how to hide photos, files & applications on Android phones from those pesky "rishtedaars".
Most Android devices don't actually have a stock ability to hide stuff, so no matter what you're looking to do, you're probably going to have to resort to third-party apps.
How to Hide Applications & Files
One of the best application for this task is 'File Hide Expert'.
Step 1- Download Third-Party App
Download the app from the Google Play Store. When you open the app, you'll receive a message indicating that the hidden file list is empty. Tap the folder icon in the top-right of the screen to begin hiding files.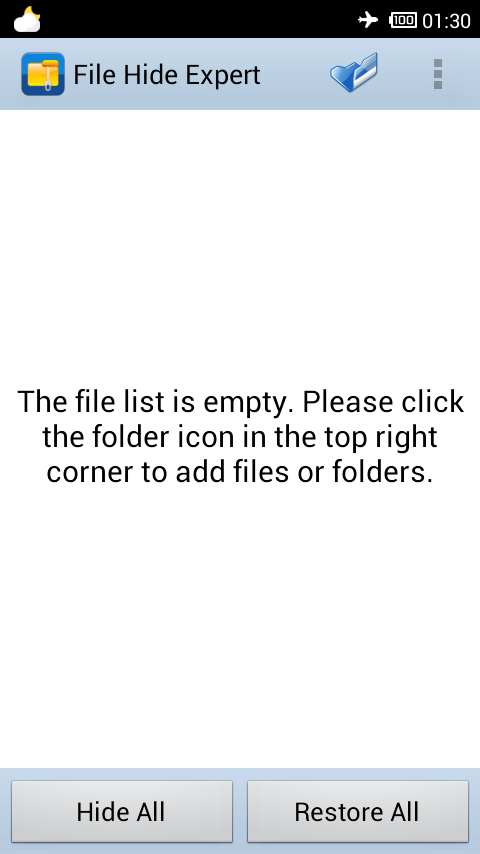 Step 2- Select the Media Files
Now that you have downloaded the application, select the media you want to hide from everyone's view.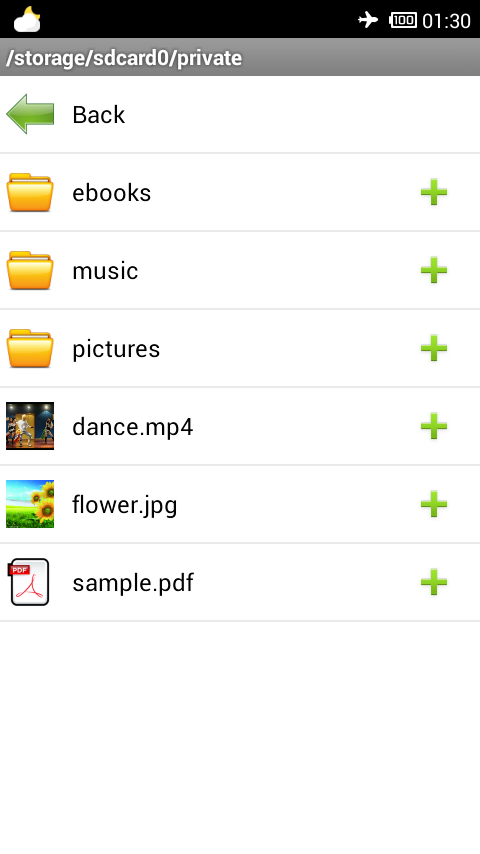 Keep in mind that "Hide All" will hide away all of your files, making them inaccessible to snooping phone borrowers. You might not be able to access your home screen (launcher) without having to punch the password.They'll no longer appear in other file managers or galleries. To bring them back, simply open File Hide Expert again and tap "Restore All."
Step 3- Keep a Password
After all, anyone can just open up File Hide Expert and see all the files you don't want them to see in one easy-to-access list. A smart idea will be to use File Hide Expert's password capabilities.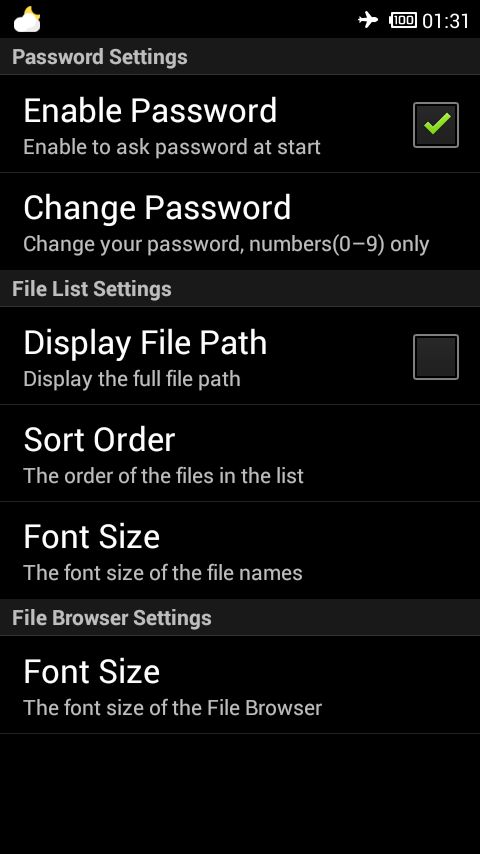 How to Hide Photos
Download Third-Party Application
Once again you will be required to download a third-party application like 'Photo Vault' or 'KeepSafe'. KeepSafe basically creates a digital vault on your phone where you can toss anything that you don't want showing up anywhere else. You have to create a PIN to use every time you want to access your app. You can recover your lost pics if your phone gets lost or broken.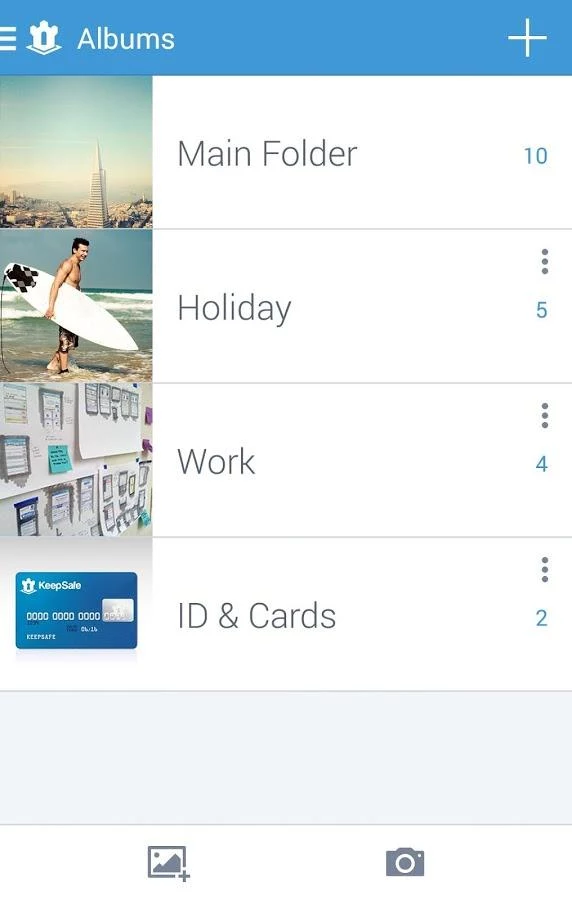 Alternatively, you can add files to the vault by accessing your phone's normal gallery, tapping the "Share" button on the desired picture, and selecting KeepSafe from the list of options. This will move the photo to your private collection and remove it from the gallery.
Stay tuned to Brandsynario for more news and updates.
[Source: Android Authority]