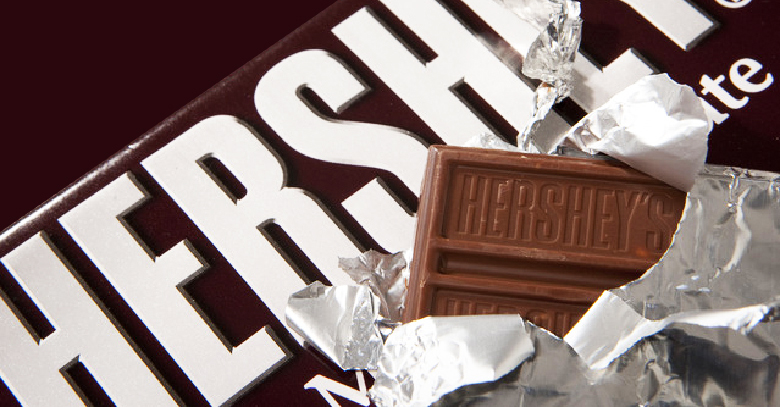 By Ufaq Ashfaque
US-based chocolate brand Hershey's plans to strengthen its position in Asia by setting up its operational factory, in Malaysia by 2015, to produce Kisses, Ice Breakers and Reese's and some other local delights to compete with brands such as Mars and Mondelez.
This facility will cost around $250 million, according to Reuters. This is part of Hershey's ambitious goal to accelerate expansion and make projected profit of $10billion in the year 2017.
Although Hershey's is a most popular brand in the US, it doesn't enjoy the same popularity, in terms of market share, in Asia with just 1.9 percent market share in the region.
"We are investing heavily in the region as the middle class continues to grow and consumers increasingly want chocolate and new confectionary products," Peter Smit, SVP for Hershey's Asia, Europe, Middle East and Africa said regarding the opening of new facility in Malaysia.
Smit also added that Hershey's already has a brand presence in Asia. High brand awareness would allow Hershey's to expand its market from the US and develop a more competitive chocolate brand.
Despite having an established brand name, further penetration is required for accelerated expansion and a strengthened brand image.