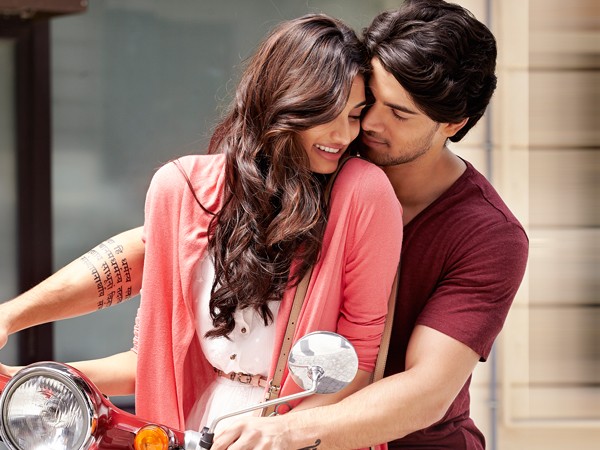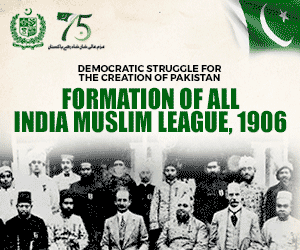 Salman Khan has surely left no stone unturned to tout his production Hero, starring Bollywood's debutants Sooraj Pancholi and Athiya Shetty. Eventually, the movie made quite a buzz prior to its release in and has now raised the curtains on Indian cinemas today.
The remake of Subhash Ghai's 1983 romantic tale has recapped the story of a  gangster, played by Sooraj and the daughter of a senior cop, played by Shetty. While the heroin is kidnaped by the thug on orders of a politician who wants to avenge the girl's dad, their love begins to weave in the midst of all the action.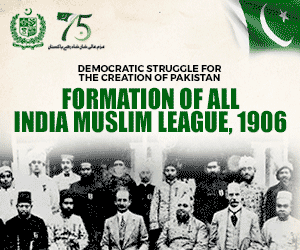 Read more: Saif Ali Khan Apologizes to Pakistani Artists Over Phantom Controversy
However despite the hype, Hero received a lukewarm response from the Indian critics. Salman Khan's production has apparently been unsuccessful to meet the expectations and has miserably failed to impress the Indian audience.
Watch: Salman Khan Singing For Hero
Read the ratings and reviews by prominent media houses and critics across the border.
#MovieReview #HERO fails the litmus test, but appeals in small parts http://t.co/birCyuKe60

— Bollywood Hungama (@Bollyhungama) September 11, 2015
#Hero review: Sooraj Pancholi flexes muscles, Athiya Shetty pouts, and the film scores zero http://t.co/5AR2MEBip7 pic.twitter.com/8waiwhXwd2 — Firstpost (@firstpost) September 11, 2015
Sooraj, Athiya bore in a hackneyed '90s plot. Here's my review of #Hero on @htTweets: http://t.co/XAF7ze3qp2 pic.twitter.com/JR6CI4LOmm

— Rohit Vats (@nawabjha) September 11, 2015
#Review: The new Hero is a mess; the new kids are too dull , says @RajaSen http://t.co/t60aSXBoZc #Hero pic.twitter.com/w8ecsEmZw2 — rediff movies (@rediffmovies) September 11, 2015
#Hero is unintentionally funny, could have done well with better script, direction and newer elements.

— IBNLive Movies (@IBNLiveMovies) September 11, 2015
#SoorajPancholi tries hard to be like @BeingSalmanKhan, but that's not enough to make it big! He needs to have the same impact. #Hero — IBNLive Movies (@IBNLiveMovies) September 11, 2015
Hero review – zero stars @BeingSalmanKhan @nickadvani @soorajpancholi9 By: @shubhragupta http://t.co/zTCxTzsj9l pic.twitter.com/wQYKUR1N5a

— IE entertainment (@ieEntertainment) September 11, 2015
[fb_embed_post href="https://www.facebook.com/scroll.in/posts/907052396044308/" width="550″/]
[fb_embed_post href="https://www.facebook.com/nowrunning/posts/10153629325537433/" width="550″/]
[fb_embed_post href="https://www.facebook.com/indiacom/posts/926363304102622/" width="550″/]
[fb_embed_post href="https://www.facebook.com/ILuvCinema.IN.Bollywood/posts/1040199155998712/" width="550″/]