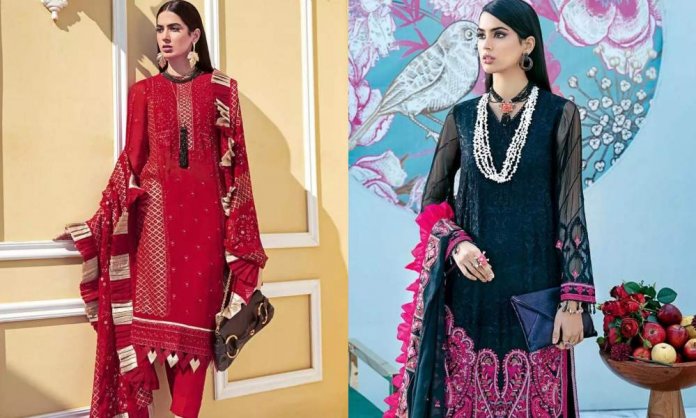 It appears that the lawn season is upon us as GulAhmed's Lawn Collection has finally hit the stores and online stores!

GulAhmed – Blessing Our Wardrobes With Sophisticated Prints
If there's any name in the fashion industry that has travelled down generations like an heirloom, it's GulAhmed. Be it any age or choice, GulAhmed has something to offer for everyone. That is precisely why the lawn season does not begin until GulAhmed's lawn collection starts appearing. 
So, are you ready to check out all that GulAhmed has to offer this season? 
1. Banarasi Brocade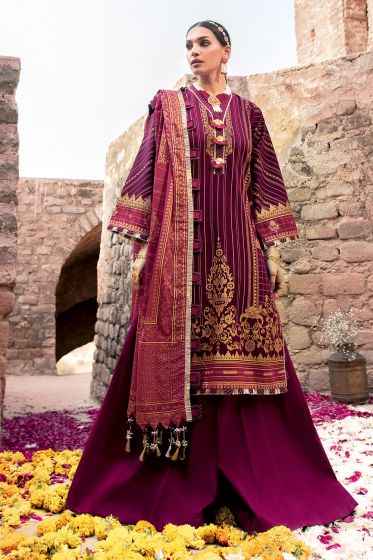 Banarasi Brocade is the epitome of regality and luxury. This fabric is part of our cultural heritage which is now being revived, courtesy of cultural catalysts like Gul Ahmed. The Banarasi Brocade prints in lawn bring the richness of look with the versatility of lawn together to make for pieces that are everlasting.
2. Chunri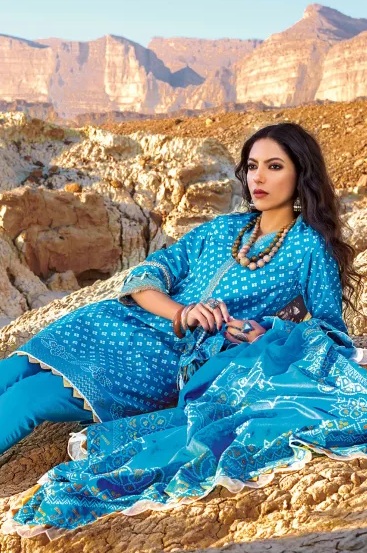 One has to be a serious buzzkill to not like Chunri! Chunri is loved throughout the subcontinent and is perceived to be the quintessential desi look. It is a must in every wardrobe and what better time to adorn it than in summers with bright colours?
3. Cheery Yellows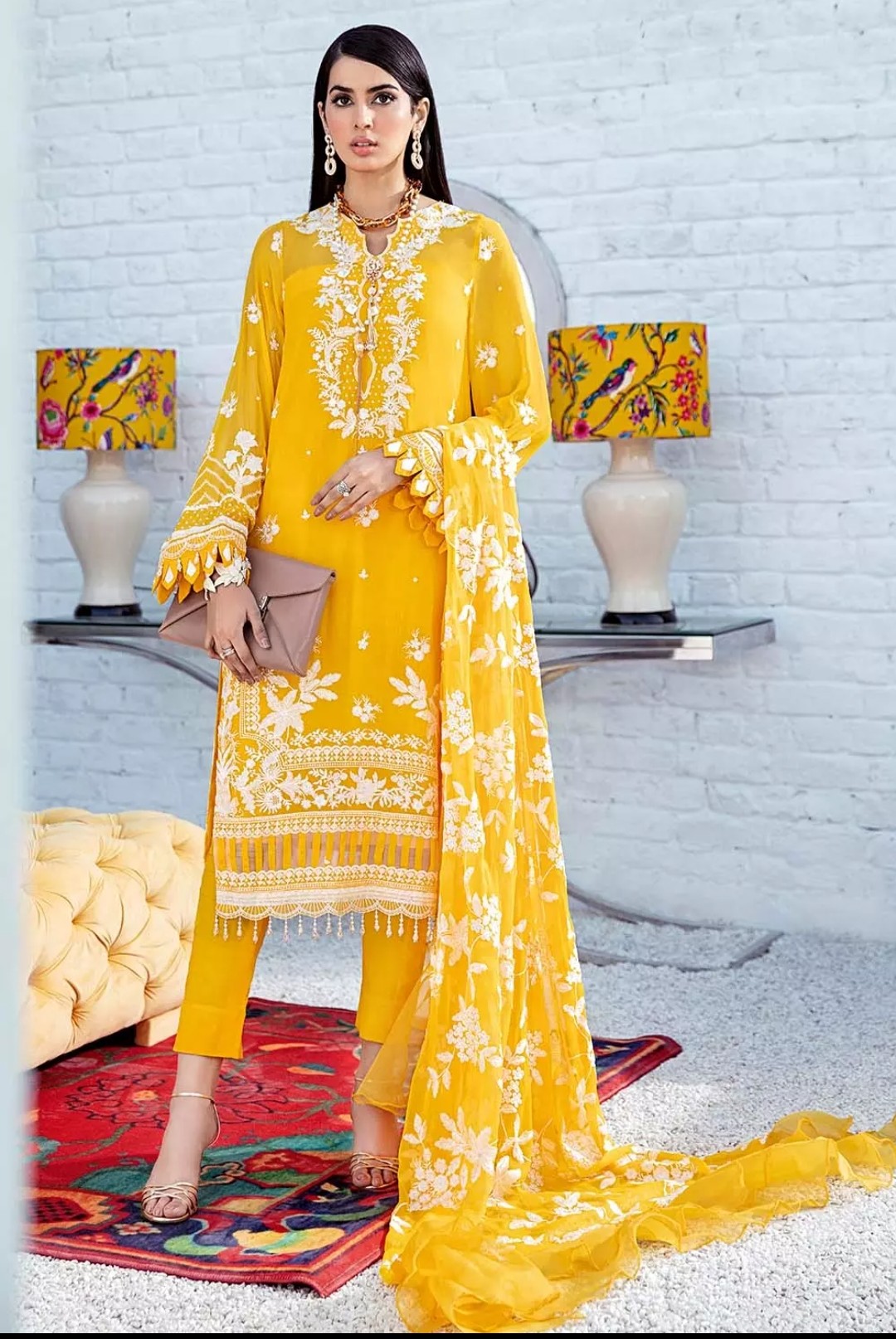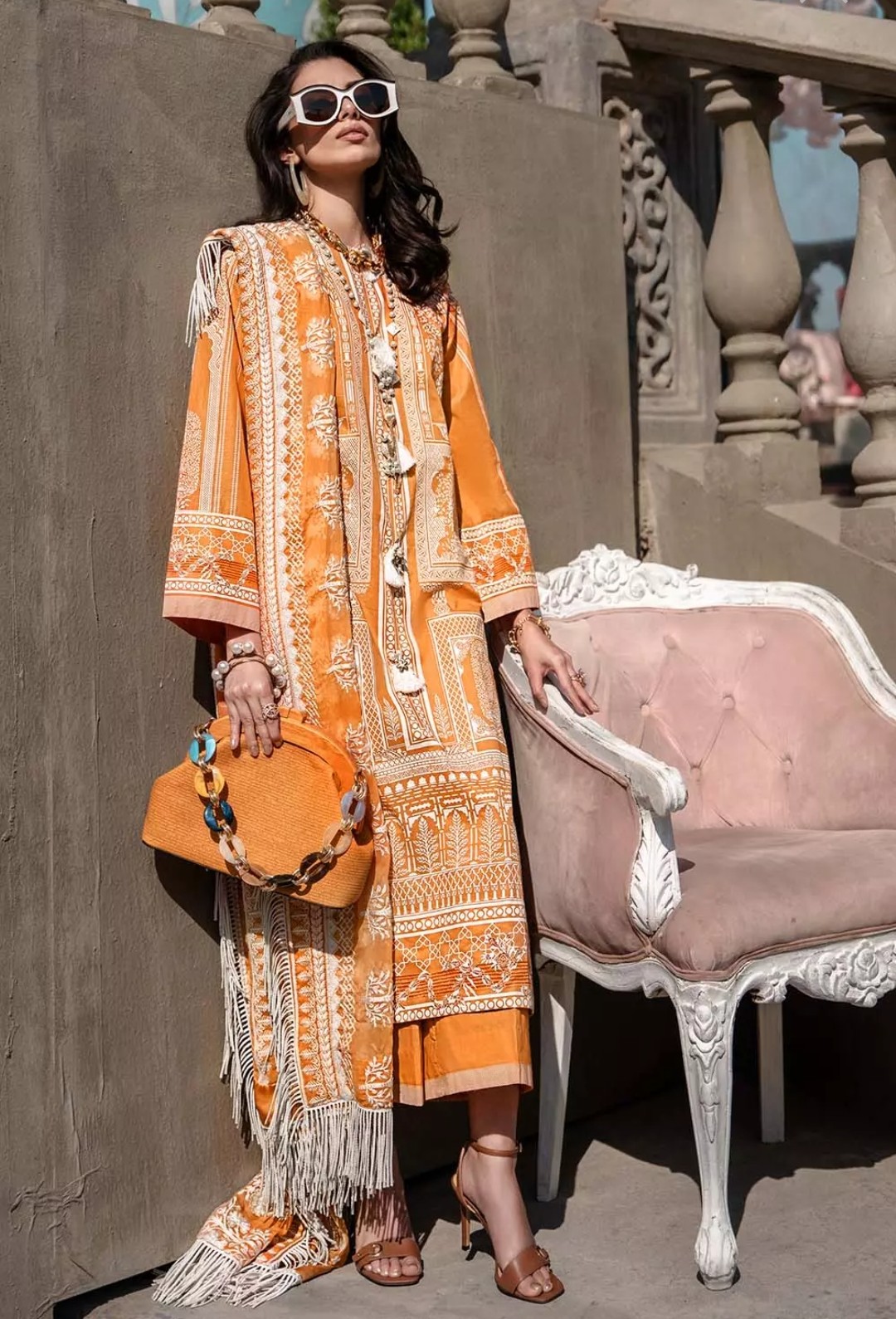 Nothing says summer like yellows and GulAhmed followed that to a T. Their lawn '21 collection is full of variations in the bright hue which gives us a wide variety of styles to choose from. Not all yellows were created the same and that's what makes this collection special.
4. A Touch of Luxury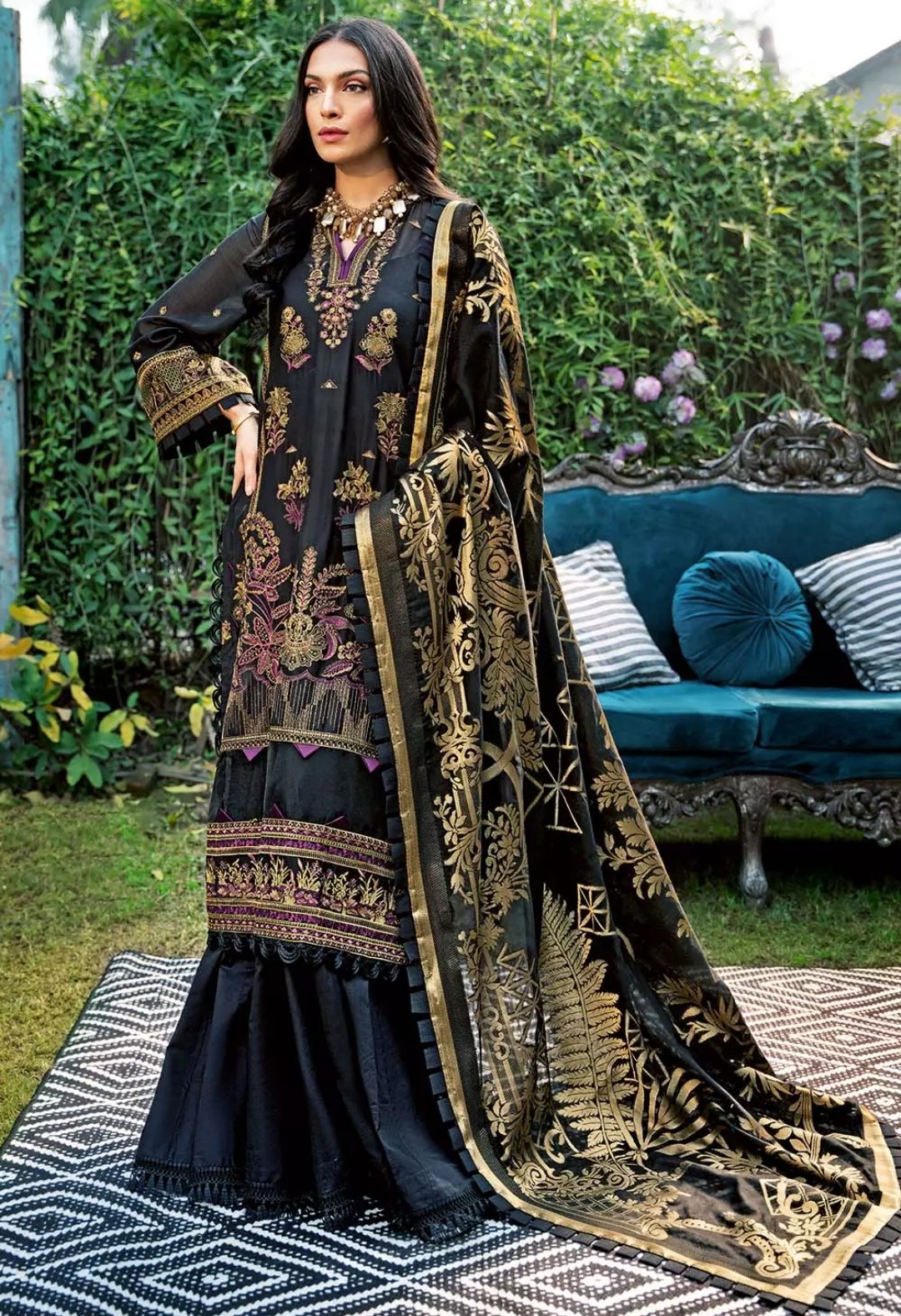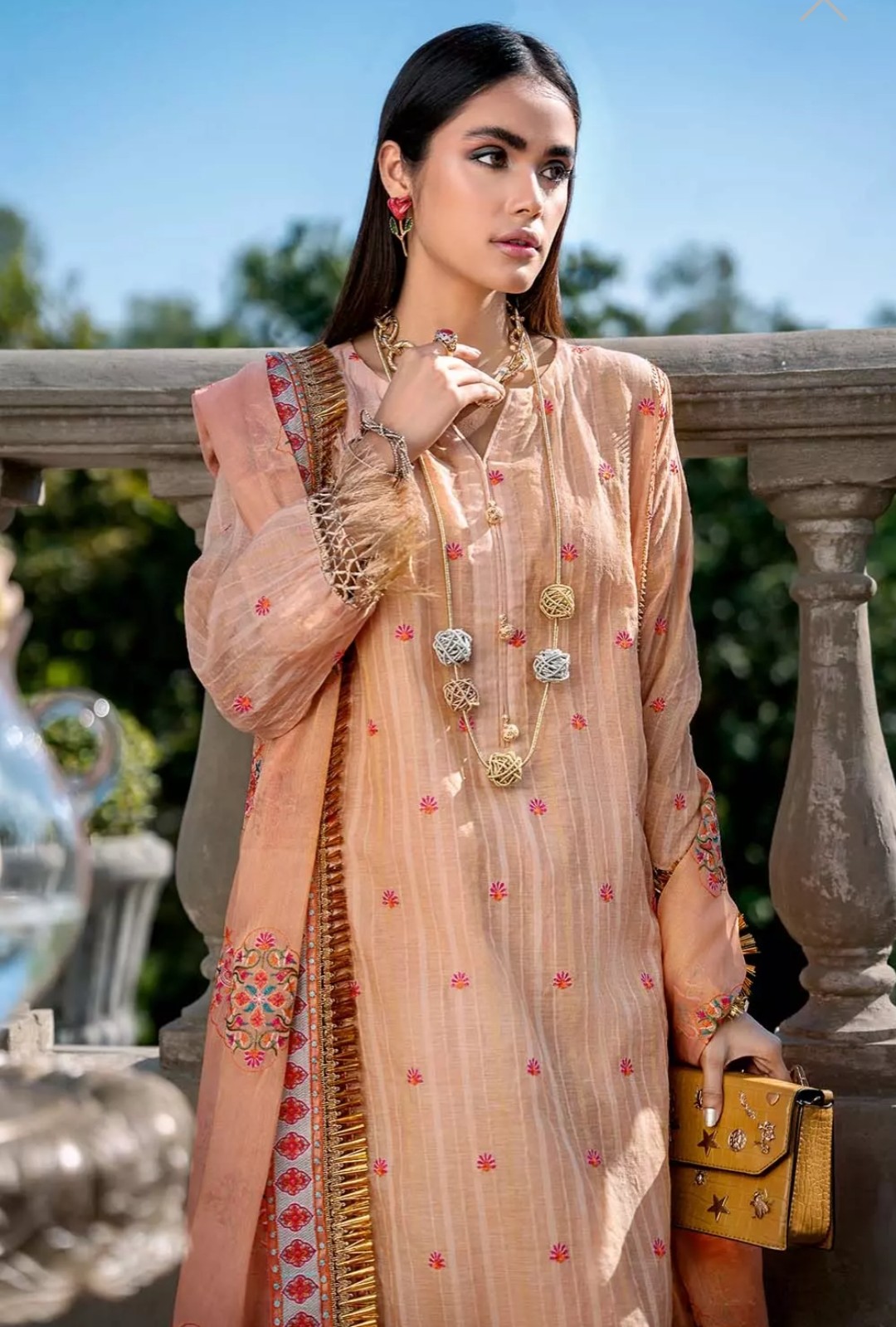 The Swiss Voile and Premium Jacquard collections are fit for contemporary royalty. This niche in the collection is full of colours that epitomize summer with formal embroideries and designs that are perfect for events. If you're looking for outfits that stand out luxuriously, look no further.
5. Innovative Fashion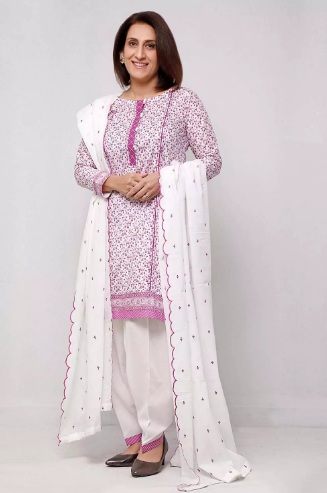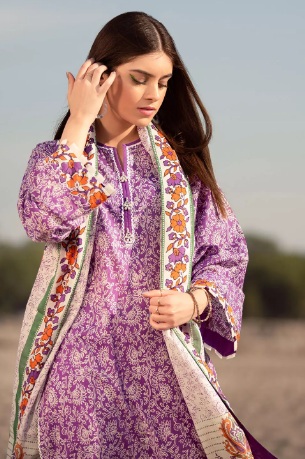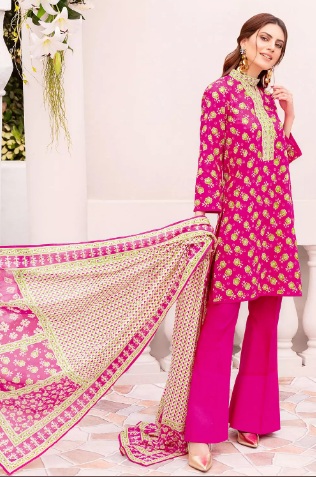 GulAhmed has also always been one step ahead of the status quo. Keeping in mind the pressure the pandemic has put on brands to become more creative and sustainable, GulAhmed has stepped it up with innovations of their own. 
Featuring Argan Oil finish is a one of a kind collection. These specially finished fabrics have a touch of argan oil to keep your skin fresh and nourished. There is an antibacterial finish to care for your skin barrier and there is an aloe vera finish too! All these finishes cater to different needs of the honour without any compromise on your style.
6. Ethnic Prints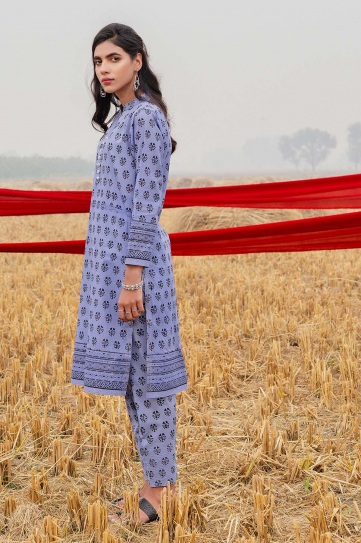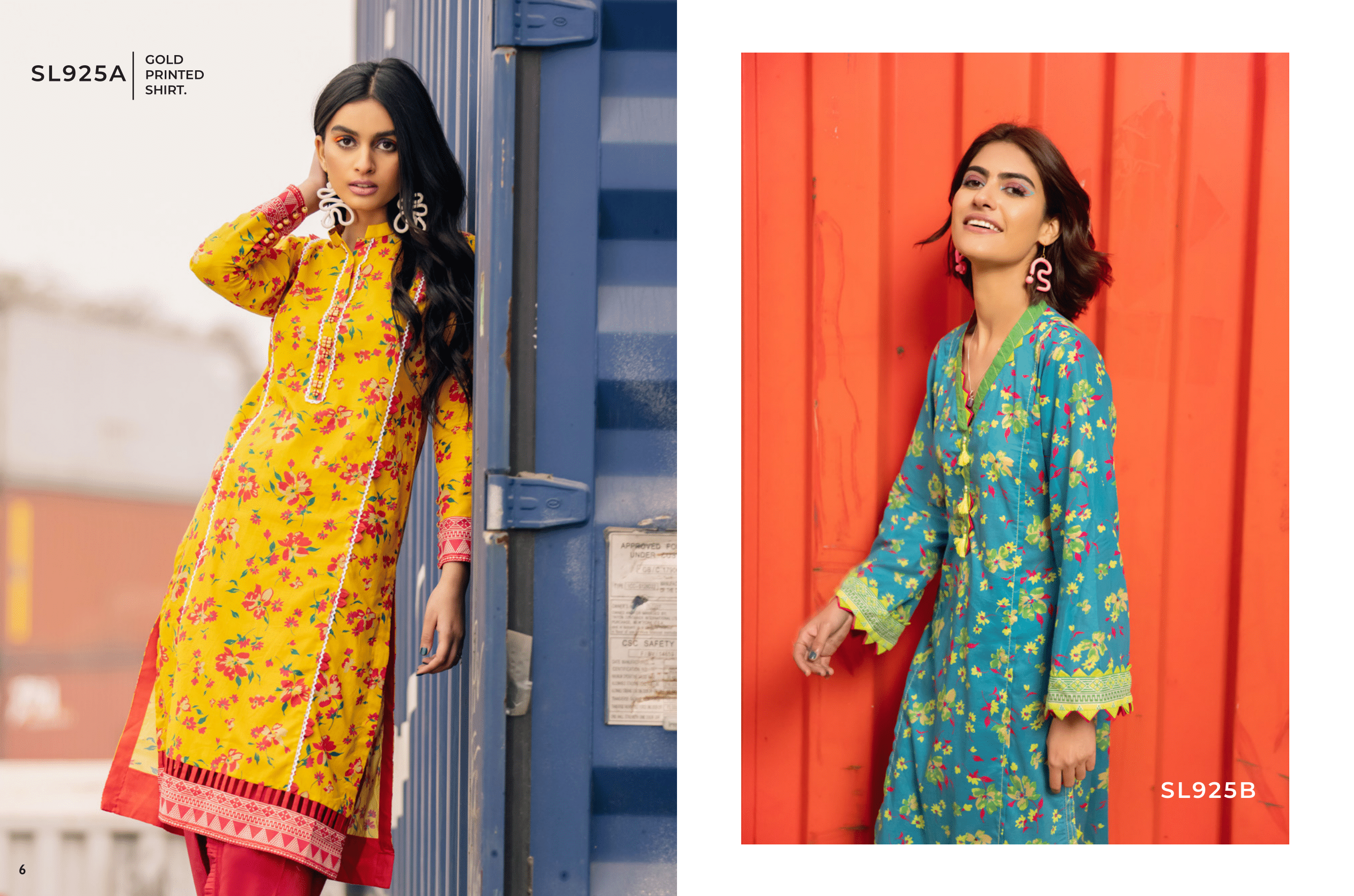 Ethnic prints are popular nationwide for the charm they exude whilst keeping one rooted in their culture. GulAhmed's wide range of ethnic prints is a sight for sore eyes.
7. Chic Chiffon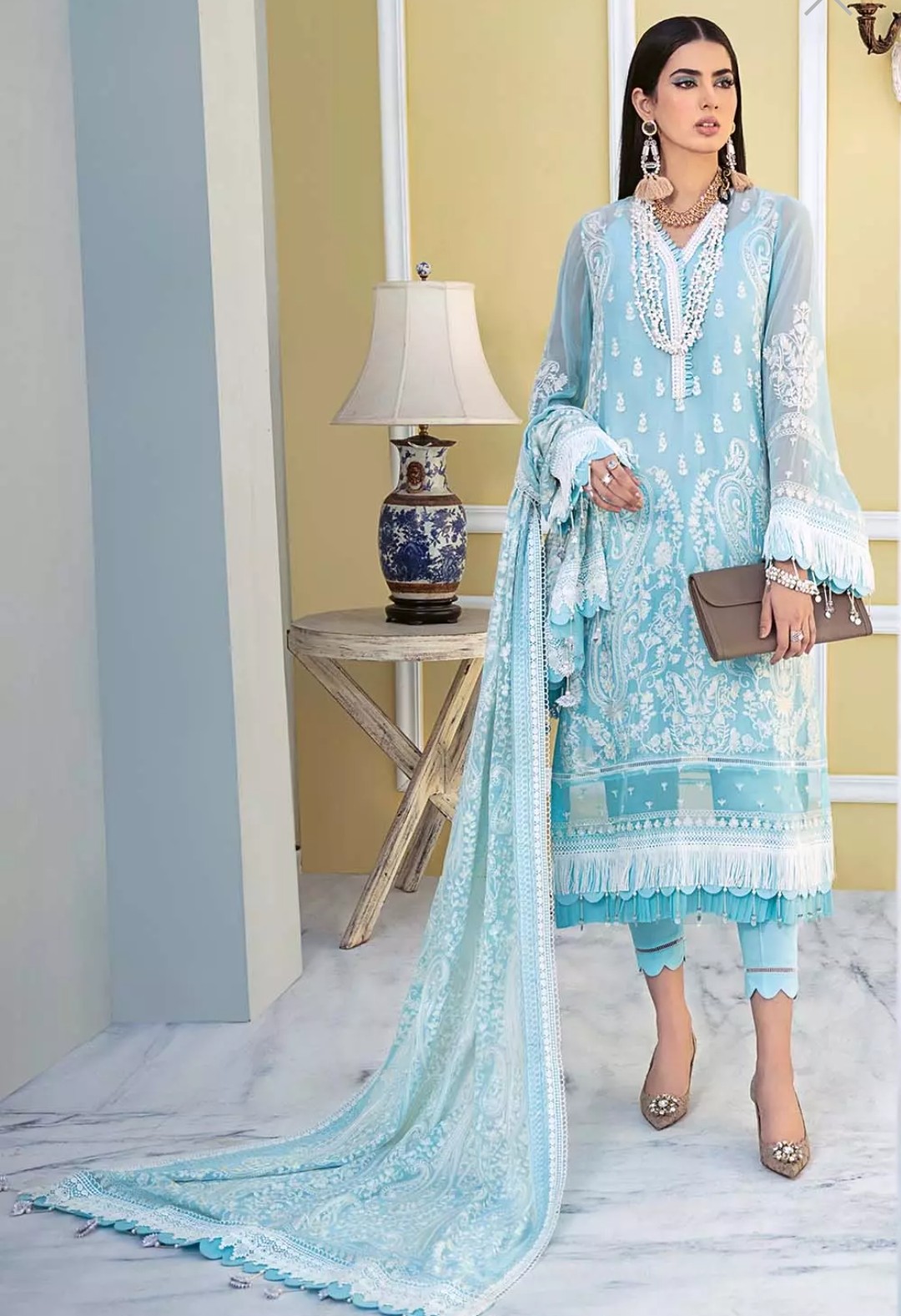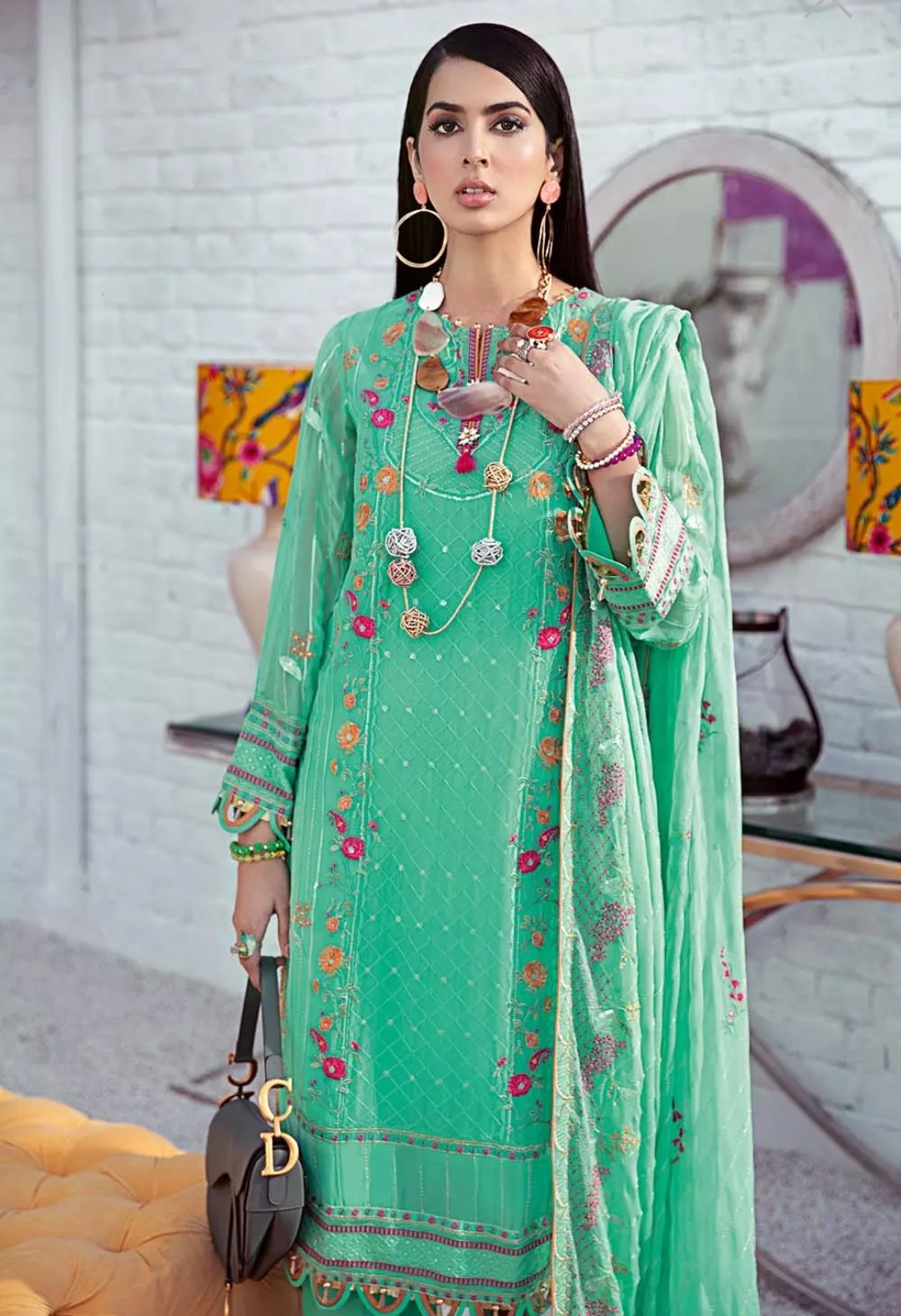 Chiffon is eternal, classic and oh-so-dreamy! If you are a chiffon lover and want to stock up on it with enchanting prints and sophisticated designs, GulAhmed's collection will leave you more than satisfied.
Which one do you like the most? Tell us in the comments below.
Stay tuned to Brandsynario for the latest updates.