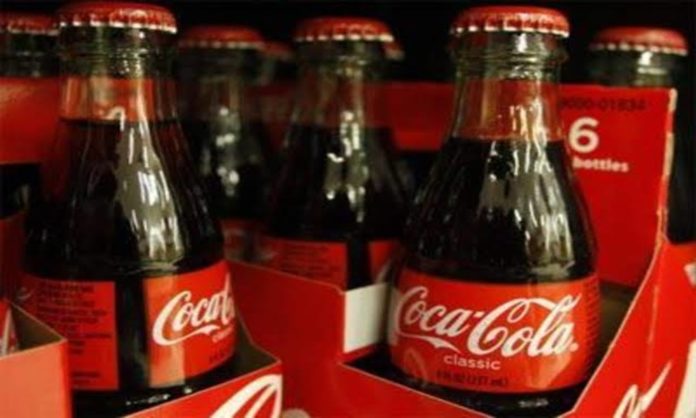 Reusable cups and water bottles, and even straws and utensils, have been part of popular culture for several years now. But the idea of reusable beverage containers isn't really anything new. Nowadays, durable plastic cups and metal water bottles are most of the norm, but historically, glass bottles have been the standard form of reusable bottles. And they were the only type of bottle in circulation before the advent of single-use plastic and disposable metal cans.
Coca-Cola Launches Glass Bottles 
While reusable bottles have been in Coca-Cola's initiative for the past few years which seeks to reduce the manufacturing of new plastic, the plans also invest in more infrastructure recycling programs, increase public awareness of recycling, and focus on the use of bottles made of recycled plastic according to Coca-Cola.
Meanwhile, the company is planning to push start the reusable glass bottle packaging due to rising inflation globally. The move comes in after observing that the consumer demand could slow as runaway inflation shows no sign of layoff.
Read More: Japan Develops 'Electric Chopsticks' That Makes The Food Salty
According to Coca-Cola Chief Executive James Quincey, the demand resistance will not last forever.
"I don't expect (demand) to be inelastic in the future. I expect the elasticity to increase at some point. Will it be next quarter? Or will it be next year? I can't give you the answer."
Hence, to prepare for the expected drop in consumer purchasing, Coca-Cola said that it is expanding the distribution of cheaper glass bottles that can be returned and reused. The initiative will start in emerging markets in Latin America and Africa. Meanwhile, Coca-Cola is also experimenting with returnable bottles in the southwestern United States.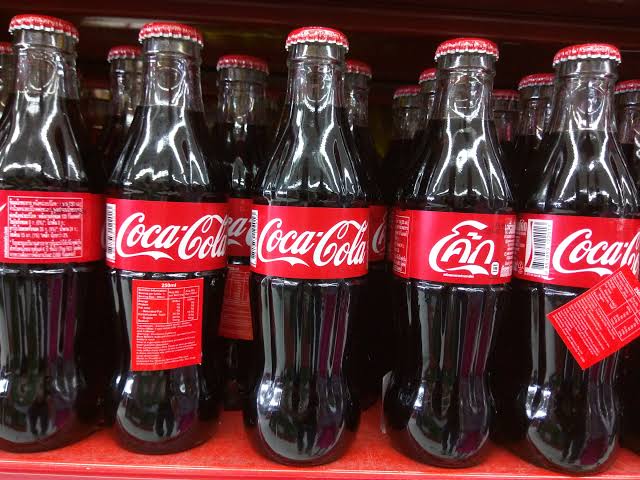 In 1960, when single-use containers were about to take off, around 94% of soda was sold in refillable containers. However today, less than 1% is sold that way, according to the Container Recycling Institute.
Coca-Cola Shares Spike
The company said that the suspension of its operations in Russia would affect its annual profit by 4 cents per share and annual net income by around 1% or 2%. However, it kept its forecast for annual growth in comparable earnings per share unchanged, between 5% and 6%.
Net income attributable to Coca-Cola shareholders rose 24% to $2.78 billion, or 64 cents a share, in the three months ended April 1. Analysts had expected a profit of 58 cents per share.
Read More: Burger King's Most Confusing Ad Launches Their No-Chicken Chicken Nuggets
Stay tuned to Brandsynario for the latest news and updates.