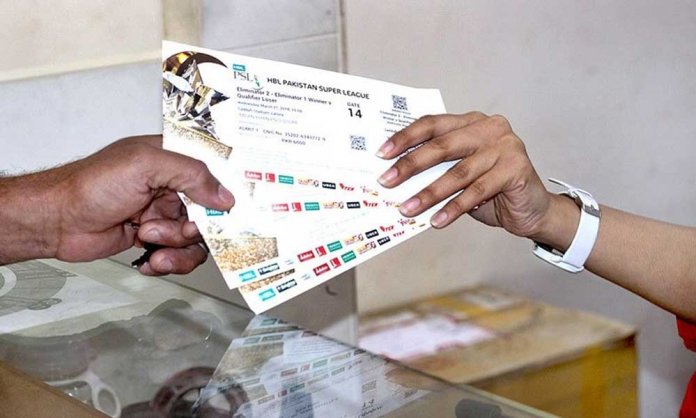 Pakistan Super League (PSL) is currently in full swing. Eager fanatics and cricket aficionados are trying every possible way to get their hands on tickets to watch the action live in Karachi at the National Stadium!
However, some have not been as lucky in finding seats with many die-hard cricket enthusiasts sent back home as the tickets have been completely SOLD OUT!
Here's the twist… we have found a loophole that can get fans into the National Stadium for the final match against the winning team and the runner-up!
All you have to do is click here!
That's right, all you have to do is make a small purchase and that ticket is yours.A total of 15 winners will be selected through a lucky draw and will be taken to see the match.
But, you must hurry as there are hardly a couple of days left for the final match and this is your last chance! So, don't think twice and get yourself that ticket!