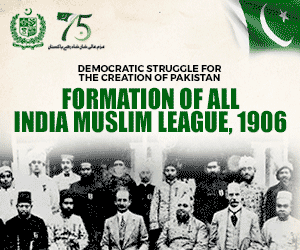 Pakistan's tourist industry was booming since the start of COVID-19, ironically. This is only because people did not have an opportunity to fly abroad. However, now that all international flights have been made possible, the situation seems to have slowed down a bit. That's not all! The recent rise in temperature and climate change has shaken the tourist landscape. Here's what you need to know:
Read more: Lab-grown Meat Could Help Plants As Well As Our Health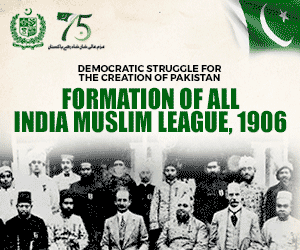 Tourists in Lahore
Travel guides have shared that when tourists used to come to Pakistan, they stayed in the cities for a while before heading up north. Especially in Lahore, which is considered to be a cultural hub for all the tourists who come to Pakistan. We're not even only talking about tourists who come from abroad. Even Pakistanis themselves like to plan a trip to Lahore when it's summers.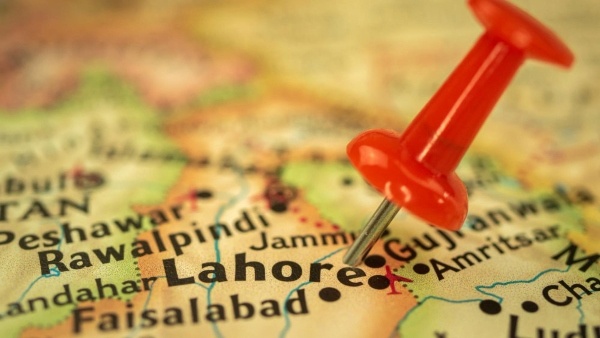 However, with the rising temperatures in Lahore exceeding 40C, tourists are leaving for the North straight. One travel guide said this time around he only had one request for tourist experiences in Lahore. Tourists now no longer want to spend time in the big cities.
The North Experience
The experience in the North has also changed. Because of climate change, glaciers have started melting much earlier now. This means that areas in the North start becoming accessible much earlier, extending the tourist season. It also means that more areas can be opened up, especially in the summertime, for foreigners to enjoy.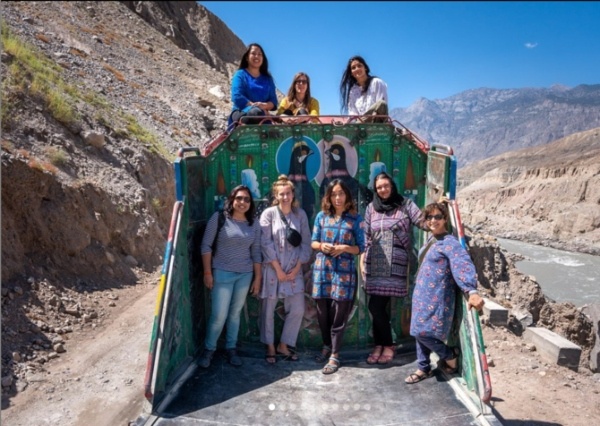 It is unprecedented for Khunjerab Pass to be open at this time around. However, due to the rising temperatures, tourists have flocked to the high point. When glaciers melt much earlier, other lakes and activities in the surrounding areas can be made available to all.
Incoming Decline?
If this trend continues, could we foresee the tourist season receding backward until it become possible all the way in April? Even if this does become the case, what happens when tourists don't actually travel in these months? Moreover, this could also mean there will be a potential decline/change in the scenery up North. Higher temperatures might melt more glaciers and alter previously popular landscapes.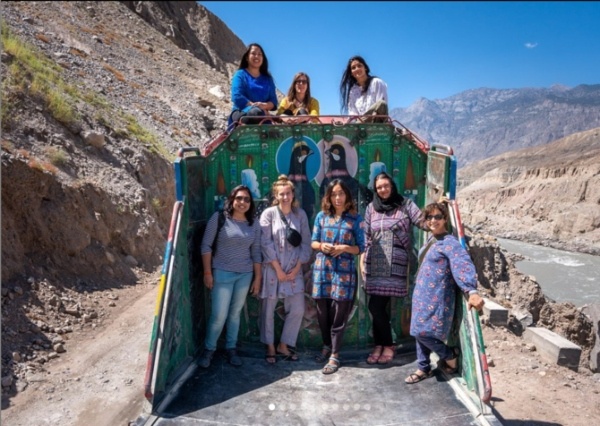 Climate change's effects are already materializing in front of us and it doesn't look too good for Pakistan's already struggling tourism industry.
Read more: Want To Save The Planet? Here's What To Avoid and Its…
Stay tuned to Brandsynario for the latest news and updates.