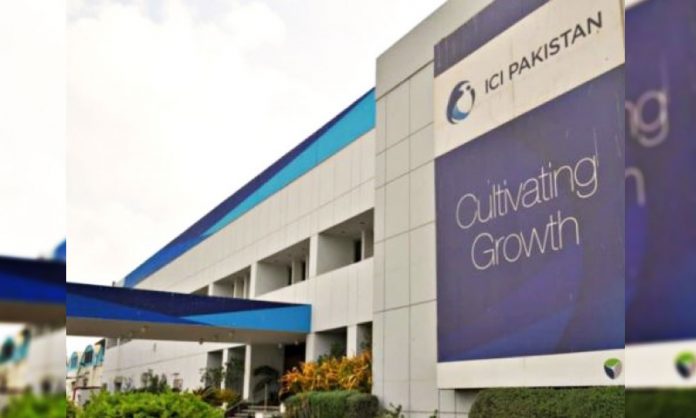 ICI Pakistan Limited is one of the largest industrial conglomerates of the country.
The corporate giant is a classic success story that started as a single manufacturing unit in 1944 and has established itself as a trustworthy icon across the nation.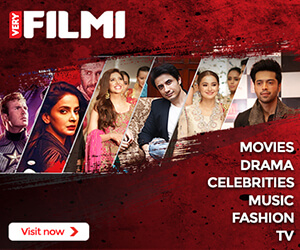 Unveiling Its Corporate Tale to The World
Now, marking yet another major milestone in history, ICI Pakistan Limited has released their very first corporate film.
In a beautifully portrayed compilation, the firm showcases how all 4 businesses of Soda Ash, Polyester, Life Sciences and Chemicals & Agri Sciences continue to bring value to Pakistan's economy.
You definitely need to see the visual voyage of ICI Pakistan Limited's contributions and achievements below!
With a strong emphasis on growth, the company has exhibited how it has innovated and improved the lives of Pakistanis through ground-breaking projects.
With its foundation dating to pre-partition, ICI Pakistan Ltd kick-started its operations with the manufacturing of soda ash- a vital raw material used in making soaps, glass, detergents, and other cleaning compounds.
The giant was also the first to introduce the Polyester Staple Fiber (PSF) technology in the country, which enables the production of apparels, household furniture, including curtains and carpets.
Even more remarkable seems to be ICI Pakistan Limited's effort towards healthy living with its presence in the pharmaceuticals, agriculture, and animal health sectors.
Proving Its Passion for the People of Pakistan
ICI Pakistan Limited's vision goes beyond its trajectory for business. Demonstrating its commitment to stability, the firm has instigated various projects for the benefit of future generations.
In a bid to build a more revolutionized Pakistan, the company has set up the Winnington School in Khewra to educate local community children.
Not to forget its growing interest in providing world-class infant formula shows its commitment towards the nutrition of toddlers and youngsters who are the future of this nation.
That's not all! In its enthusiastic drive to empower women, ICI Pakistan Limited has also established the Ladies Welfare Centre in Khewra. The platform is educating girls and has trained 1,200 women to become independent and earn for their families.
Understanding its responsibility towards Pakistan, the titan has fulfilled its brand promise of delivering value, revolutionizing existence and making lives more meaningful for its customers.
Nonetheless, it has proven to be an ideal company to work for, with the Gallup Great Workplace Award on its wall of achievements.
With its vision that growth is fundamental to life, ICI Pakistan Limited aims to make Pakistan the best version of itself.