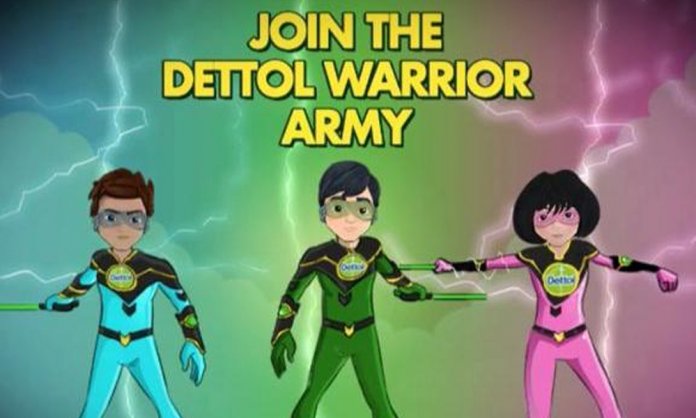 In 2012, Dettol unveiled their trio of Warriors; Ali, Sara and Rizz, to reinforce the importance of personal hygiene and protection against germs to the children of Pakistan.
The animated characters aimed to build a significant level of awareness about regularly washing hands as well as keeping oneself and their surroundings clean.
Giving a fresh perspective to storytelling, the brand has walked an extra mile by exhibiting the 'Dettol Warriors' in their latest TVC where they have announced the Dettol Warrior Education Fund through which one lucky winner can win Rs. 250,000.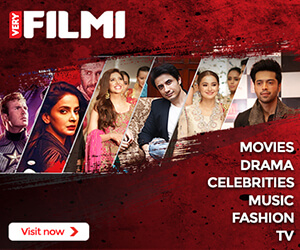 The three Warriors communicate a powerful message amongst children with regards to implementing cleanliness not only for personal hygiene but also on a nationwide scale. Dettol has just marked the beginning of a long, prosperous journey towards a much bigger cause.
As partners of the Prime Minister's Clean Green Pakistan Movement via their Hoga Saaf Pakistan initiative Dettol is now advocating the goal of a healthy and clean Pakistan further via their Dettol Warriors.
Humayun Farooq, Director of Marketing – Health, at Reckitt Benckiser (RB) Pakistan, makers of Dettol, said, "Dettol Warriors are on a mission to create awareness in children regarding hygiene which in turn will protect children across Pakistan from germs that make them ill during the school year. This special Dettol Warrior Education Fund is to excite children so they can associate with their favorite character and ensure healthy and hygienic practices for themselves and those around them. We at RB are committed towards a healthier and cleaner Pakistan promoting positive behavior change to the masses under the bigger umbrella of our initiative "Hoga Saaf Pakistan."
Dettol has announced its new campaign named Dettol Warrior Education Fund, which awards a grand prize of Rs. 250,000 towards the winner's education. Anyone from all over the country can take part and be in for the chance to win themselves the education fund. If you would like to participate, follow these three simple steps:
Give a missed call on 0306-3338865 (0306-3DETTOL)
Receive a recorded call and listen to three ideas by the Dettol Warriors to defeat Germoon.
Vote for your favorite idea through SMS (details will be given on a recorded call).