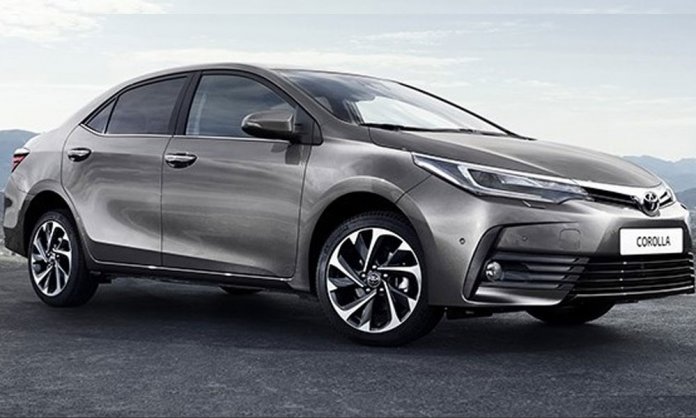 Recently, Toyota Corolla 2017 became the talk of the town after fans started to speculate its features and rumors that had begun to surface.
Leaked images of the Corolla Facelift also came out making it once again the star of the spotlight. For all the Toyota Corolla Facelift fans out there, the company has officially released the price tags for the facelifted model!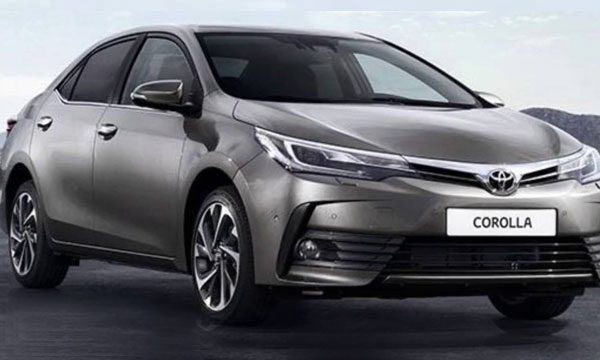 Toyota Corolla Facelift 2017
According to the source, the Atlis Grande Facelift has become a bit more aggressive in terms of looks. The facelift has a powerful and dynamic look which can be caught at first glance.
First Look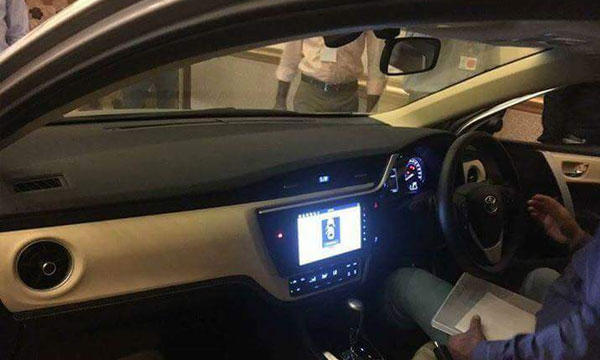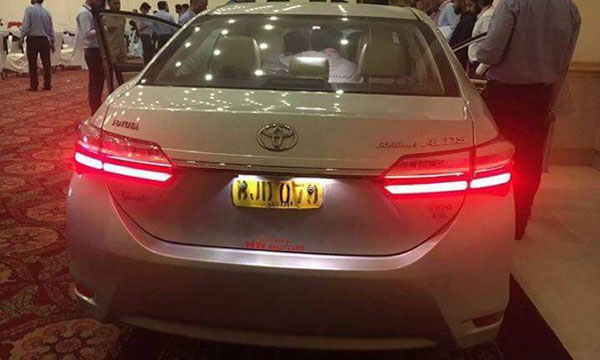 Toyota Corolla 2017 Price List
The company is offering 8 variants;
XLi: Rs. 1,750,000
GLi: Rs. 1,889,000
GLi AT: Rs. 1,964,000
Altis 1.6: Rs. 2,149,000
Altis 1.8: Rs. 2,224,000
Altis 1.8 CVT: Rs. 2,349,000
Altis 1.8 Grande: Rs. 2,399,000
Altis 1.8 Grande CVT: 2,549,000
Booking
Here's how you can take the new Corolla home;
Make a pay order of Rs. 500,000/- in the name of "Indus Motor Co. Ltd" and submit it to your nearest dealership. Your order will be processed and a provisional booking order will be handed over to you.