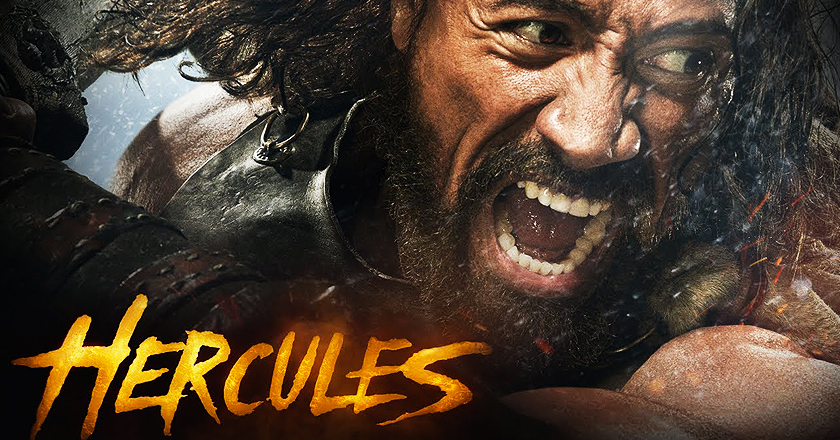 After the not so successful release of "the legends of Hercules" earlier this year, we finally have a modern day hercules ie. The Rock to portray the legendary character one more time. 
The second trailer of the movie just got released, confirming that Hercules fans are clearly not going to face another disappointment but are instead in for a major treat this summer.
The trailer showcases Dwayne Johnson as Hercules getting into many jaw-dropping hand to hand duels with monsters and beasts, unknown to the human kind.
While the first trailer of the movie released earlier focused more over the dialogues, this new trailer focuses upon the god-like strengths of Hercules whilst also giving the viewers a hint of the beautiful incentives one enjoys being Hercules. Yes, the beautiful Irina Shayk.
A direction of Brett Ratner casting Dwayne Johnson, Joseph Fiennes, Rufus Sewell and John Hurt along with Irina Shayk as Hercules' beautiful wife, undoubtedly promises a lot. As can be seen from the trailers currently aired for this upcoming Action Flick, which itself is due to be aired by July 25.
Watch the recent-most trailer here: