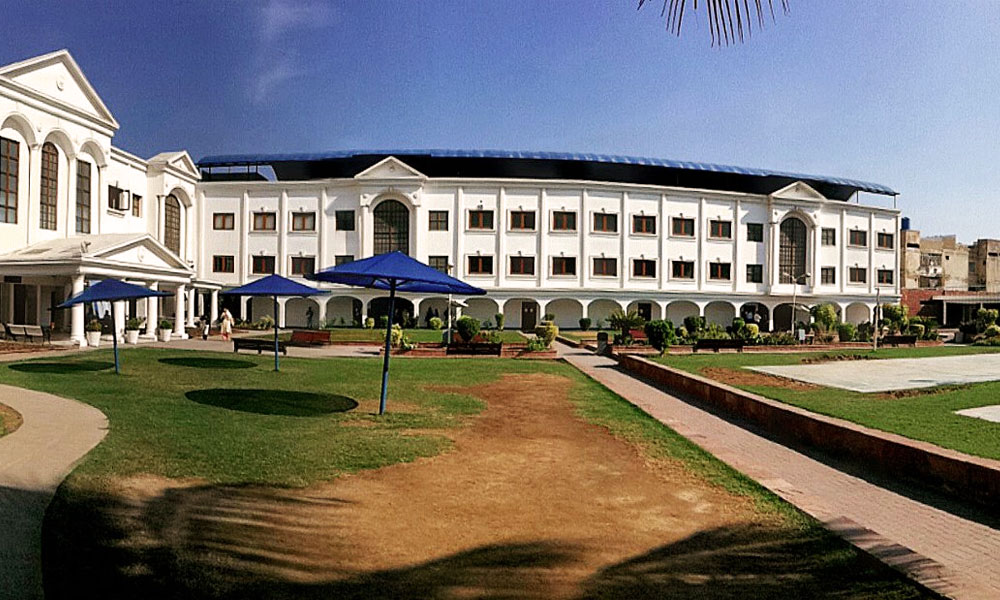 Some of the educational experts deem the Higher Education Commission (HEC)'s ranking system for public and private universities 'flawed'. They deem it flawed for quite a few reasons. Firstly, the university rankings around the world are carried out by independent institutions which is not the case here.
HEC recently released it's 5th ranking for Pakistani universities. The rankings were largely based upon the number of PhD's produced in 2014 and the total research shared.
The breakdown of the 100 marks as ad follows:
Quality Assurance  15 marks
Teaching Quality 30 marks
Research output 41 marks
Finance and facilities 10 marks
Social Integration/Community Development 4 marks
Another major flaw is the non-inclusion of 'employability' as a parameter. The students' perspective wasn't incorporated along with other important aspects such as employers' perception and international outlook.
One of the educationists commented, "If producing PhDs is one of the main components for ranking, I'm sorry. Currently, our universities are producing more and more PhDs by compromising on qualities."
He also added, "Across the globe, there are some parameters for ranking. There is a general practice under which independent bodies conduct ranking but here the HEC – the funding sponsor of universities – is itself ranking institutions."
Prof. Dr. Pervez Hoodbhoy said that the HEC holds no credibility.
"If HEC says a university is good or bad, it could be either. One should not pay a slightest attention to it (ranking) because HEC uses wrong or irrelevant criteria for assessing the universities."
He also said, "Some individuals have produced hundreds of papers but if you ask them a simple field-related question, they would not be able to answer it."
"We have a massive PhD production factory in the so-called highly-rated universities but they are actually producing incompetents."
However, Ayesha Ikram, the spokesperson for HEC was not available for comments. She had asserted earlier, that the HEC proceedings were conducted according to the set standards and with all fairness. She also added that the rankings foster a culture of competition among the universities to become better.
Did you like this post? Let us know in the comments below!
Stay tuned to Brandsynario for more!