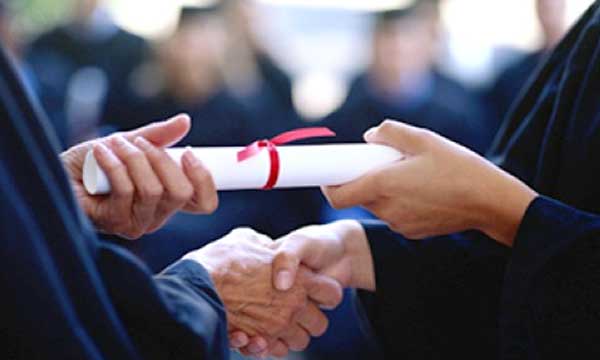 Federal Higher Education Commission (HEC) has declared 79 universities illegal in Punjab. Since these universities had no existence outside the registration paper, HEC pronounced them as ghost universities, reports Propakistani. It is revealed that some of them even have ghost teachers and students.
According to details, HEC has issued a list of 100 illegal universities on their website that are not fulfilling their educational mission. They are playing with the future of students by not providing them the quality education.
An inquiry committee has been set up to take action against other 4 universities besides these 79 universities.
Punjab HEC has divided its investigation into two phases. In the first phase, it verified the decision of Federal HEC by tracking down 79 ghost universities that issued fake degrees to the students while in the second phase, it will check 15 educational institutions affiliated with other universities.
Taking the complaints of students into account, a team of four senior vice chancellors has also been made to check the stature of four private universities in Lahore.
These universities include:
University of South Asia. Superior University, Global
Superior University
Global Institute
Lahore Leads University
According to HEC's list, there are a plenty of illegal universities in other provinces as well — 36 of these in Sindh, 3 in AJK, 11 in KPK and 4 of them are in Islamabad.
HEC to Launch Online Degree Attestation Service in 2017: How to Get Your Degree Attested Online
Dr. Nizam-ud-Din, Chairman HEC have warned students from taking admissions in these illegal universities
Contributed by: Fizza Abbas
Stay tuned to Brandysnrio for more updates