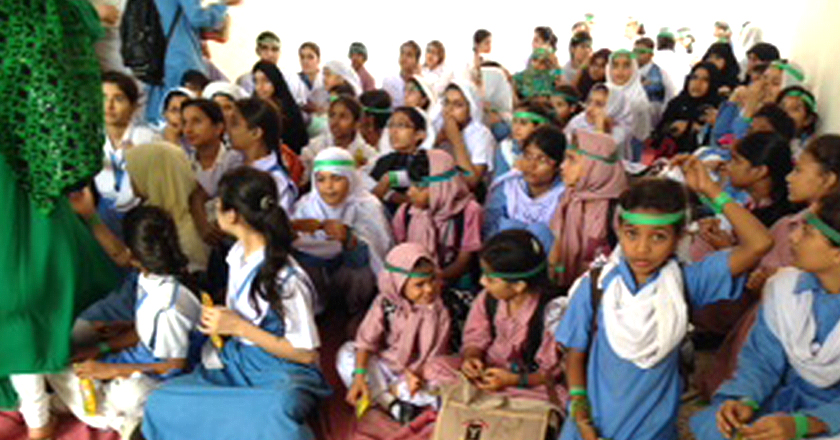 The Higher Education Commission (HEC) has announced to launch a Pakistani School on Internet Governance inaugurating a four-day workshop starting from October 5. HEC has partnered with premier international organizations; Internet Corporation for Assigned Names and Numbers (ICANN), Asia-Pacific Network Internet Centre (APNIC) and Internet Society (ISoc).
Related: Top Ranked Pakistani Universities List Revealed by HEC
The aim is to offer students a virtual platform for intensive learning. The course is designed to cover political, legal, economic, socio-cultural, technological and other elements of the Internet governance keeping intact the national objectives.
The programs are inclusive of case presentations and oriented workshops. These workshops are targeted to students, professionals and researchers from government, private, civil society, NGOs, business, technical and academic sector.
Related: Microsoft Joins Hands with HEC to Facilitate 156 Pakistani Universities