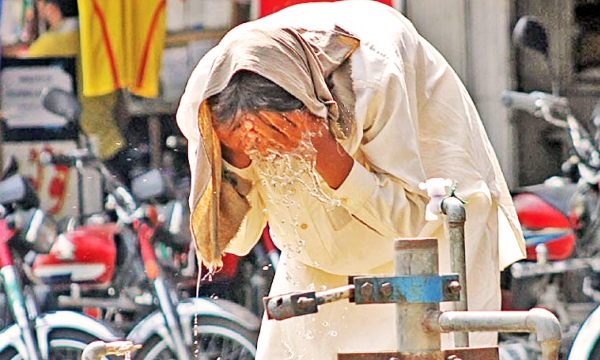 The Karachi Health Office director has recently issued an alarming alert to hospitals in the city to expect a heatwave that is highly similar and could be worse than the one in 2015 which took lives of hundreds of people due to scorching temperatures.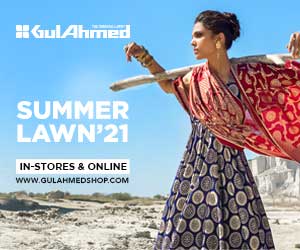 The notice has been issued to make sure everyone is aware of the heatwave beforehand and to ensure people are prepared to overcome the disaster successfully without having their health affected.
Here's what the notice read!
"We are expecting the same situation this year. Keeping the previous experience in mind, we have to prepare ourselves before time to combat this."
In 2015, 874 people lost their lives to the heatwave that completely took over the city. It has been recorded that a massive number of 40.000 trees have been cut down in order for the construction of roads across the city.
Karachites have been requested to keep themselves fully hydrated during the summer months to avoid getting sick due to the heat. Hospitals have been alerted to make arrangements beforehand and ensure heatstroke treatment and emergency medical treatment is available should the crisis occur.
Allocation of separate beds, providing essential medicines and having extra paramedical and medical staff on hand is required from all hospitals in the region.
Stay tuned to Brandsynario for latest news and updates.