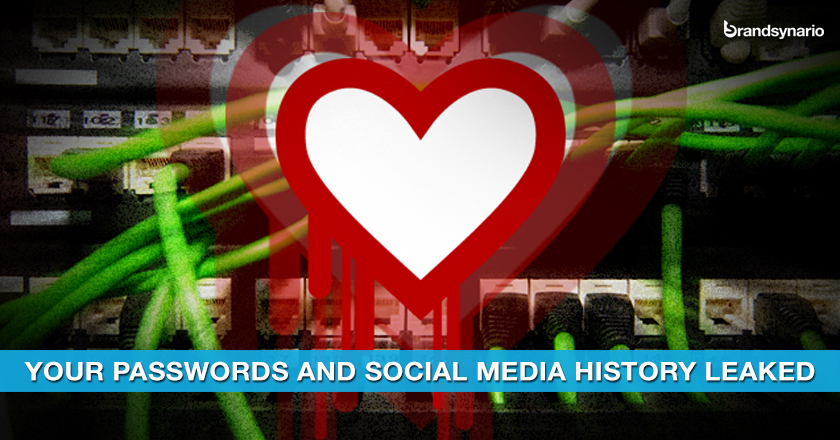 HeartBleed, the latest internet virus has caused serious trouble for all major tech giants and users  by compromising privacy on most of the social media websites like Gmail, Facebook, Tumblr, Pinterest etc that you use on daily basis.
It doesn't matter in which part of the world you are residing in, as far as you use internet and are active upon it your social media privacy, banking information and much more could have been compromised by now.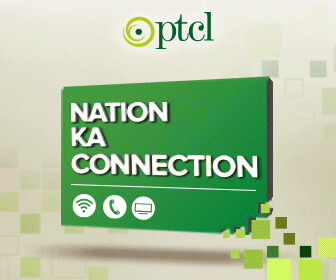 The websites that have been either infected or might have been infected by the bug includes Facebook, Gmail, Tumblr, Pinterest, Instagram, Google, Yahoo, Amazon Web Service, Etsy, Go Daddy, Intuit, USAA, Box, Dropbox, GitHub, IFTTT, Minecraft, Netflix, OKCupid, Sound Cloud, SpiderOak, WordPress, Wunderlist, Dashlane, LastPass.
Those of you who have active accounts on any of these above mentioned websites have a high chance of having been affected by Heartbleed bug by the time you are reading this and are therefore urged to change your passwords as soon as possible in order to further guard your private information.
In an official statement from Instagram's representative:
"Our security teams worked quickly on a fix and we have no evidence of any accounts being harmed. But because this event impacted many services across the web, we recommend you update your password on Instagram and other sites, particularly if you use the same password on multiple sites."
While Yahoo addressed it as,
"As soon as we became aware of the issue, we began working to fix it… and we are working to implement the fix across the rest of our sites right now."
While Dropbox took the earliest initiative of fixing the bug, mentioning that:
"We've patched all of our user-facing services & will continue to work to make sure your stuff is always safe."
To learn more about this rapidly spreading virus, have a look at this video below: