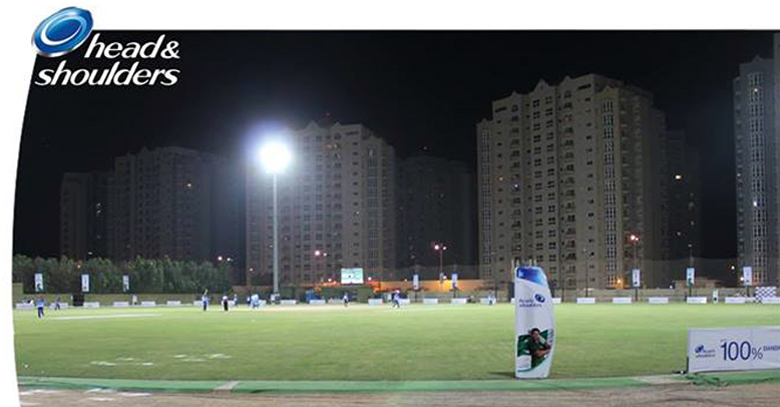 By Ufaq Ashfaque
Head & Shoulders (H&S) launched Special Edition bottles featuring Shahid Afridi, the brand endorser, on the label.
H&S's marketing department is aware that many people will purchase Special Edition Shahid Afridi bottles even if they don't use the brand on regular basis. He has a lot of fans who collect anything and everything related to Afridi.
Shahid Afridi is the face of the Pakistani cricket team. His prolific performance in cricket matches and unpredictability have earned Afridi a huge fan following both in the country and amongst fans of the Pakistani cricket team residing abroad.
Afridi has endorsed quite a number of brands in Pakistan such as Pepsi, Dettol, Mobilink, Service Shoes for their Cheetah shoe line and even Hajmola.  Shahid Afridi has also rendered his services in the fashion industry, launching Widyaan, the designer for female clothing brands.
The P&G brand is looking forward to penetrate in the market further, creating exclusivity and popularity in the shampoo category, with the production of these limited-edition bottles,
"With these new bottles we aim to instill this same passion in our consumers across Pakistan, inspiring them to face the world with confidence and dandruff free," said Faisal Sabzwari, Country Manager for P&G Pakistan.
H&S has just hit a blistering six, let's hope it travels the distance.