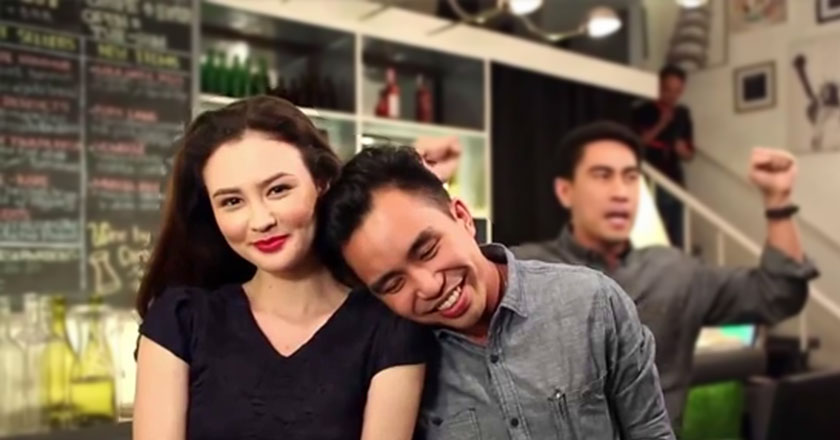 By Zoya Anwer
Planning to go on a date this V-Day with dandruff? Think again. 
The famous P&G shampoo brand, Head and Shoulder's recently launched a media campaign in Philippines which catches the phony dating girl red-handed as she scratches the head due to dandruff.
The campaign goes like this: three different guys go on a blind date with the same by the same girl. A hidden camera records the whole situation as the men go on their dates separately.
The date seems perfect except for the gross fact that the dandruff from the girl's hair keeps falling everywhere; on the food, on the clothes and on  the table.
Though the girl is pretty but men's  expressions speak volume for their disgust regarding her dandruff and hence, they end up cancelling the date. 
The three boys are later surprised by the Head and Shoulder's team revealing the gimmick and  hence proving as to how dandruff free hair is important fo a perfect date.
This somewhat gross but factual campaign is successfully executed under Ace Saatchi & Saatchi advertising agency ad is getting immensely popular in Philippines.  
Hashtag of #FlakerDate is also going viral due to its association with the campaign.