The Head Office of Pakistan International Airline (PIA) has moved to Benazir Bhutto International Airport Islamabad from Jinnah International Airport, Karachi. The directives came straight from the chief executive of the airline, Air Marshal Arshad Malik.
As reported by Express Tribune, the Aviation Division announced that the "Marketing Department, Procedure Bureau, Central Reservation Control, Revenue Management, HR and Security and Vigilance Department to Islamabad".
The framework of the shifting plan has been sent to the Prime Minister of Pakistan, Imran Khan. While most of the departments are shifting to Islamabad, the finance department, engineering department, and the situation room will remain in Karachi as part of the framework.
Minister for Aviation, Ghulam Sarwar Khan while addressing the media at a conference room of Aviation Division emphasized that after the codal formalities 3 more airplanes will be added to the fleet.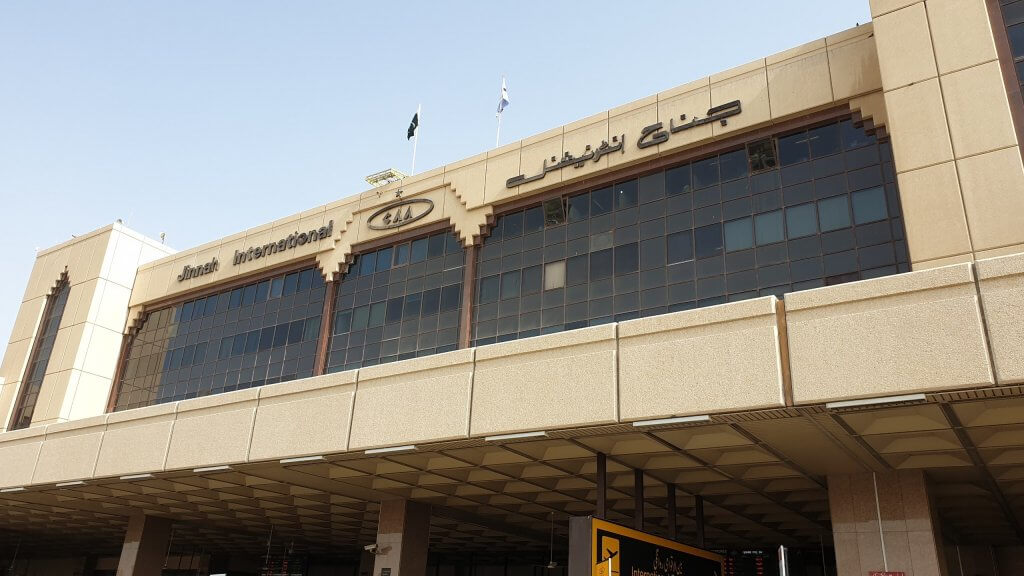 "Of the total 31 PIA planes, four were grounded when the Pakistan Tehreek-e-Insaf came to power." At the cost of $3 million, two planes had been repaired and one would be added to the fleet.
The financial condition of the Pakistan International Airline (PIA) was improving gradually as revenue had increased and expenditures have decreased. The minister highlighted that the domestic sector remains stagnant while international passengers have increased.
For more news and updates, stay tuned to Brandsyanrio.