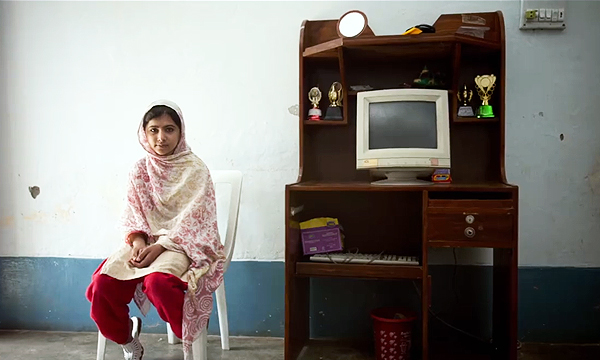 The documentary, He Named Me Malala, by David Guggenheim premiered at London Film Festival this week, relating the life of the youngest-ever Nobel Peace laureate, Malala Yousafzai and how her father named her after the brave 1880s Pashtun warrior Malalai of Maiwand.
Releasing on 6th November 2015 in Britain, the documentary follows Malala through her life back from the days in Swat valley to today in her Birmingham house to the streets of New York leading a teenage life, all the while spreading the message of the right to education.
Watch trailer: He Named Me Malala: One Child, One Teacher, One Book & One Pen Can Change The World
The documentary also sheds lights on the close relationship of Malala and her father, Ziauddin Yousafzai who named her after the brave heroine of the 1880s, Malalai and stuck to his decision in spite of others calling it a "bad name".
Her father also expresses his astonishment on how Taliban attacked his then 14-year-old daughter and how he never expected them to kill children.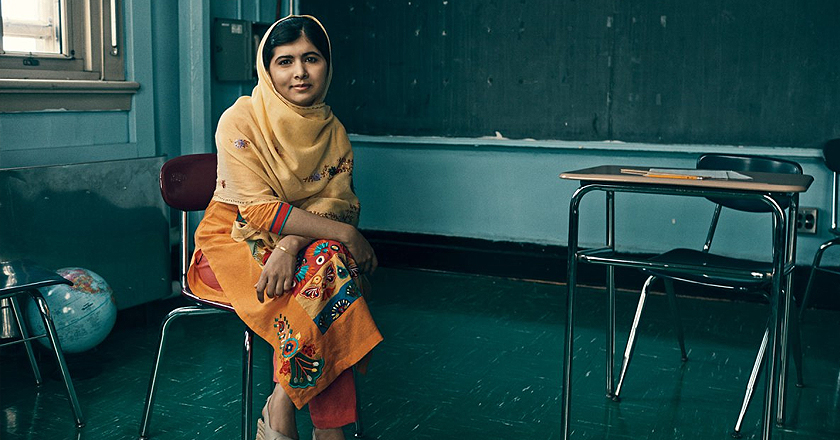 While Malala's father had always supported her forward attitude towards changing how women are treated in the remote areas of Pakistan, her mother had a more conservative nature.
Having dropped out of school herself, for being the only girl in the class, Malala's mother, Toor Pekai Yousafzai is now learning to write and read English.
Read more: 13 Times Hollywood Celebrities Supported Malala
From writing a blog "Diary of a Pakistani Schoolgirl" for BBC, to having narrowly escaped a Taliban attack when 14 years old, Malala is now on a mission to spread her message for human rights and aspires to become the Prime Minister of Pakistan some day.