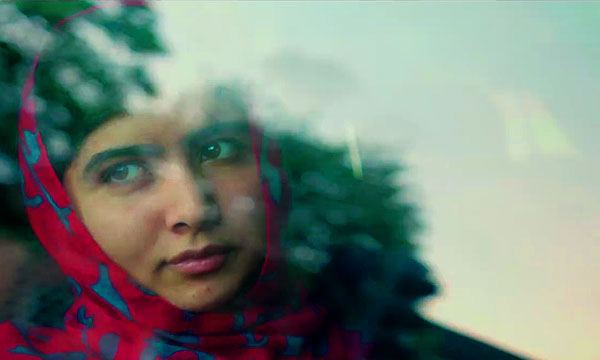 The documentary based on Nobel Peace Prize Winner Malala Yousafzai's life, "He Named Me Malala" is all set to be showcased in Nuplex Cinemas from October 2, 2015 in Karachi
Malala Yousufzai has recently achieved a stellar result for GCSE O Level Examinations and is currently residing in England where the security arrangements for her have been further tightened by the British Government.
This documentary follows her journey for working towards the education of girls in Pakistan along with her father. Take a look at the trailer of the documentary:
The documentary also contains the complete speech delivered by Malala Yusufzai to the United Nations. Written and directed by Davis Guggenheim, let's see how audiences from Karachi react to the documentary.