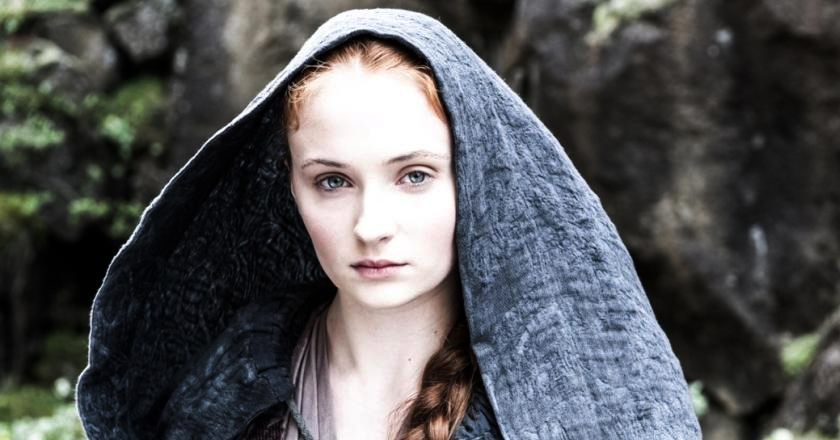 HBO released the second Season 5 teaser for Game of Thrones on Monday evening.
The 15-second trailer was released amidst high security through GOT's promotional website ThreeEyedRaven.com. 
The hardcore GoT fans who had subscribed to the new promotional website received message via text message and Twitter which provided them the link to this website.
Watch the leaked teaser here:
The video could only be watched once and attempts at taking screenshots were immediately blocked by HBO.
The fans are getting extremely excited for the upcoming Season 5. One particular Reddit user managed to record 10-second footage from the trailer and posted it on YouTube.  
Watch the Three Eyed Raven's first sighting here
The footage also includes Cersei staring out from behind a gate AND Tyrion Lannister brooding.
Season 5 will be coming out on April 5, 2015.