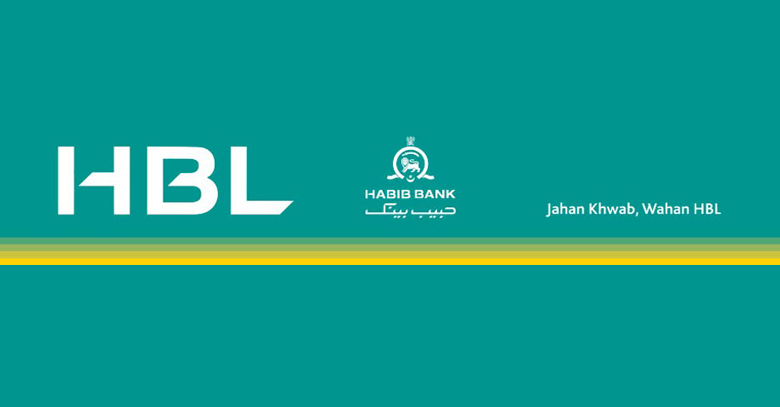 321 views
By Ufaq Ashfaque
KARACHI, July 3 – Pakistan's largest banking institution Habib Bank Limited (HBL) set the record of establishing 1000 ATM's across the country. It pioneers in multiple product categories and has rejuvenated the banking industry with unique offering, value-added services and bringing more customers to the brand.
The Pakistani Banking industry is the most profitable business community in Pakistan. Since, the variety of products offered by banks is homogenous, creating an important position and staying ahead in the pursuit of achieving excellence is difficult. But HBL was able to expand its operations, broaden customer base and build a brand to remember. It continues to strengthen its position by earning the confidence of clients through its products, along with maintaining long-terms relationship that add positively to Habib Bank's brand.
HBL was launched in the year 1941 and developed its services so that it could be accessible to all its customers locally and worldwide. The company has the largest banking customer portfolio, conducting business with more than 1000 branches in Pakistan and 55 branches working globally.