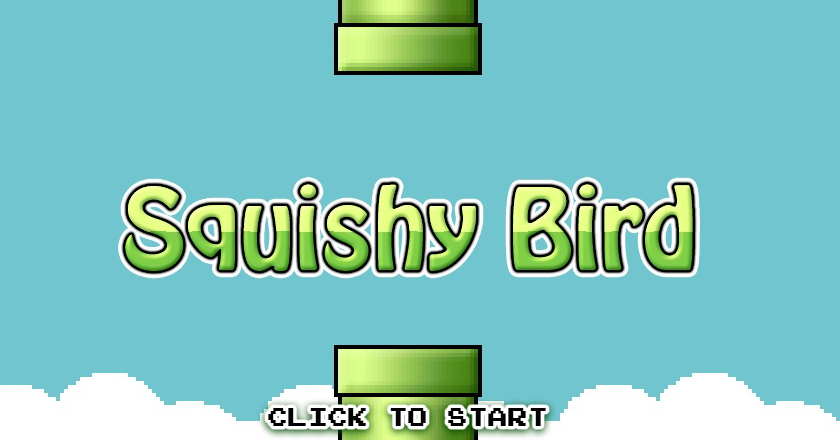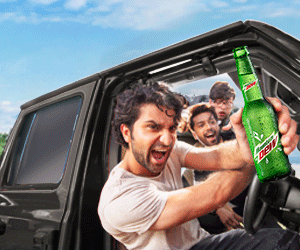 Millions caught Flappy Bird fever in a split of time, as the game received 10,000,000 downloads on Google Play and even more on the App Store.
If you are also one of the cursed addicts of this blasphemous game, it's time to play Squishy Bird and take the revenge from the evil stupid pixelated bird. (Yes, I am one of the addicts too).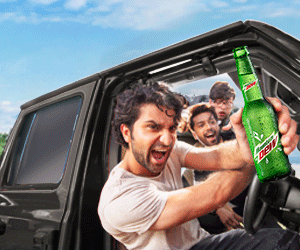 Squishy bird gives its users, a certain 'nirvana', of taking revenge from the massively despised 'Flappy Bird'.
Kill the same bunch of Flappy characters as they enter the screen from the left (much like Flappy bird) but with one major difference, you are not to make them dodge the Super Mario rip off green pipes,  infect Squishy bird gives you control over those pipes, as the objective of the game is to squish those birds with it.
Squishy bird is as simple in game play as its predecessor, Flappy Bird, all you got to do it Tap (or press Space Bar if you are playing on PC) and voila! Squish the damned birds as the pipes come crashing towards each other – the more you kill the birds the higher you score – let one Flappy Bird leave and your game is over. (Although, it's really difficult to spare any flappy bird if you are a true Flappy Bird victim)