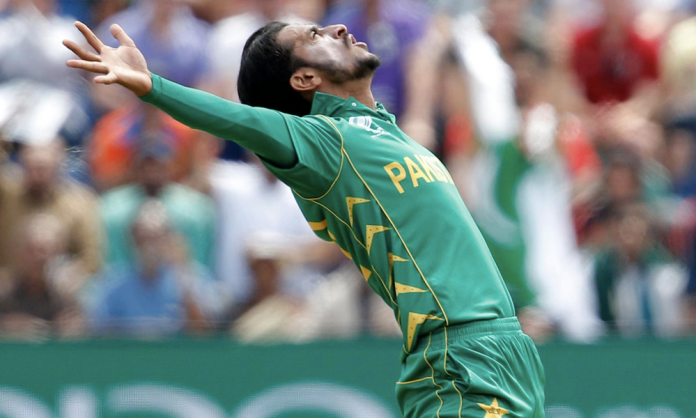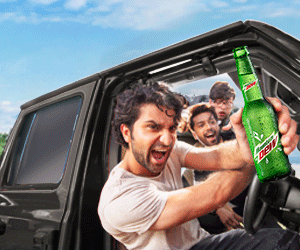 Hassan Ali was all over the internet for walking the ramp at Pantene HUM Bridal Couture Week. His fans didn't take it lightly and were upset that the star player who is on rest for rib injuries was seen walking the ramp for designer Humayun Alamgir.
The first to criticize Hassan were Indian publications who accused him of faking his injuries. Some of the names to spread the news were actually frontline media publications!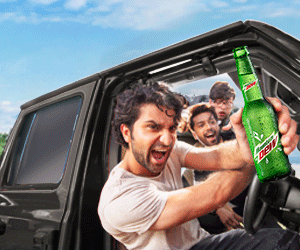 Check out his ramp debut in this video
One of the news websites published a video of Hassan walking the ramp stating, 'Video: Fans of Hasan Ali who was out of the team after making a false excuse for breaking the rib, know what is the whole reason'.
Hassan didn't hold back and gave an apt response to the publication website on his twitter.
आपकी जानकारी के लिए बता देता हूं मैंने 60-70% रिकवर कर लिया है। मेरे फैंस मेरी चिंता करने के लिए काफी है लिहाज़ा आपको इसकी ज़रूरत नहीं… धन्यवाद🙏🏻 https://t.co/iDTLtGoJKT

— Hassan Ali 🇵🇰 (@RealHa55an) December 10, 2019
Translation: "For your information, I have recovered 60-70%. My fans are there to worry about me thus you should not bother yourself with that."
Pakistani Pacer retorted with a concise and to the point reply. He even supported his fans for the concerns they have for his health.
The fans also jumped in support of Hassan!
Great reply! A 👋 on the face of 2 takky k News channel! Well Done 👍

— Mr. Pakistan (@IamMrPak) December 10, 2019
This one is actually on point
Sahi dia👌👌😂😂😂

— Arisha💞💫(Akbar bd 13 dec🎂)(Izzah bd 20 dec🎂) (@Arishayyyy2) December 10, 2019
This one thinks Hassan's wife has written the tweet! 
Pkka, bhabhi ny likha ho ga😅

— Illiterate Lawyer (@Juttmalik22) December 10, 2019
Well, we are proud of players and we appreciate him standing up for himself! Way to go Hassan. Do you agree with Hassan's reply ?
Stay tuned to Brandsynario to know all the latest updates!