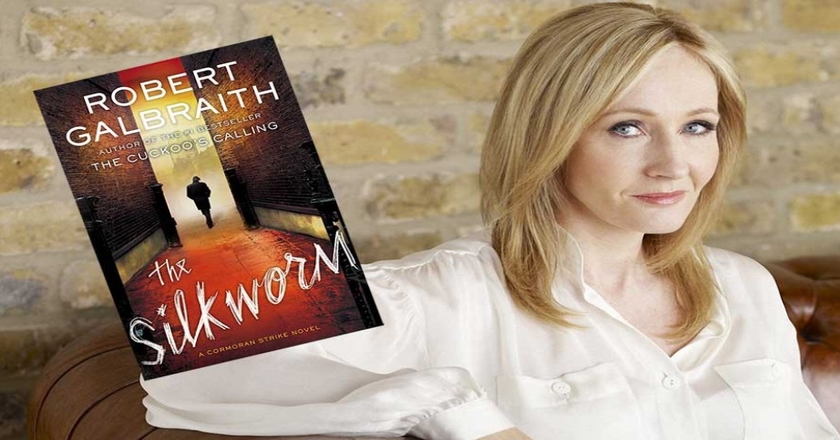 By Nida Mokhtar
Eminent novelist J.K. Rowling is ready to publish another work "The Silkworm."
This novel will be published as a sequel of her last year's crime fiction "The Cuckoo's Calling". Just like "The cuckoo's calling," this novel would also be published under the shadow of pseudonym Robert Galbraith.
The story of this novel revolves around the private detective "Cormoran Strike" who with his assistant "Robin Ellacot" takes the charge to solve the case of a murdered novelist. According to the publisher Little, Brown: "this novel contains the core elements of thrill and it has twists at every turn."
Rowling intentionally uses a fictitious name and does not prefer to create hype to publish her novels because she wants to get honest feedback from readers.
"The Silkworm" is her third novel that is targeted towards adult reader. Her first two novels for the same audience include: "The Casual Vacancy" and "The Cuckoo's Calling".
This sequel is expected to be released in June in UK and US.