An unpublished novel by renowned author Harper Lee is finally set to be published after 60 years of her first novel 'To Kill a Mockingbird'. Publisher Harper said 'Go Set a Watchman', which features the character Scout as an adult, will go on sale on July 14.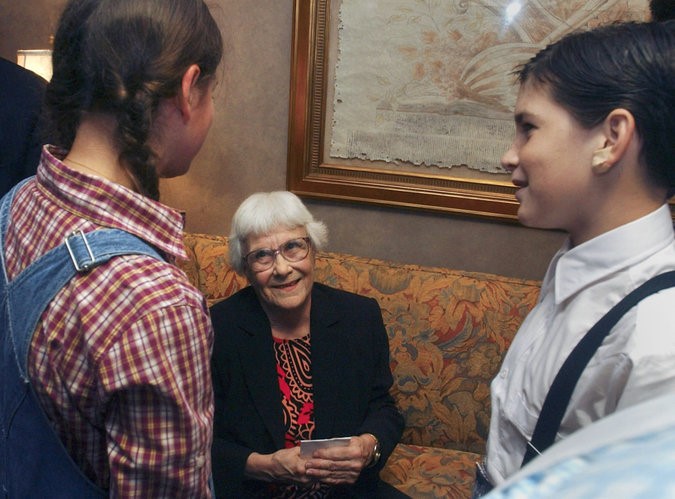 Pulitzer Prize winner novel 'To Kill a Mockingbird' is one of the most important pieces of modern American literature often voted one of the best novels of all time. TV anchor Oprah Winfrey described it as "our national novel". It was released on July 11, 1960 and has sold more than 40 million copies. It continues to sell more than a million copies a year and has been translated into more than 40 languages.
The book was adapted into a 1962 movie of the same name, with Gregory Peck cast as the lawyer, Atticus Finch to defend a black man falsely accused of raping a white woman in a small Alabama town filled with prejudice and hatred in the 1930s.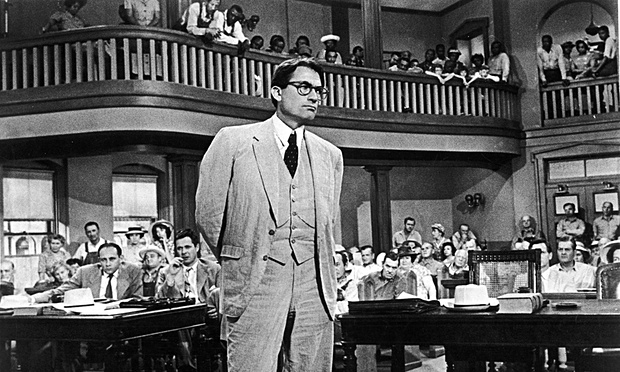 Though "Watchman" is being published for the first time now, it was essentially an early version of "Mockingbird." According to news accounts, "Watchman" was submitted to publishers in the summer of 1957; after her editor asked for a rewrite focusing on Scout's girlhood two decades earlier, Ms. Lee spent some two years reworking the story, which became 'Mockingbird'
Harper Lee said she had thought the draft of "Go Set a Watchman" had been lost or destroyed. Then last fall, Tonja Carter, her friend, and lawyer, discovered the manuscript in a secure place where Ms. Lee keeps her archives, attached to an original typed manuscript of "To Kill a Mockingbird." According to Ms. Lee's publisher, Ms. Carter didn't understand what she had stumbled on at first until she realized that the passages weren't from Ms. Lee's first and only novel.
"After much thought and hesitation, I shared it with a handful of people I trust and was pleased to hear that they considered it worthy of publication," Ms. Lee said.
Now, at age 88, Harper Lee has revealed that she wrote another novel after all — a sequel of sorts to "To Kill a Mockingbird," or as she said, "parent to Mockingbird"; featuring an aging Atticus Finch and his grown daughter, Scout.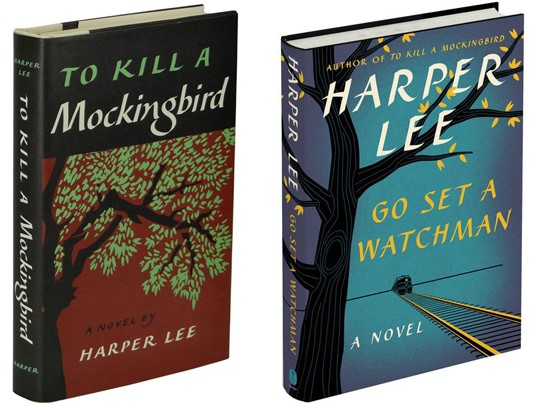 "Go Set a Watchman," takes place in the same fictional town, Maycomb, Ala., and unfolds as Jean Louise Finch, or Scout, the feisty child heroine of "To Kill a Mockingbird," returns to visit her father. The novel tackles the racial tensions brewing in the South in the 1950s and delves into the complex relationship between father and daughter, as reviewed by NYT.