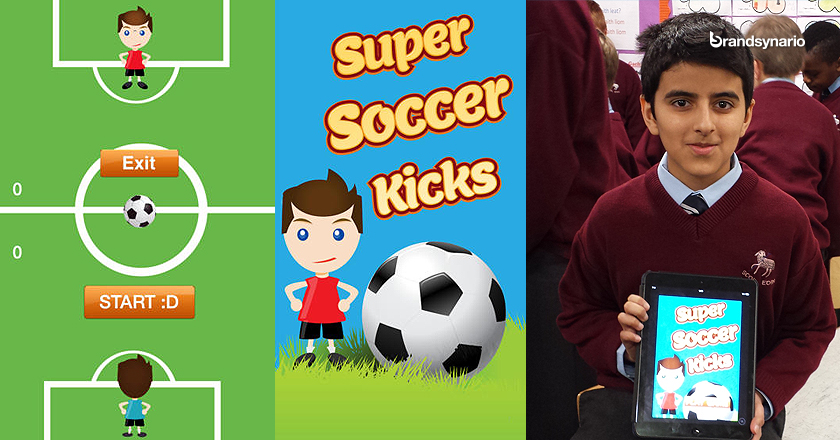 Haris Khan, a young Pakistani boy living in Eire, Ireland  has made the nation proud by becoming the youngest app developer till date. 
Son of Mr. Mubarak, an IT specialist and Mrs. Kiran Mubarak, a graphic designer by profession, Haris developed an app called "The Super Soccer Kicks".
In a short span of time, the app hit 400 downloads, after which they kept increasing with time and on.
The young developer has received immense praise for his application not from the Pakistani media but also from the Irish TV & Press as well. The App is available on the Apple's App Store for downloading by the name of "Super Soccer Kicks" and is compatibile with IPhone, IPad and IPod. 
According to Haris, he is currently working on some of his new games which he will be putting up on iTunes soon.
Haris is just one glowing example of the potential and talent that Pakistan has. If realized and promoted, no doubt many budding tech stars can make the country proud.