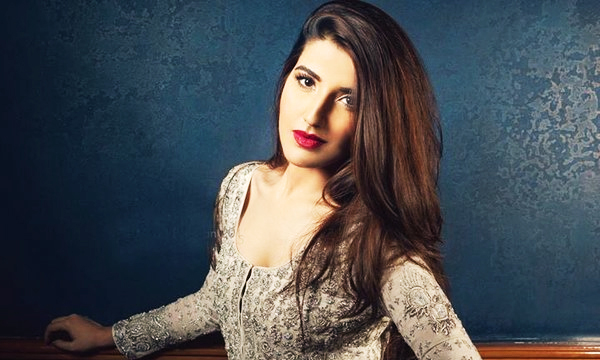 Diyar-e-Dil's supporting actress, Hareem Farooq has too much on her plate right now. The actress who is currently engaged as the lead role in Mehreen Jabbar's Dobara Phir Se opposite Adeel Hussain and producing the romantic comedy film Jannan is now all set to appear as the lead actor and producer of another romantic-comedy flick 'Parchi'
According to details, Hareem will be seen producing her third film. Along with her name, the movie Parchi will be directed under the banner of IRK Films, a company owned by Farooq and Imran Kazmi.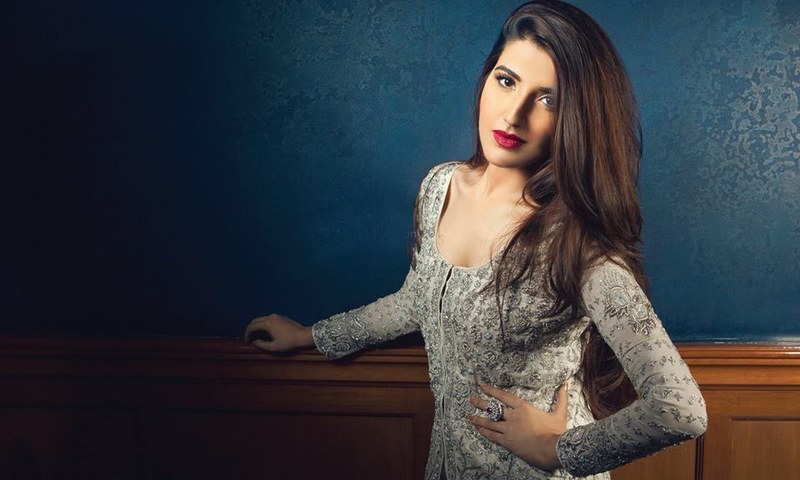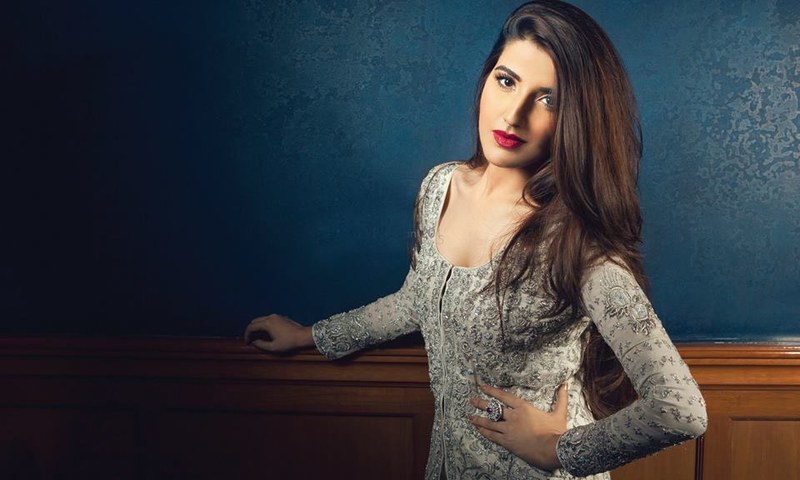 Revealing the movie's genre, Hareem said that the film 'Parchi' has slapstick fun moments with equally romantic moments. The movie will be focused on the word 'Parchi' that refers to a person who is favored because of money or personal contacts.
Waiting for her film Jannan to release, the actress said that she will not disclose any further information about the movie once her production debut is released.
The actress, who herself is the lead actress of the film is currently busy working out in the gym for her movie whereas the male lead and other characters of the film have not been signed yet.
Parchi will be a directional by Azfar Jafri, the director of Jannan. The film's script has been written by Shafqat Khan. The movie is expected to canvas this fall whereas the release date of the film has not been revealed yet.
Stay tuned to Brandsynario for more updates.