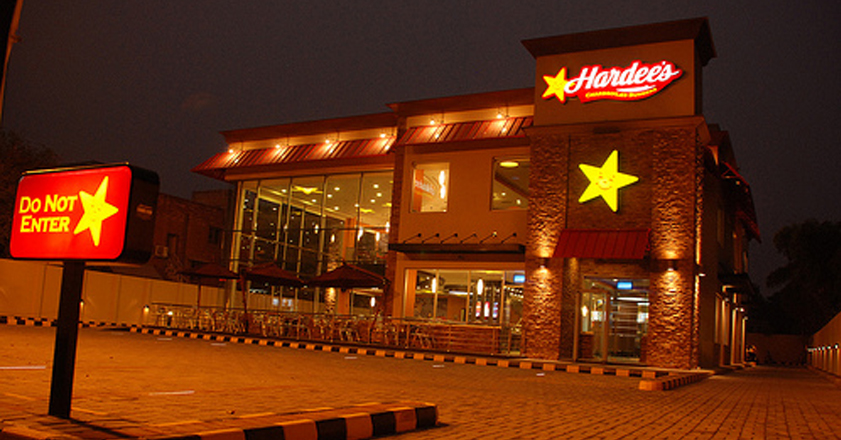 According to various social media reports, popular international fast-food chain, Hardee's M.M. Alam Road branch in Lahore has been sealed off by the Punjab Food Authority due to their use of expired ketchup.
Hardee's is a highly successful international fast-food chain from America, with global locations in over 13 countries. Hardee's Lahore branch, in particular is a very popular stop for any who crave a quick bite to eat.
The following image, ciculating on the internet, shows the expired bottle date. 
Previously, branches of renowned food chains like Burger King, Pizza Hut and the local Dilpasand Sweets were also shut down in Karachi due to being built on encroached land.
With its vast success in the food industry, this development is bound to be a hard hit on Hardee's image as a quality fast-food brand.