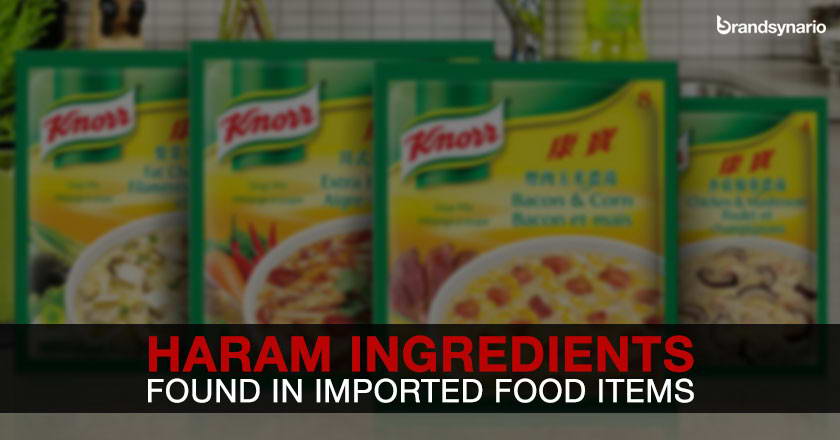 On Monday, a senior government official took the members of the National Assembly by surprise when he revealed the information that certain imported food packaged items that are being sold in Pakistan contain Haram ingredients.
The Additional Secretary of the Ministry of Science and Technology, Mian Ijaz, presented the list of 19 items which my contain Haram ingredients. The products are: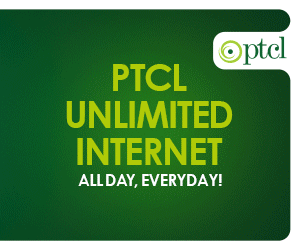 1. Two brands of Chicken Tonight (Imported from Holland)
2. Bubblicious (UK)
3. Chupa Bubble (Holland)
4. Pascual Yogikids (Spain)
5. Three brands of Skittle Fruit (UK)
6. Picnic Chicken (USA)
7. Slima Soup (UK)
8. Knorr Chicken Soup (France)
9. Cup A Soup (UK), Tulip Chicken (Denmark)
10. Rice Chicken Broccoli (USA)
11. Pasta Chicken Broccoli (USA)
12. Pasta Creamy Chicken (US)
13. Heinz Dinner Chicken (England)
14. Jell-O (US)
15. Pop Tarts (USA)
The Ministry's Data reveals that these items contain white and red wine, gelatin and E120 which is an animal-based food color. 
The food items containing Chicken have been placed in this list because of the doubts in slaughtering methods employed for the chicken meat.
The Ministry plans to initiate the establishment of a "Pakistan Halal Authority" through Parliamentary Act. This is being initialized in order to promote trade of Halal items and processes in commerce.
In the meantime, as these food items may be available for Sale in the market, it is best for consumers and shoppers, specifically of imported foods to keep an eye out for the aforementioned items in the list.