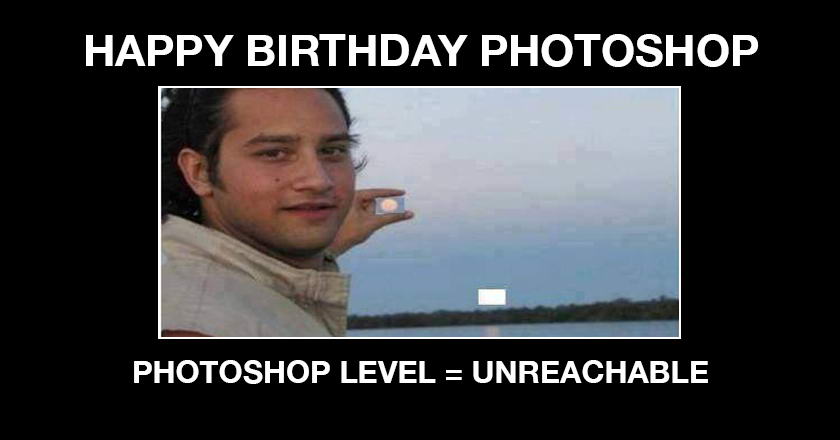 26 years ago, the Knoll Brothers gave us the revolutionary photo editing software, Photoshop. The new software not only reduced the costs of photo editing but made it easy for laymen to retouch photographs and make them look like pieces of art.
Then, an unknown Silicon Valley company, Adobe bought the software from the Knolls and released Photoshop on 19th February 1990 and the rest, as they say, is history.
While many around the world use Photoshop for professional purposes, we, Pakistanis, have a more, let's just say, varied usage for the ultimate photo-editing software.
We might not have achieved much in the real world, but in the Photoshop arena, we are pretty much the heroes, or in some cases as you will see, superheroes.
Wishing Happy Birthday to Photoshop, Pakistani style
With Megan Fax at Shahi Qila, Disney World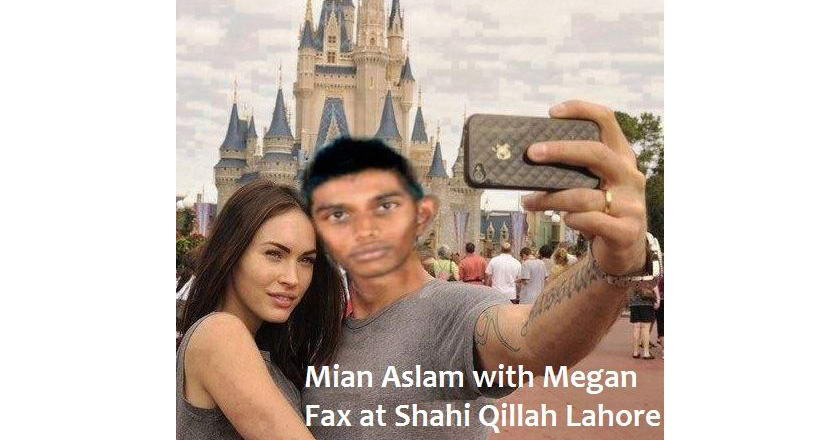 Pakistan's very own Gryffindor Wizards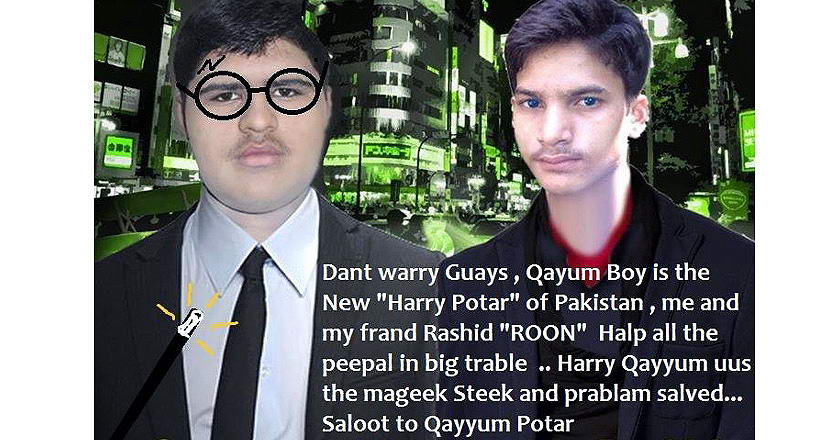 If that didn't make you jealous…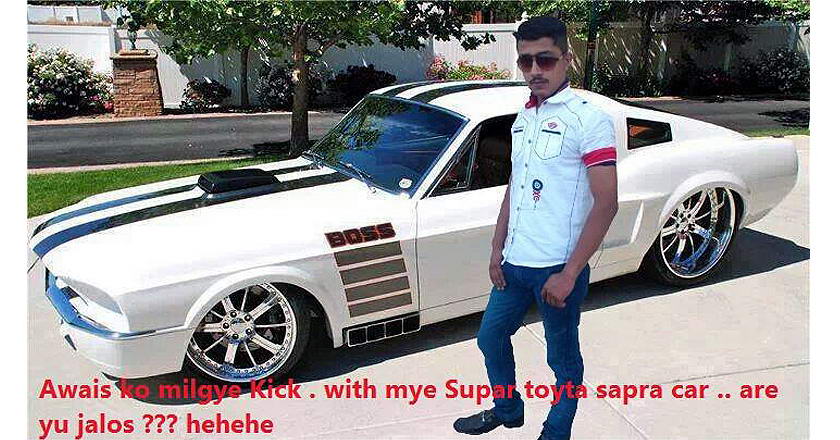 "Shoting" Waar with Ayesha Khan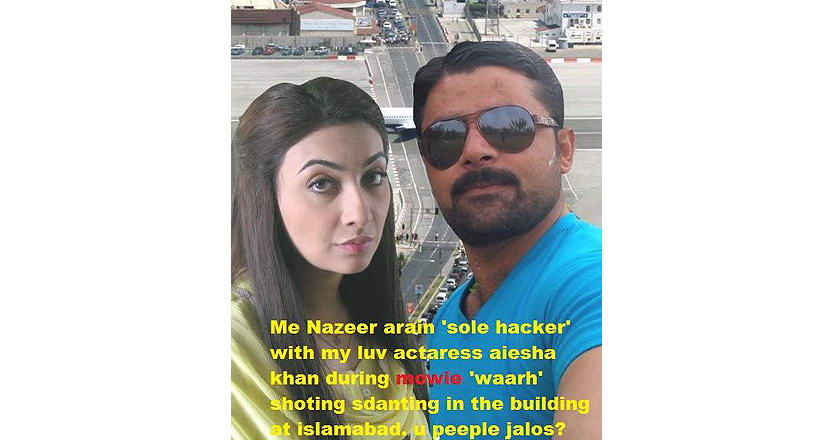 How many likes for Avatar's boyfriend?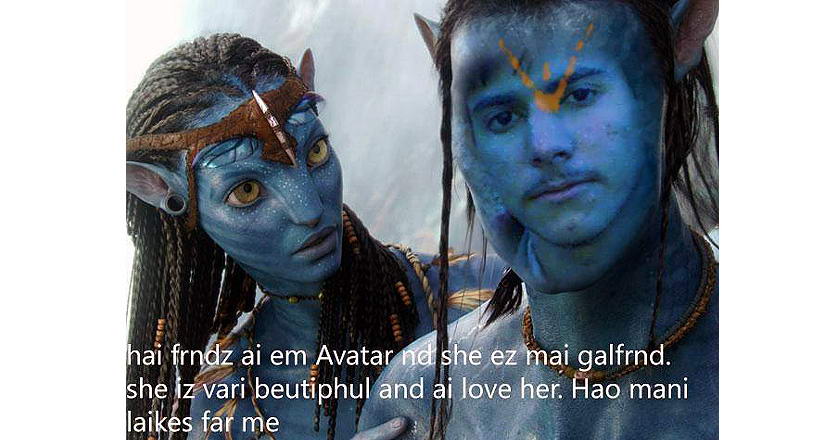 Or Maam Katrina's?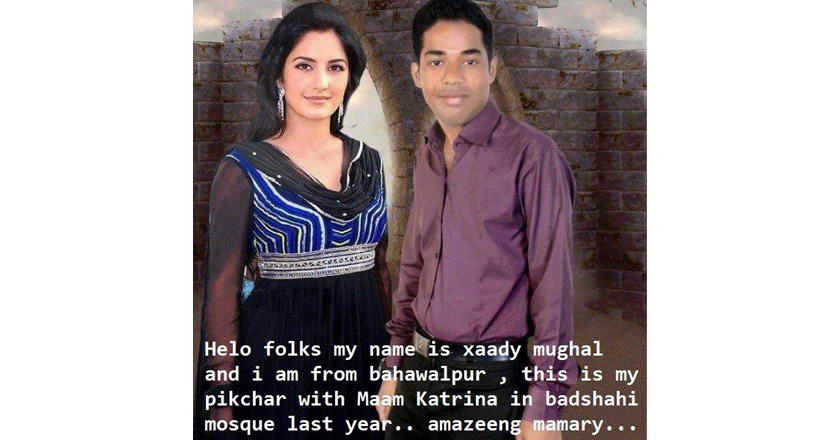 Salute to Hamza for scoring Raheela and Jameela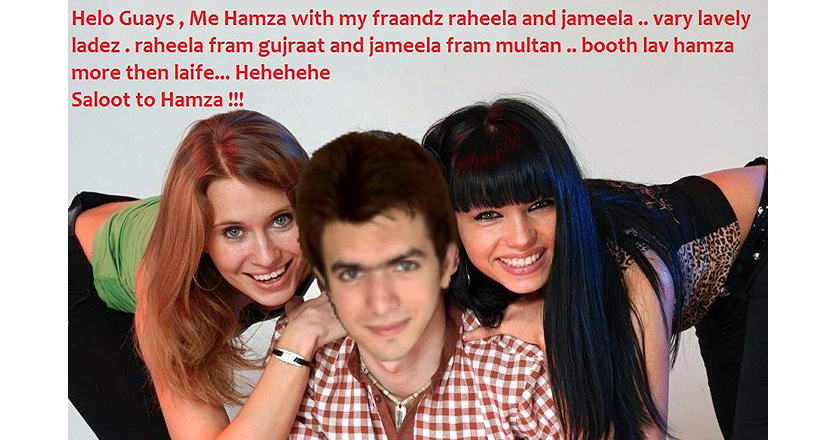 Live from WWE Stadium with Mr. Cheena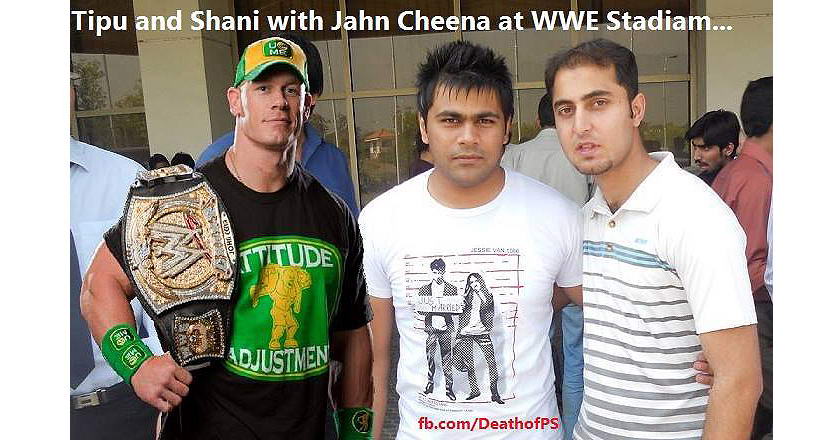 Representing Pakistan in Team Avengers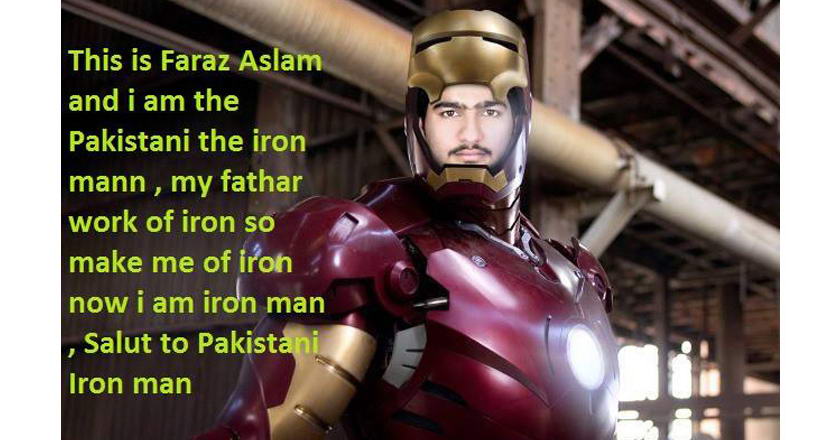 Unlike Hamza, Jawed is truly a one woman man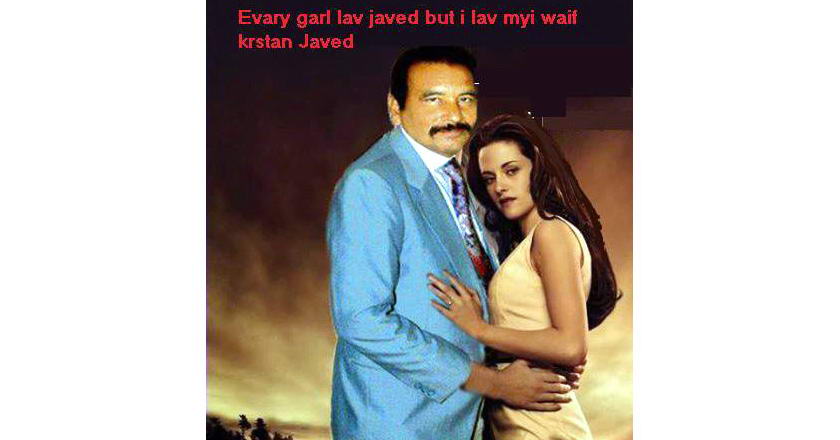 Ye dil tumhara huaa…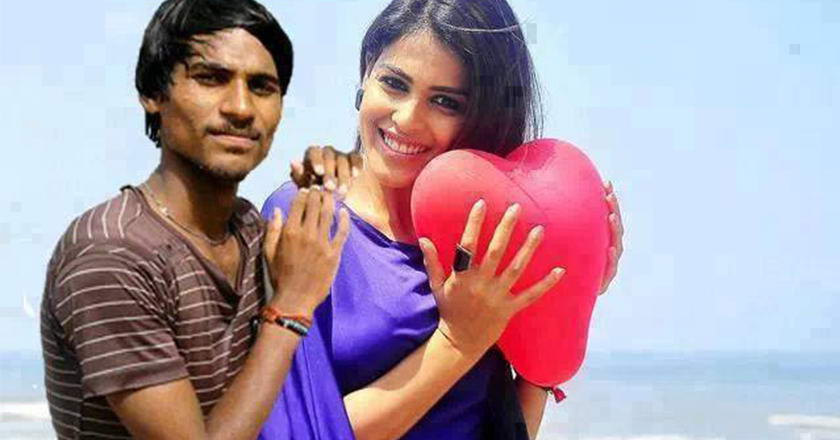 Wake up to another world..