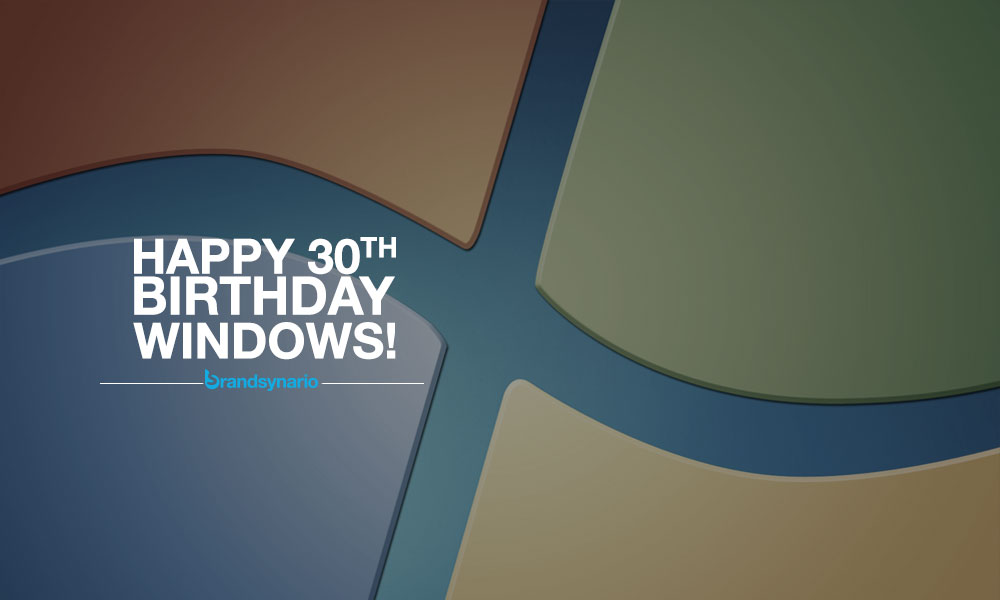 November 20, 2015 is the 30th anniversary of the launch of the very first version of Windows. Upon its debut, this operating system aimed at the general public had a new graphic interface which was relatively easy to use. It was the first foundation stone in the immense Windows edifice to come.
When they set up Microsoft in 1975, Bill Gates and Paul Allen had a plan that seemed outlandish at that moment in history — that there should be a computer in every home, at a time when computers for the general public did not exist.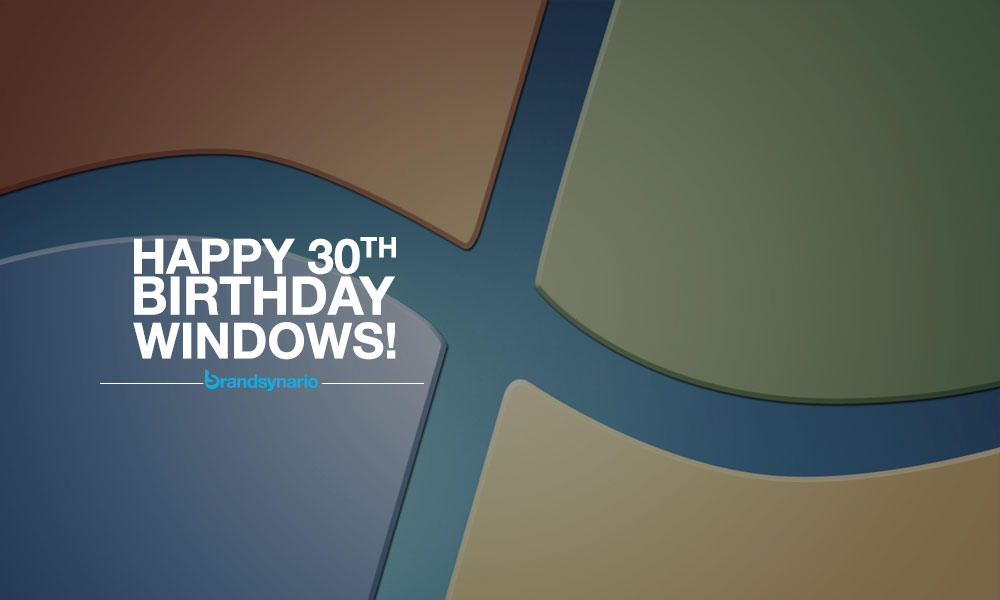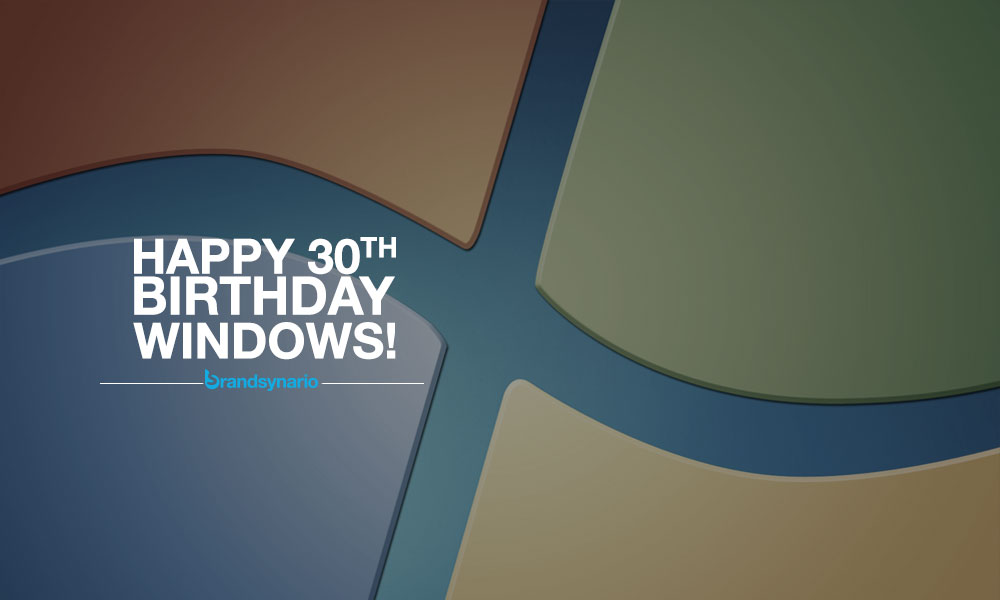 In 1980, the company created its very first operating system — software that managed all the different parts of a computer, as well as running simple programs such as a word processor. Although it was complicated to use because it operated via command lines, MS-DOS (short for Microsoft Disk Operating System) revolutionized computing as it was integrated into the first personal computers on the market manufactured by IBM. The system just needed to be made more accessible. And that's how Windows was born.
Initially known as Interface Manager, this new operating system was, in the end, called Windows, a name which describes the computing boxes which are fundamental to it. The project was announced in 1983, but it was two years before it became a reality.
On November 20, 1985, Microsoft finally launched Windows 1.0. Now users could control their computer and its peripherals with a mouse, moving through a simple graphic interface, without complex command lines, simply by clicking on icons and opening/closing windows. Windows 1.0 included several useful programs for the general public such as Write, Paint, Notepad, Calculator, plus a clock and even a game (Reversi).
Initially sold in the US for 99 dollars, followed by international markets in 1986, Windows 1.0 was not a success. Nevertheless, Bill Gates's dream of bringing computers to the general public had begun to take shape.
Have a look at the complete journey:
In 30 years, Windows has changed massively and its latest version, Windows 10, which launched this summer, is a multi-device operating system (it runs on PCs, tablets, and smartphones).