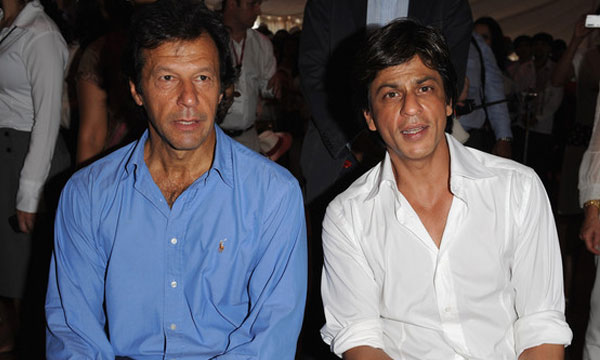 Don't we all love Syed Shafaat Ali and his hilarious takes on Pakistani politicians? The comedian rose to fame after his hilarious video, mimicking Bilawal Bhutto Zardari went viral on social media. And now he is everybody's favorite when it comes to imitating big personalities!
He's now back with a new video that has created a mighty buzz on the Internet. The comedian has now impersonated the King of Bollywood, Shah Rukh Khan and PTI Chairman, Imran Khan.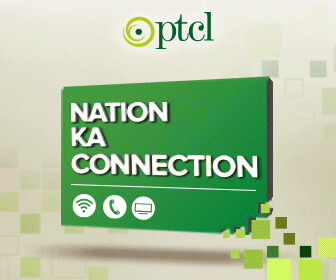 Shafaat Ali mimicked Shah Rukh Khan for the first time and he absolutely nailed it! The hilarious video has left viewers in fits of laughter.
Watch the Video Here!

The funny clip has over 600k views on Facebook and is all about Imran Khan and SRK meeting over Panama Leaks. The rising star has used SRK's most iconic dialogues from Raees and rocked it.
Shafaat became a popular social media star after the video on politicians. Later he came up with more of the hilarious mimicries on American President Donald Trump, PPP Co-Chairman Asif Ali Zardari, Imran Khan, Sonu Nigam and Adnan Sami.
Here's how the public has responded to the video!
@shafaat_geo seriously man this is spot on. Is there anyone u can't imitate?! So SO good! 👏

— Zinnia (@Zinnius23) February 28, 2017
@shafaat_geo I swear you're by far the most talented mimic I've ever come across. 😂 I wish I would've met you while I was working at geo!

— Zara / زارا (@ZaraHussain) February 27, 2017
@shafaat_geo @YouTube so cool👌 keep entertaining Mr S. Ali 😊👍

— SAM (@BeingS4M) February 27, 2017
@shafaat_geo @YouTube brilliant larkay u r too good

— Anwar-ul-Haq (@Anwarbabar) February 27, 2017
Stay tuned to Brandsynario for latest news and updates!
Syed Shafaat Ali Faces Security Threats for Mocking Pakistani Politicians in his Videos!