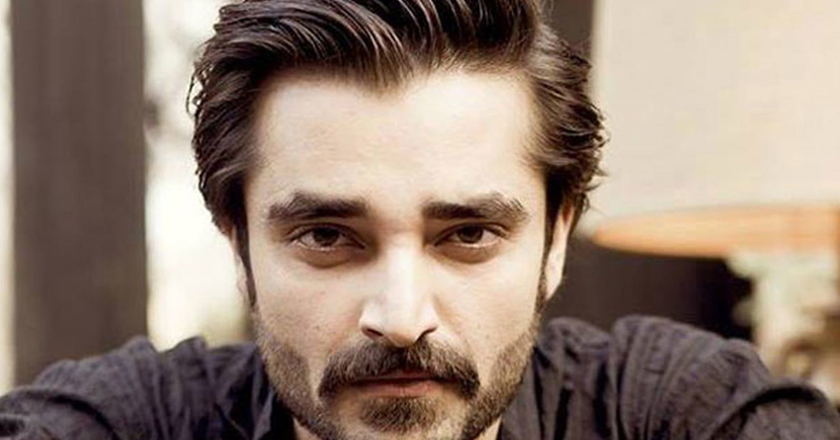 Hamza Ali Abbasi, well known for his controversial remarks and blunt statements on Facebook, ensures he never stays out of the limelight.
The much- handsome actor and talented filmmaker took to social media to announce the comeback of his directorial debut Kambakht.
That's true! Earlier yesterday, the Pyaray Afzal heartthrob put up a status on his official Facebook declaring that he has decided to remake the much-dear movie Kambakht.
Hamza Ali Abbasi clarified in his statement that the movie Kambakht is extremely dear to him, but the movie has constantly been delayed due to budget constraints.
[fb_embed_post href="https://www.facebook.com/permalink.php?story_fbid=996248407105500&id=182248258505523/" width="550″/]
After the considerable success of his earlier projects, Golden Doll and Mudhouse, Hamza Ali Abbasi decided to direct a new venture, Kambakht; a romantic comedy venture with quality humour. Hamza says he wants the movie to be something no one has ever seen before!
The story of the movie revolves around two friends, belonging to different worlds, yet somehow getting stuck in the same circumstances. The cast comprises of veteran actors Humayun Saeed, Sohai Ali Abro, Saba Qamar and Sheheryar Munawar and Shafqat Cheema.
Read More: Hamza Ali Abbasi Resigns from PTI after 'Item Song' Controversy
Here is the trailer from the upcoming flick, Kambakht. Have a look!

Doesn't it look interesting? Let's see what the controversial Hamza Ali Abbasi has in store for us this time!
The shooting had started in 2013 and the movie was slated to be released in 2014; however due to Hamza Ali Abbasi being actively involved in PTI dharnas and a low budget, the shooting was delayed.
The movie has ample investment prospects available now; since he himself has the budget, he does not want to waste the opportunity and therefore has decided to reshoot the film on a bigger budget.
Read more: Hamza Ali Abbasi Talks About Same Sex Marriages
Stay tuned to Brandsynario for more updates!