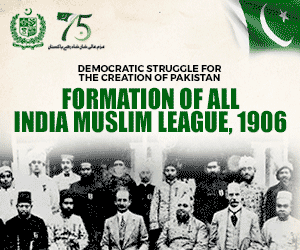 Evening tea is one of the most exciting times of the day, not only does it bring friends and family together but also refreshes minds and moods. Having said that, you will rarely find tea being served alone; it is always accompanied by light snacks in forms of biscuits and cakes. Being a traditional tea-time delicacy, cake rusk has been a part of our lives for years.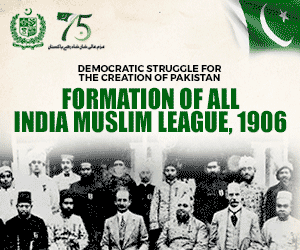 Long before these fancy biscuits were introduced in the market, cake rusks were those golden treats served with tea during evening tea sessions or to any guests visiting our homes. Pakistan's culture of sipping tea has grown old with these freshly-baked, mouth-melting biscuits that have been locally sold at bakeries without any branding still famously known as Cake Rusk.
Ayi Ayi Mazay ki Rut Ayi
The Mazay ki Ruth "Cake Rusk" brings life to this tradition of evening tea, charming people with a massive launch campaign which has become the talk of the town because of its grandeur, glamour and appeal. Observing the culture and heritage of tea and its companion snacks served since decades, Volka food's Cookania Cake Rusk together with its brand team thought of reviving this tradition and package it beautifully as a brand to reach a greater audience while promising traditional taste and undeniable quality.
To reach a mass audience which understood the language of music better than simple words, a catchy yet traditionally toned jingle elaborating the upcoming new taste in the market, 'Mazay ki Rut' was composed that hammered the brand name and positioned it as the best tea partner.
Spiced up by a voice so powerful and unique, the jingle was sung by Shafqat Amanat Ali to give it a grand, peppy yet traditional flavour, making it catchy to stay in the minds of people.
Tea and Snacks – The Wedding Thing!
Our Pakistani culture is not bound to sip tea just in the morning during breakfast but it's something everyone offers and desires almost any time of the day. Be it an occasion or just a day full of stress, tea is the answer to anything if served with just two pieces of biscuits it will make their day.
Just how it was portrayed in the TVC – In the midst of a richly cultured Pakistani wedding with hustle bustle at home where everyone seems busy, tired yet excited; a tea session accompanied with Cake Rusk is a refreshing treat everyone was yearning for. Showing the rich colours, preparations, excitement and music to create the grandeur, Hamza Ali
Showing the rich colours, preparations, excitement and music to create the grandeur, Hamza Ali Abbasi and Sohai Ali Abro were considered as the face of Cake Rusk launch. Hamza being the man with his positive vibes and appearance in family-centric dramas, bonding with the audience and Sohai having an energetic personality was a perfect match to show the pre-wedding excitement.
Watch the TVC here: