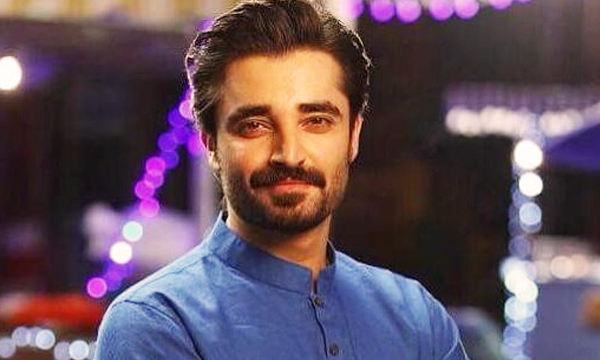 BOL TV has taken the media by storm! With a plethora of talented anchorpersons and celebrities slowly joining the BOL league, another addition to the stellar list is the very vocal and controversial celebrity, Hamza Ali Abbasi.
One of the most-sought after television host, with a massive fan following, Hamza Ali Abbasi will be hosting a show on BOL TV, reports Dawn News.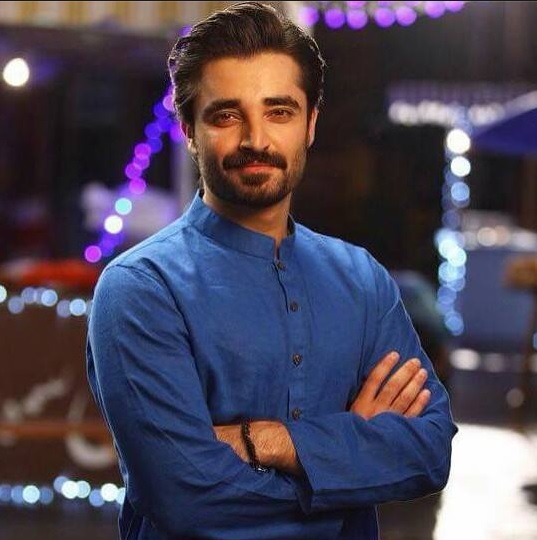 Hamza's last hosting stunt landed him in deep trouble when he was barred from doing a Ramazan show on Aaj TV by PEMRA. He courageously took a stand for the Ahmedi rights and blasphemy laws prevalent in Pakistan.
"It is time to get rid of the notion that being political or talking about politics is taboo if you are not a politician… Being political is not a profession, not a career… it's a duty, a necessity," Hamza Ali Abbasi shared a recent video on his Facebook with the following caption.
Is this the promo of the show he'll be hosting on BOL TV? We can't wait to find out!
While talking to a renowned daily, Hamza Ali Abbasi had earlier stated: "Why is Ahmadi such a taboo word? Ideological stances aside, my only goal is that when an Ahmadi is killed or persecuted, the media shouldn't be scared to talk about it."
The most recent example of Hamza Ali Abbasi playing his part in serving the country is how he has joined a transgender support program by Akhuwat Foundation. He took  a stand for the marginalized community and is appealing in the video to make an effort and make them a productive part of our community. 
Way to go Hamza!
Hamza Ali Abbasi has been quite eloquent on social media and that has landed him in hot water quite a number of times.  The rugged Kashmiri hunk is known for speaking his mind too often and we can't deny the fact that in the times we live in, his honest thoughts  highlights that even our celebrities hold strong opinions and are not scared to voice them.
5 Times Hamza Ali Abbasi's Bold & Fearless Statements Landed Him in Legal Trouble
The daring actor has come under fire once again as the Punjab government served him a legal notice for spreading "false rumors".
In another instance, Hamza had posted about the Charlie Hebdo attack in Paris but it was taken down, even though Facebook did issue an apology later on- they quoted it as an 'accidental mistake'. Let's see what Hamza's new show has in store for us!
Also read:
10 Times Hamza Ali Abbasi Proved He is the King of Social Media
Stay tuned to Brandsynario for more news & updates!