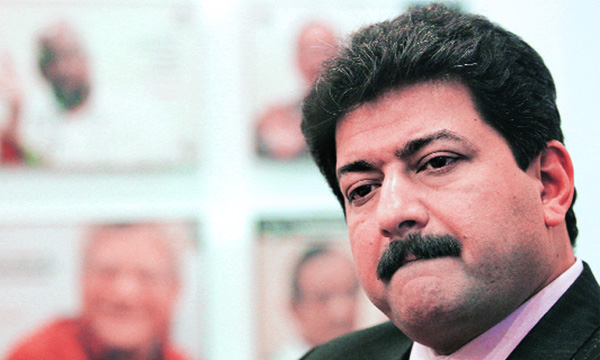 Senior journalist and anchorperson Hamid Mir got into trouble after his official Twitter account was hacked yesterday. The hacker posted numerous tweets from his account and leaked his personal emails and bank statements. The account, followed by over 1.6 million people, was recovered after 10 hours and the tweets were removed.
While talking to a private news channel, Hamid Mir confirmed that his Twitter account was compromised and his iPhone was blocked too as it was linked to his Twitter account. The anchorperson stated that the emails released by the hacker might be from the last year, but he cannot confirm it as he had not seen the screenshots himself.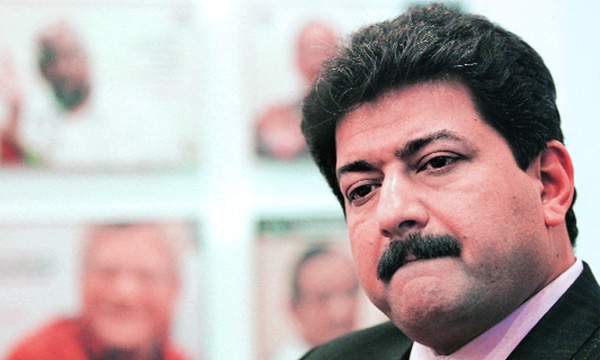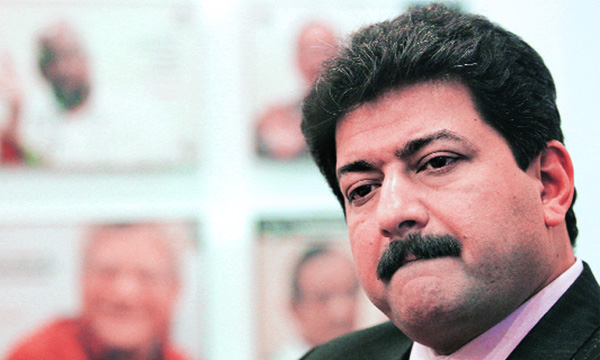 When asked about who might be behind this hack, the journalist said: "From the content of tweets it's apparent who is behind the works, but since I don't have any evidence I would rather not make a sweeping statement."
Surprisingly, the account was not suspended by Twitter, which is usually done when the account is reported for hacks.
The anchorperson tweeted after the account was restored.
Im sorry for the trouble caused by someone who hacked this account and created inconvenience for my followers and friends

— Hamid Mir (@HamidMirPAK) December 8, 2015
Twitter Support has been very helpful in getting my account back. Thank you

— Hamid Mir (@HamidMirPAK) December 8, 2015
Did you like this post? Let us know in the comments below!
Stay tuned to Brandsynario for more!