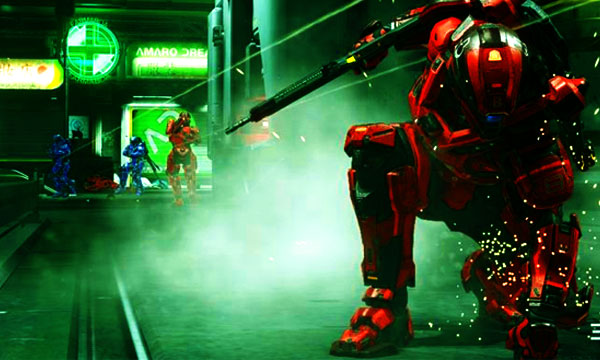 A week after the worldwide release of "Halo 5: Guardians," Microsoft has announced that the game has become the fastest-selling Xbox One exclusive to date.
Last week, the company's "Halo 5: Live" earned a Guinness World Records title for the most watched video game launch broadcast and brought about a spike in digital sales, making the game the best-selling digital game ever in the Xbox Store for an opening week.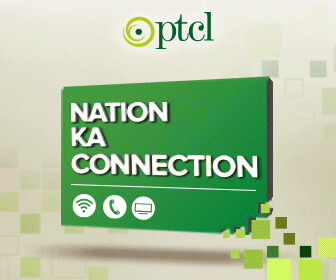 Microsoft says that gamers have logged more than 21 million hours of total gameplay, including 12 million in campaign mode.
On Twitch, more than three million hours were watched in the first week.
In the latest addition to the 14-year-old Xbox franchise, long-serving hero Master Chief is absent without leave, while Spartan Locke is tasked with tracking him down before a galactic calamity takes place.