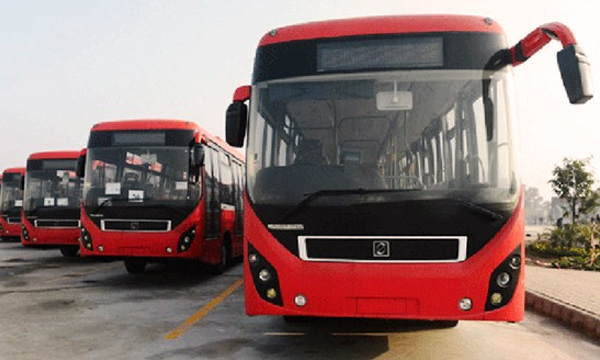 The Metro Bus project in Islamabad Rawalpindi is hailed as one of the most costly projects undertaken by any government in the country, with a set route between Islamabad and Rawalpindi and took PKR 44.8 billion to build. However, it is reported that half of the buses are not even utilized properly!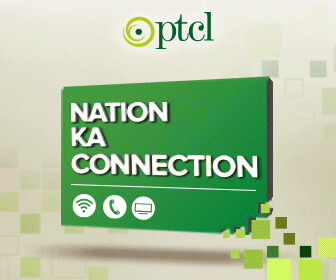 A total of 68 buses acquired for this predetermined commute but given the luke warm response of the citizens, 33 of them remain unused – parked at the main metro bus stop.
According to an official with the Rawalpindi Development Authority (RDA) responded with the shortfall in the projected average number of passengers who use this service everyday. Out of the government's proclaimed number of 150,000 only 80,000 actually commute via the metro buses.
After 6 months the number of passengers commuting has not increased to reach the 150,000 commuters a day mark.
He also added, "Third party evaluation of the project will start soon, after the project's two main components – the Peshawar Mor interchange and the command and control building – have been completed. These issues will appear before the government after this."
The commuters, however, feel differently about the reasons of shortage of metro buses from the particularly optimistic government officials who quoted the daily numbers to be falling somewhere between 130,000 to 135,000.
A commuter, Ashar Ahmed ccommented, "I tried to catch the bus at Chandni Chowk to go to Saddar, and after waiting for 20 minutes, I couldn't find a seat because people were crammed into the buses coming from Islamabad."
Another commuter went as far as implying that the government was trying to minimize fuel cost by running a selective number of buses.