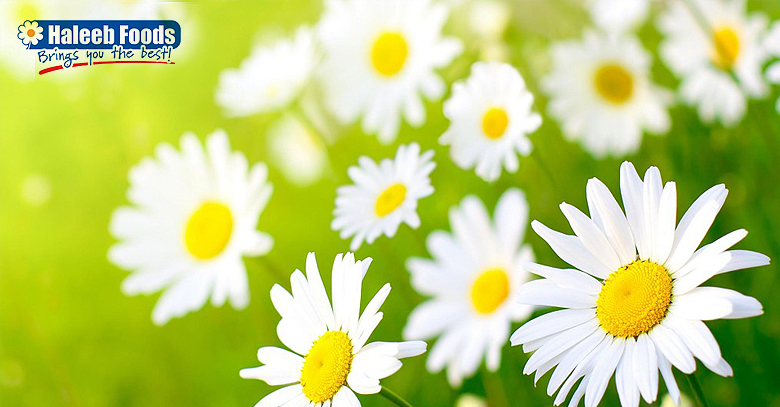 Haleeb Foods, the company which has been prominentlyabsent from the market, recently made a comeback but not with its signature brand Haleeb Milk but with a new dairy liquid brand called 'GroAur'.
Moving ahead, Haleeb Foods are thinking of refurbishing its brands and operations. They also plan to re-launch Haleeb Milk with an addition of more goods in its dairy and beverage assortment.
Being the pioneer of the dairy industry  in Ultra High Treatment (UHT) milk, Haleeb foods remained a market leader of UHT milk in Pakistan by capturing 52 % share for quite some time.
Nestlé's Milkpak and Engro's Olpers were the two tough competitors, in the year 2008 to whom Haleeb Foods lost its share in the market,  They even borrowed an enormous loan to turn round their misfortunes but the competitors were far more vigorous with their marketing campaigns and therefore their share kept on increasing very smoothly.
Finally after years of struggling, Vision Mega Fobs Group Limited bought a major chunk of shares in Haleeb Foods in 2011. They rationalized and revamped Haleeb foods with an all-new young and fresh management and launched GroAur.
Haleeb Foods Limited started off with their business in July 1984 with a total capital of Rs. 46 Million. Initially the company was under the name of Chaudhry Dairies Limited which was later renamed as CDL Foods Limited. They introduced their first product Haleeb in 1986.