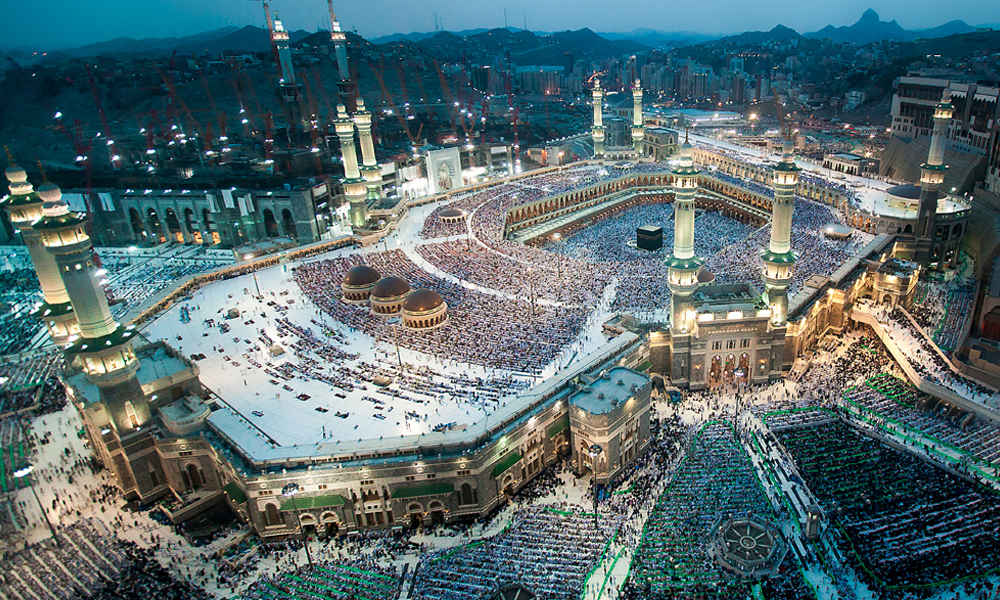 With the Hajj approaching, the Ministry of Religious Affairs has announced that the same quota has been assigned as the previous year.
Also, the Pakistan International Airlines on the directive of the Prime Minister Nawaz Sharif will be operating on no-profit-no-loss policy by providing reduced airfare to the hujjaj.
A special tracking system will be provided to the Hujjaj which will help track the location of each pilgrim.
Important Updates about Hajj 2016
If you intend to apply and perform Hajj, then your passport should be valid upto 30th March 2017. If this is not the case, then before applying for the Hajj application, apply for a brand new passport.
Hajj aspirants should submit the application form along with the documents mentioned below.
Essential Documents
The documents required from the potential hujjaj is (a) Health Certificate (b) Computerized National ID (CNIC) (c) A machine readable passport with the until 31st March, 2016 or it's receipt provided by the passport and immigration office (d) 12 passport size photographs with light blue background and 4×3 cm in size (e) Mahram's name and relation to them have to be mentioned by women on the application form who are under 45 years of age
Bank Information
Hajj application form after being filled out needs to be submitted at the following chosen branches:
Habib Bank Ltd Pakistan
United Bank Ltd Pakistan
National Bank of Pakistan.
Muslim Commercial Bank Ltd Pakistan
Faysal Bank Pakistan.
Bank of Punjab Pakistan
Habib Metropolitan Bank Pakistan.
Dubai Islamic Bank Pakistan
First Women Bank Ltd. Pakistan
Bank AlFalah Ltd. Pakistan
Bank Ltd. Pakistan
Allied Bank Ltd Pakistan
Zarai Taraqiati Bank, Ltd. Pakistan
Sindh Bank, Pakistan
Hajj Pricing
Hajj dues have been divided into three categories namely Blue, Green and White. Hajj payment to be made by adults flying from Karachi, Quetta or Sukkur have to pay:
Rs 411070/- (Category Blue)
Rs 351o70/- (Category Green)
Rs 285o70/- (Category White)
Adults flying from Lahore, Multan, Peshawar, Sialkot, Faisalabad have to pay:
Rs 421o70/- (Category Blue)
Rs 361o70/- (Category Green)
Rs 295o70/- (Category white)